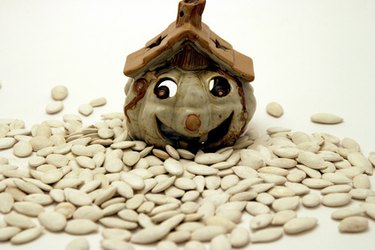 Halloween is an ancient holiday often associated with candy, costumes and trick-or-treating, but many Christians prefer to approach the holiday with activities that are more biblical. Some parents may be concerned about their children receiving candy from strangers, while others want their children to learn something meaningful from their holiday celebrations. There are several ways parents can approach Halloween with Bible themes in mind, but still enjoy holiday festivities with their children.
Organize a Trunk-or-Treat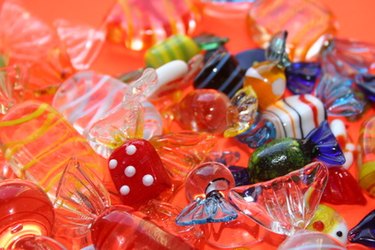 One of the most common Halloween celebrations within Christian circles is a trunk-or-treat afternoon. (See Reference 2.) Parents load up the trunks of their cars with a few bags of candy and miniature Bibles and Bible story books to hand out to children. Participants park their cars in the church parking lot, where attending children can dress up in costumes and walk from car to car collecting candy or treats. Many parents prefer this type of activity because children are never out of sight. After the trunk-or-treating is completed, children may gather inside the church for a Bible lesson with their families. The Bible lesson may be Halloween related or just a fun story time with the church's pastor or a gifted storyteller in the congregation. Some churches may also request that attending children dress as Bible characters to carry the biblical theme a step farther.
Attend a Harvest Festival Party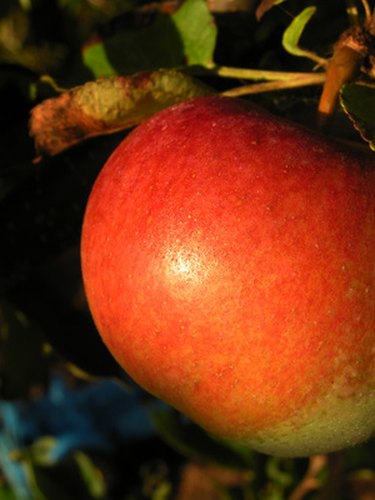 Harvest festival parties are a common alternative to traditional Halloween festivities. Although attending children may still dress up, many organizers request that the costumes be "family-friendly" and feature a Bible character or other positive role model, rather than a monster or scary figure. Harvest festival parties, which may be held at a church or at someone's house, usually feature games and Bible-centered activities in addition to food and drinks. To decorate, select white Christmas lights or other bright decorations, rather than darker Halloween decor. Try to incorporate Bible themes and stories into games. For example, when children go bobbing for apples, share a Bible story that features fruit. Ask questions after each story to make sure children learn as much as possible from the event.
Witness to Trick-or-Treaters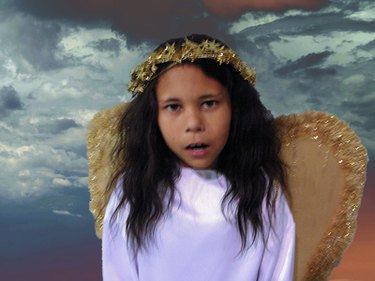 If you prefer to stay home rather than attend a Halloween gathering, select a Bible-based costume to wear. Dress up as Mary, Joseph or an angel. When trick-or-treaters come to your door, greet them with a piece of candy and a small Bible tract or "witnessing sticker." Bible tracts are small booklets that share a short Christian message or story, while witnessing stickers are small stickers with short encouraging messages, such as "God loves you" or "Jesus thinks you're cool!" Both witnessing stickers and Bible tracts are available from Christian bookstores.