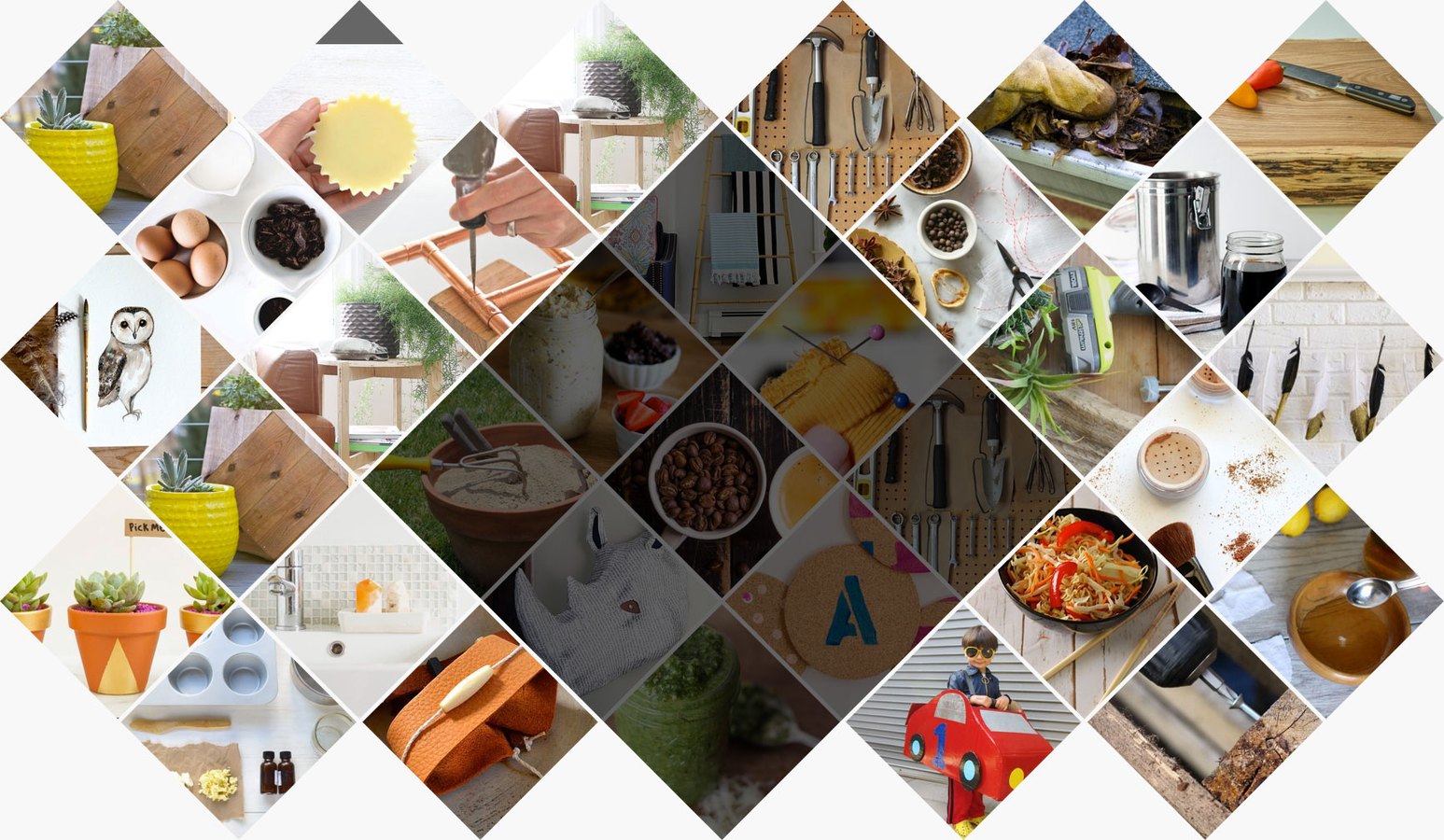 Fix. Build. Create. Learn.
Life Made Easier.
eHow is your go-to resource for all things DIY. From cooking to gardening to crafting, we serve up inspiration that's instructive and innovative.
We work with the best creators on the cutting edge of the DIY space to bring you both fresh ideas and evergreen expertise.
Our mission is to empower people to solve challenges, discover new hobbies and enjoy the creative side of life. It may be called DIY, but we're here to help.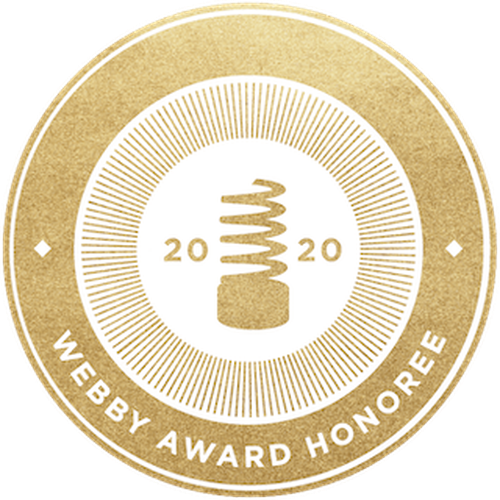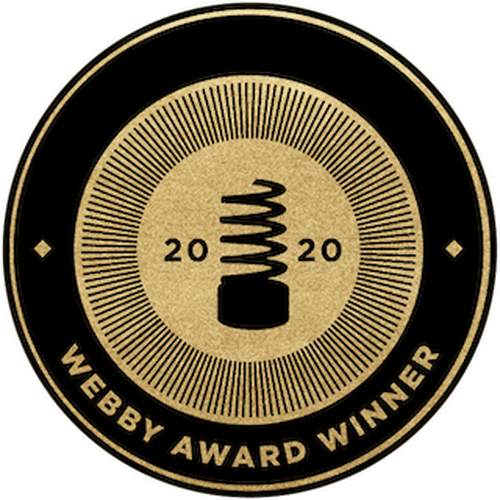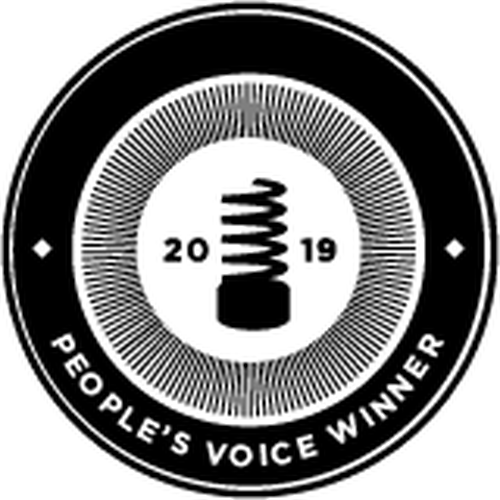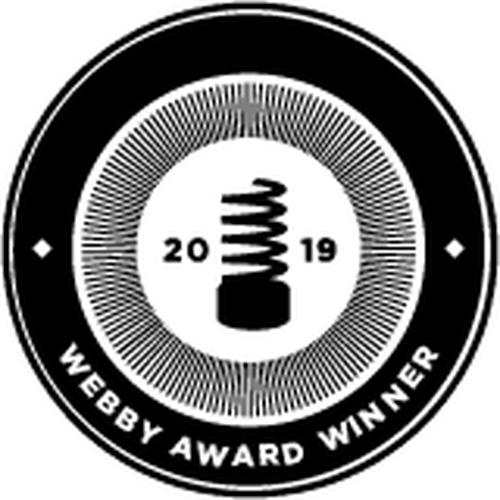 TOP 10
IN HOME CATEGORY
COMSCORE
180,000
DIY ARTICLES ACCESSED
MONTHLY

"You can't use up creativity. The more you use, the more you have."
― Maya Angelou
Our Team
Contributors
We couldn't be prouder. We think you'll agree: Our contributors are the most talented and interesting people around.
Kirsten Nunez
Contributing Creator
Beth Huntington
Contributing Creator
Jonathan Fong
Contributing Creator
Jackie Dodd
Contributing Creator
Lauren-Ashley Beck
Contributing Creator
Maya Marin
Contributing Creator
Trisha Sprouse
Contributing Creator
Kathryn Walsh
Contributing Writer
Fred Decker
Contributing Writer
Sam Benitz
Contributing Writer
Victoria Blackstone
Contributing Writer
Teo Spengler
Contributing Writer
Charity Curley Mathews
Contributing Writer