When invited to a trailer trash or redneck party, you should make sure to dress appropriately. Follow the guidelines below to help bring out your inner Bubba and fit in with the rest of the trailer park rednecks.
Step 1
Make sure your hair is big to cover your redneck. Tease it, curl it, and use lots of hairspray. Leaving pink foam rollers in your hair is also acceptable. A mullet is always a nice style for Bubba men.
Step 2
Your shirt should be tight. Showing a little skin is good but showing your bra strap is better to bring out your inner trailer trash. Most anything with cut off sleeves is appropriate. Consider adding an artificial pregnancy bump or beer gut. House coats are also acceptable as well as lumberjack flannel shirts.
Step 3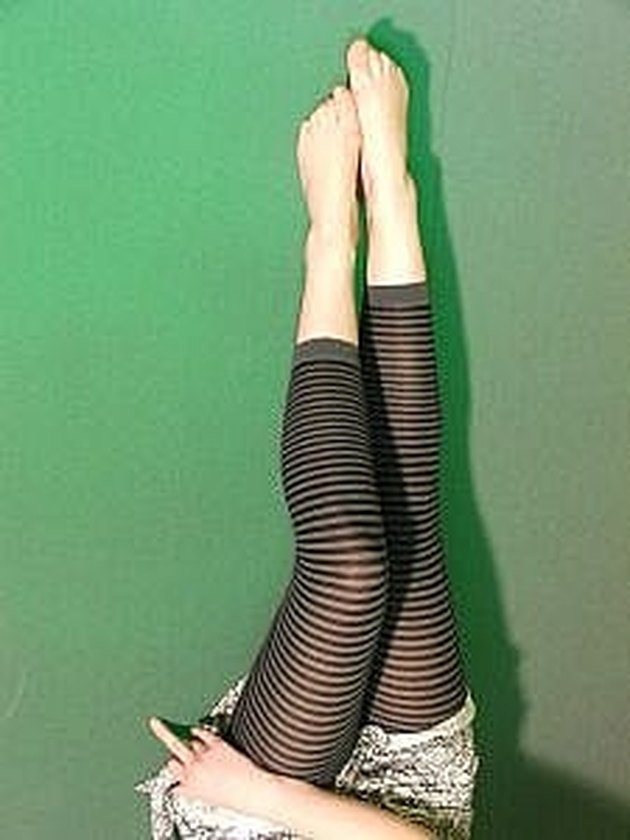 Your pants should be tight or elastic waist. Spandex or traditional cotton jogging pants are nice. Something with glitter or sparkles would also be appropriate for a trailer trash party.
Step 4
Shoes are optional. For girls, anything with a platform or very tall heel is good. Clear plastic shoes that light up are best for a trailer trash party. For men, any flip flop that costs $1 is appropriate. Also consider wearing shrimp boots.
Step 5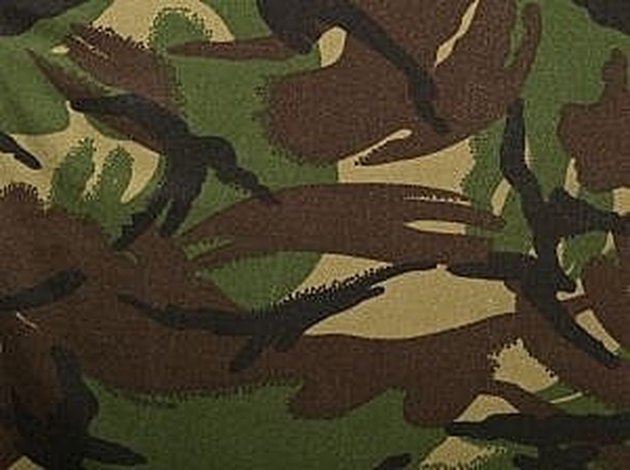 As for patterns on your clothing, animal print or camouflage is good. An image of the confederate flag, beer, or NASCAR is also appropriate for a trailer trash party.
Step 6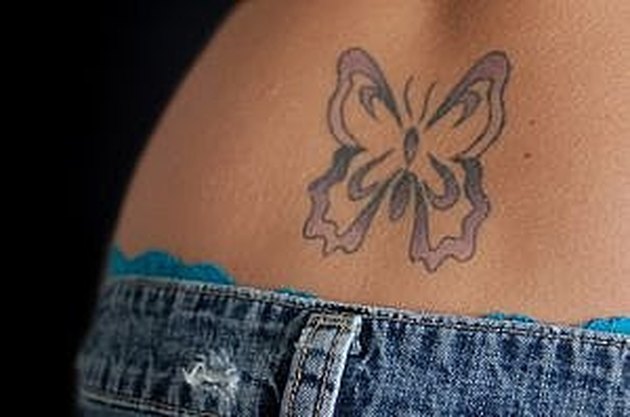 The more large jewelry, the better (even for men) to wear to a redneck party. Wear rings on every finger and multiple bracelets and necklaces. Tattoos, even if they are fake, are always a nice touch. Ugly "bubba" teeth add a nice touch.
Get creative with your accessories. You can add handcuffs, a probation ankle bracelet, or anything made out of duct tape.
Tip
Shop dollar stores and resale shops for the best selection of trailer trash appropriate clothing.