Anyone who has ever eaten at Chipotle Mexican Grill knows that the rice is a key element in what makes the food so good. The cilantro-lime rice featured at the restaurant is easy to recreate at home with just a few fresh ingredients.
Things You'll Need
2 cups long grain white rice
1 bay leaf
1/3 cup chopped cilantro
1/3 tsp. kosher salt
2 1/2 tsp lemon/lime juice
1/8 cup vegetable oil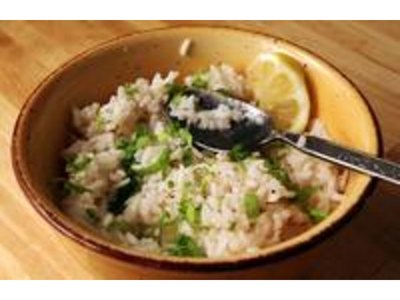 Step 1
Wash and rinse the rice until the water runs clear. Use a sieve for best results. Let the water run through the rice while moving it around with your fingers.
Step 2
Cook the rice in the traditional manner. Use 3 cups of water for 2 cups of rice. Add the bay leaf. Put a lid on the pot, and bring the water and rice to a boil. Reduce to a simmer and cook for about 20 minutes. As soon as the rice is done cooking, remove the bay leaf, add the vegetable oil and fluff with a fork. Allow the rice to sit for 5 to 7 minutes before proceeding.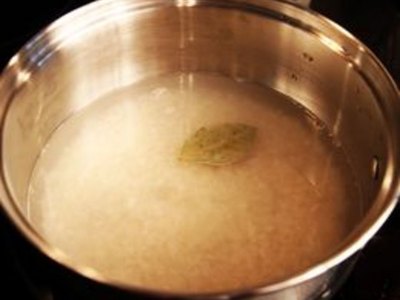 Step 3
While the rice is cooking, give your cilantro a rough chop. Use mostly leaves, but some stems are acceptable.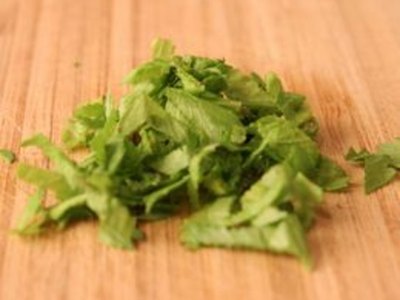 Step 4
Move the rice from the pot to a mixing bowl. Add the cilantro first and mix to prevent it from clumping with the other ingredients. Add the salt and juice, give it a good mix and taste.