Things You'll Need
4 cups water
1 envelope dry onion soup mix
3 cups frozen vegetables of your choice or 1 can of vegetables of your choice
½ teaspoon salt
¼ teaspoon pepper
Grated cheese of your choice
No time to make dinner and nothing to eat in the house? This dish solves both of your problems. There are a few staples you should always have in your house that you can use with any dish and can also stay on your shelf or in the freezer a long time. Follow this recipe for a quick, easy and healthy dinner.
Step 1
In a sauce pan bring 4 cups of water to a boil.
Step 2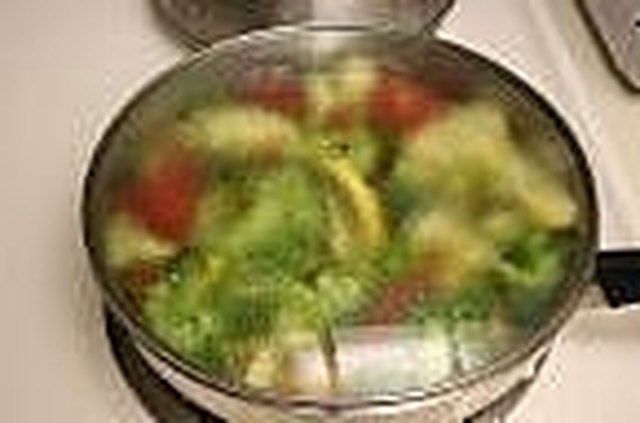 Add soup mix and veggies and reduce heat to a simmer. If you have a steamer then steam the veggies, if not then boil them. Simmer the veggies until tender with slight crunch. If you are using canned veggies do not boil them. Bring the water to a temperature you like and throw everything in.
Step 3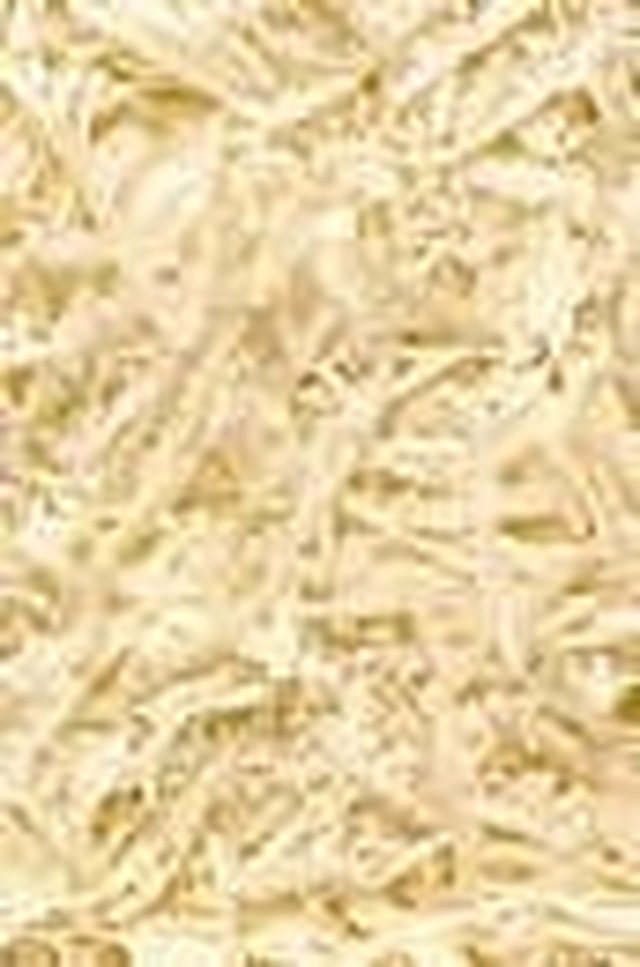 Stir in salt and pepper. Sprinkle grated cheese over individual servings. Cheese is the key to persuading small children to eat.
Tip
If you have left over meat in the fridge throw it in. If you have extra time grill a chicken breast, chop it up and add it in. Bread and/or crackers go great with this meal if you have it.