Converting your baby's nursery to a toddler's room is a fairly easy project. The hard part of this project is to acknowledge the fact that your baby is growing up. But, I promise you will love the new look as much as you loved the nursery in the first place.
With a few changes and a small budget, you can transform the space and 'make room' for your big boy or girl. All you have to do is remove some pieces and add a few others. Nothing fancy, nothing complicated. Any mommy or daddy can do it!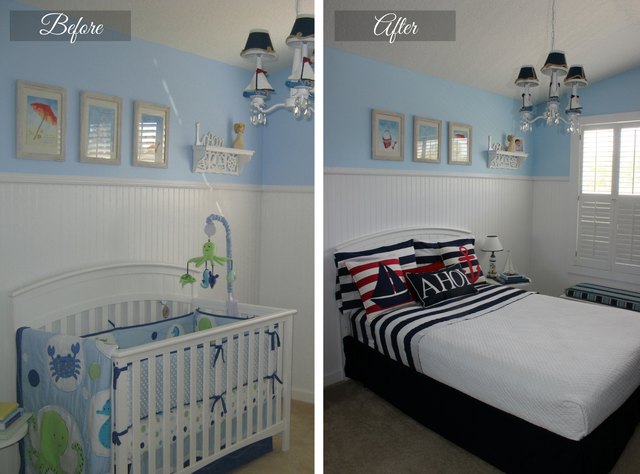 (Flavia Andrews)
Things You'll Need
Headboard

Adjustable metal bed frame

Box-spring

Mattress
Bedding set

Storage unit

Fabric drawers
Step 1
Assemble the bed frame. Most adjustable metal bed frame systems do not require tools for assembly. This is a simple process where the parts of the frame snap together in place. However, always follow the instructions included in the package. In this step you can also opt to attach the two pieces together screwing the metal frame to the headboard.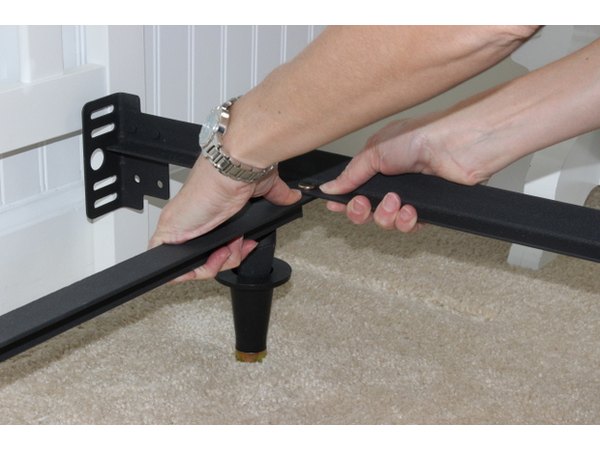 Flavia Andrews
Step 2
Set the box spring on top of the frame making sure all four corners are in place. If needed, get help from someone else in order to lift the box-spring. Cover the box-spring with a bed skirt.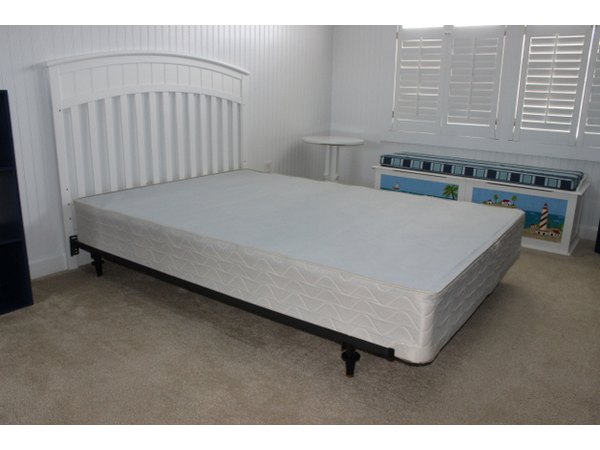 Flavia Andrews
Step 3
Set the mattress down on top of the covered box-spring and cover with the fitted sheet.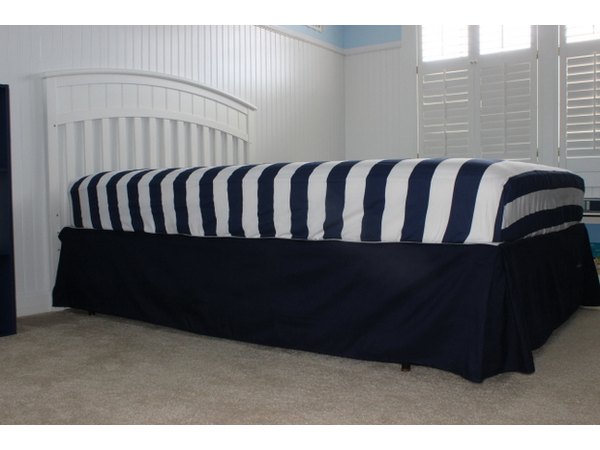 Flavia Andrews
Step 4
Make the bed with the bedding set and decorate as you please.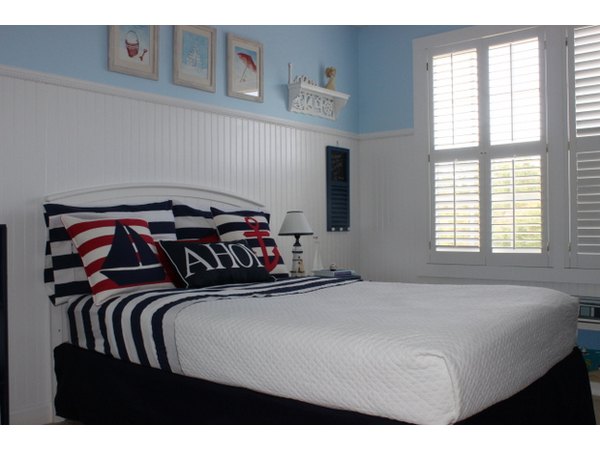 Flavia Andrews
Step 5
Add a storage unit or a bookcase. Assemble as per package instructions and add fabric bins to store toys. This gives the room a more organized look as opposed to the openness of a nursery. Having a storage space in the bedroom can also be used as a teaching tool for cleaning up and organizing.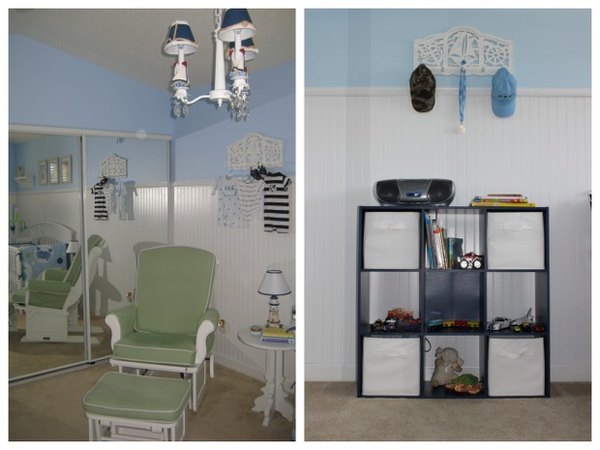 Flavia Andrews
Promoted By Zergnet