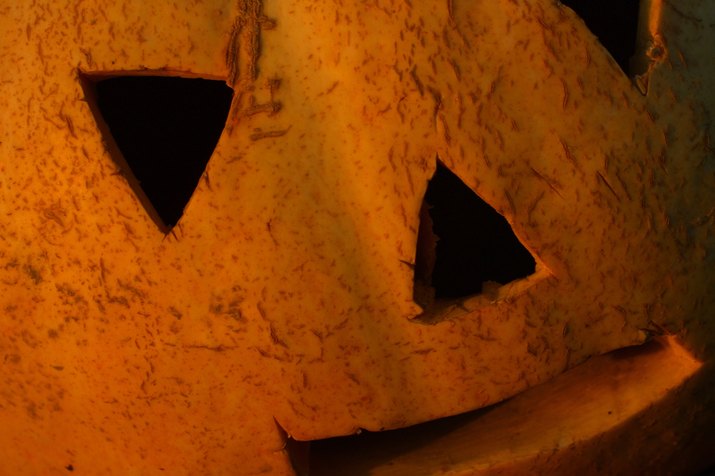 1 of 11
Halloween is one of those enduring, non-religious holidays that is celebrated in countries all across the world. However, all longstanding traditions need a fresh look now and then. Try the following new takes on Halloween classics.
Image Credit:

Hemera Technologies/AbleStock.com/Getty Images
2 of 11
Trick or treating is the classic Halloween tradition. Why not revamp Halloween this year by trick or treating for charity? Instead of knocking on doors to ask for money or treats for you and your kids, donate everything you gather on Halloween to a worthy cause.
Image Credit:

Jupiterimages/Brand X Pictures/Getty Images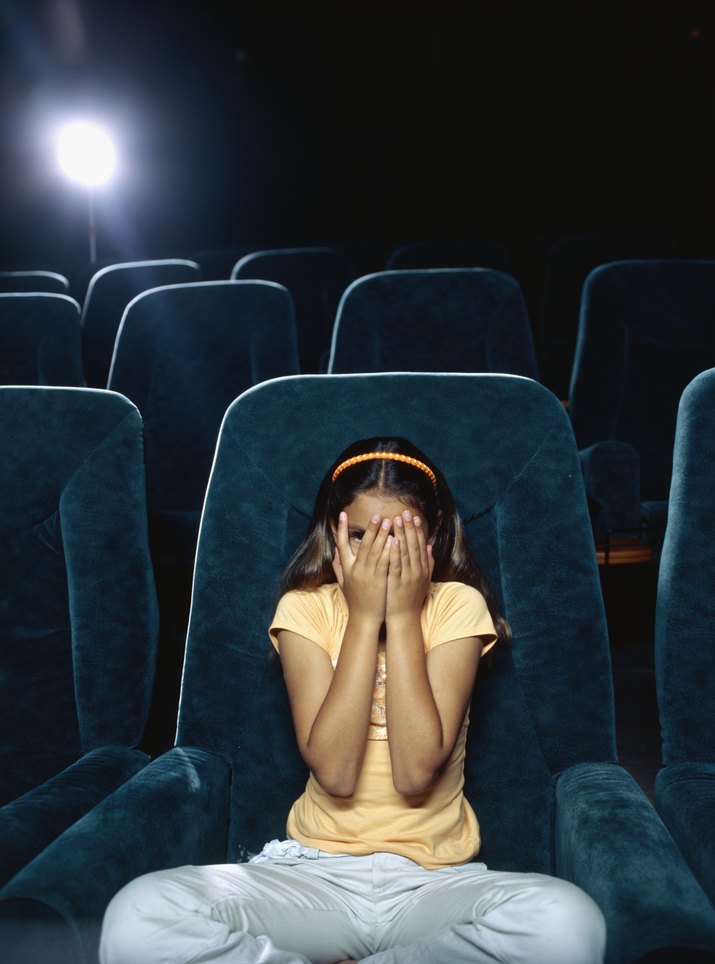 3 of 11
A common Halloween activity is to invite some friends over and hold a spooky movie night at home. This year, try something new. Grab a camera and make your own spooky movie short; be sure to stick within the 24 hour time limit for production for a day of non-stop spooky fun.
Image Credit:

Stockbyte/Stockbyte/Getty Images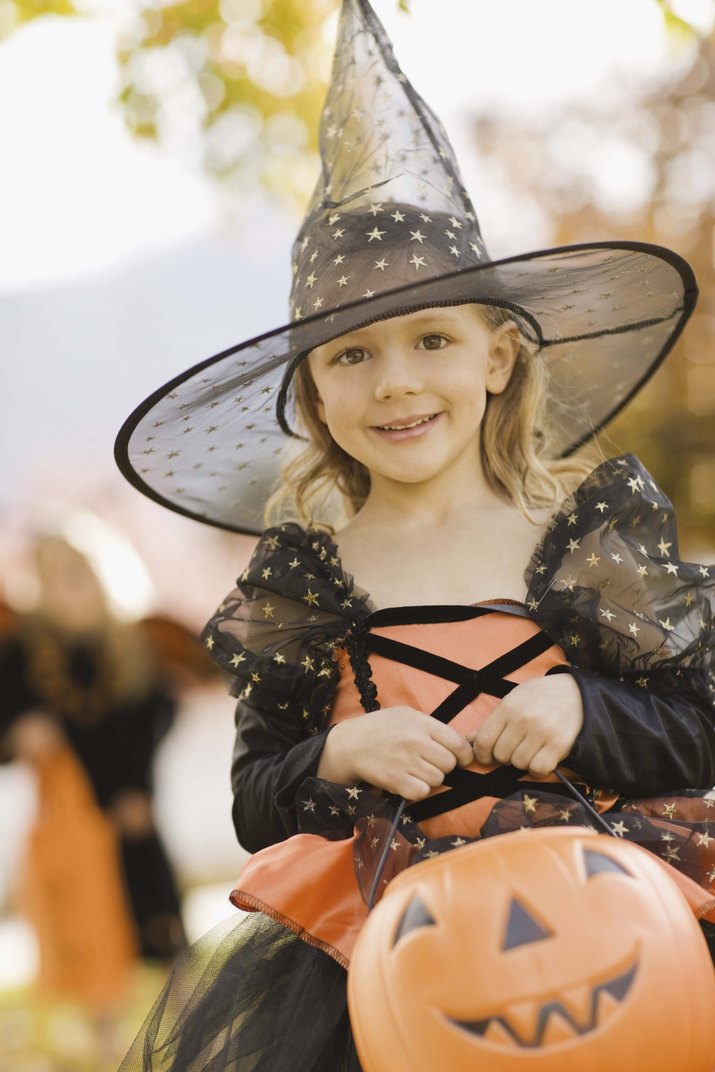 4 of 11
3. Halloween Fancy Dress Ideas
Witches are scary, zombies are scarier and nobody likes the idea of a creepy crawly wandering all over their body, but Halloween fancy dress ideas with a little imagination and lots of irony can be even more frightening this year. Consider a fancy dress party on Halloween with a scary twist. What scares you more, for instance, George Bush in tiny underpants or a fantastical witch with a wart?
Image Credit:

Jupiterimages/Brand X Pictures/Getty Images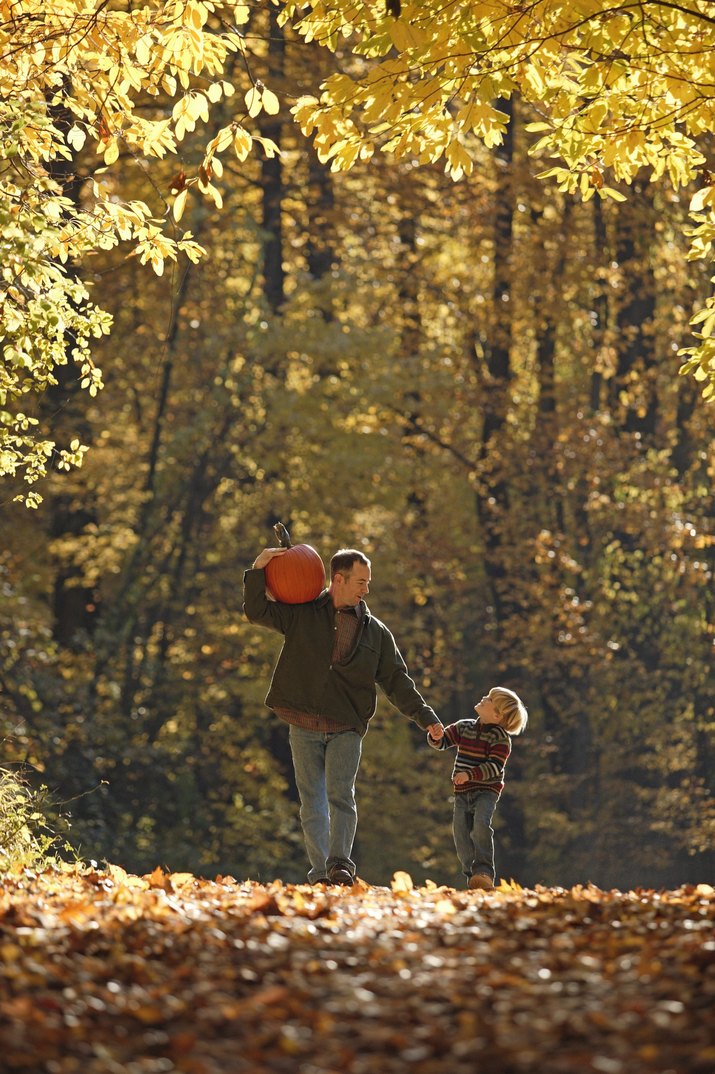 5 of 11
4. Halloween Party...Why not a Vacation?
Halloween parties make a regular appearance every year, but why not ditch the classic party this year for a Halloween vacation with friends or family? A trip to the spooky regions of Transylvania will be a vacation that nobody forgets, or what about a visit to some of the oldest and spookiest castles in England to get into the Halloween fever this year?
Image Credit:

Comstock/Comstock/Getty Images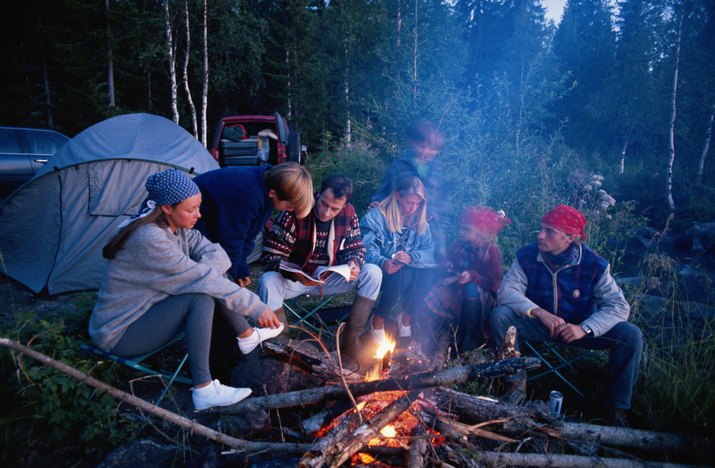 6 of 11
Bram Strocker's Dracula is a Halloween classic. Dr. Jekyll and Mr. Hyde is full of spooky content. Most people have memories (or have at least seen it in movies) of what it's like to sit around the campfire and hear spooky stories until it's just too frightening to go to sleep. This year, get creative on Halloween. Write a spooky story with friends, family or children and see just how terrifying you can make it.
Image Credit:

David De Lossy/Digital Vision/Getty Images
7 of 11
6. Halloween During the Day
Why wait until the sun goes down? Jazz things up a little and start celebrating Halloween this year while the sun is still in the sky and the street lamps are yet to come on. A spooky movie afternoon or a Halloween party at midday certainly puts a different take on everything.
Image Credit:

Jupiterimages/Photos.com/Getty Images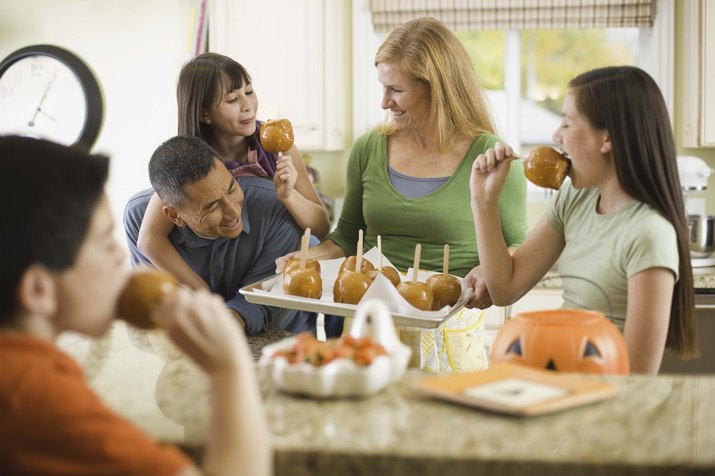 8 of 11
Horror movie nights and trick or treating antics conjure up pictures of popcorn, candy and pizza, but Halloween food has the potential to be far more exciting than this. Get creative in the kitchen and turn the batch of happy gingerbread men into a batch or gingerbread men covered in red blood sauce with their heads cut off, for example.
Image Credit:

Jupiterimages/Brand X Pictures/Getty Images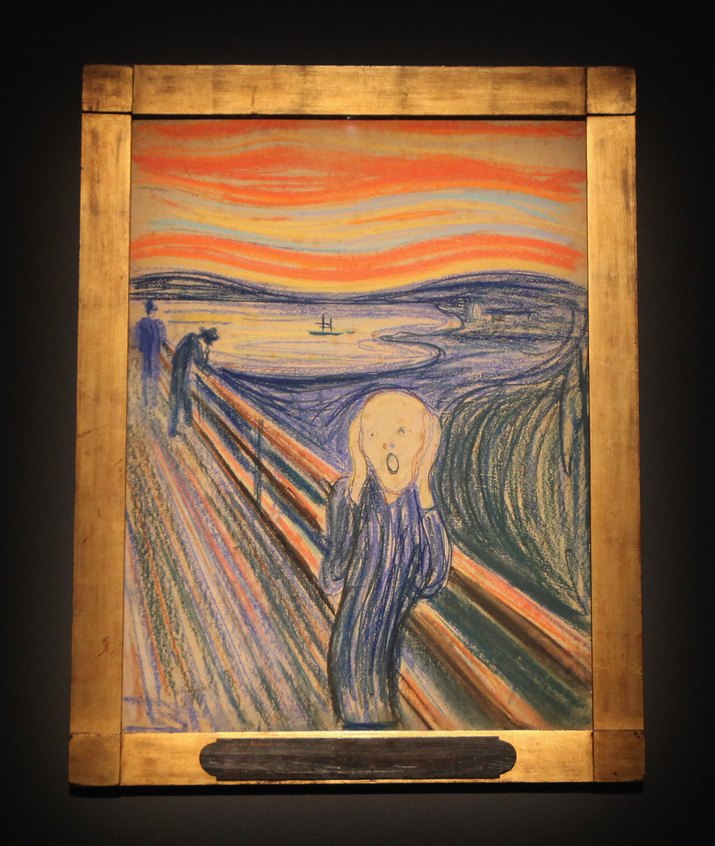 9 of 11
Make art the topic of the day this Halloween by organizing an evening of arts and crafts with the people who live on your street or in your apartment building. Hold a competition for the scariest sculpture or the most frightening painted image. The prize for the best piece of art can even be a print of the famous painting by Edvard Munch... Scream.
Image Credit:

Mario Tama/Getty Images News/Getty Images
10 of 11
Why does Halloween have to be just one single night of scary fun? Take full advantage of the holiday and turn it into an entire week of spooky activities. Hold a movie night, throw a fancy dress party, bake a batch of pumpkin muffins and then blog about everything on a daily basis so that the rest of the world can join in the fun.
Image Credit:

Creatas/Creatas/Getty Images
11 of 11
When Halloween starts to draw near, shop windows turn into a shrine of black and orange with black broomsticks, orange pumpkins, black spiders and orange gunge. The world goes mad overdosing on these two colors, which means perhaps it is time for a change. Witches' hats can be pink -- there is no hard and fast rule. Change the color scheme this year when joining in with the Halloween madness.
Image Credit:

Jupiterimages/Goodshoot/Getty Images