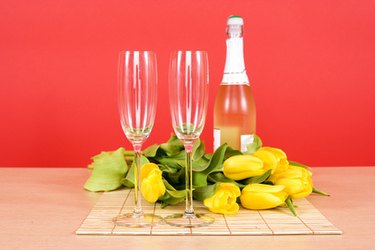 Many modern couples are getting married later in life than they have historically. This can provide a real challenge to the bridal shower host, since older couples usually already have everything needed to furnish a home. A date night bridal shower allows guests to give the couple something that they don't already have and that they will definitely use, while keeping the spark and romance alive.
Theater Night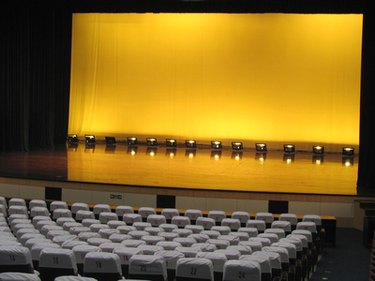 Provide the happy couple with an elegant night on the town, by purchasing them tickets to the theater. It doesn't need to be Broadway or even professional theater; a night out together watching a stage show can be a romantic date for any couple. Throw in some theater glasses and perhaps a gift certificate for a limousine ride, and you have a date night that they will long remember.
Picnic on the Beach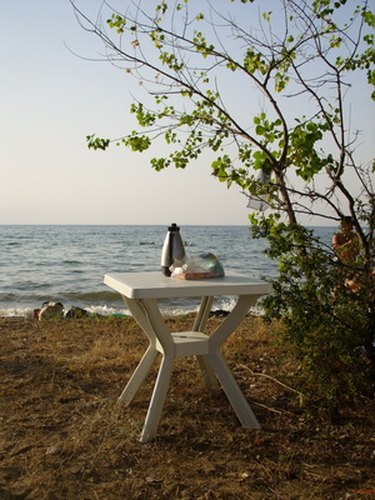 If your couple is luck enough to live near the coast, set them up with all of the romantic goodies they will need to have a perfect picnic on the beach. Pack up a lovely basket with unbreakable champagne flutes, a bottle of bubbly, a cozy blanket and a portable hurricane lamp. Add in some pretty plates and decadent chocolate, and you have the recipe for a romantic evening.
Movie Night
Sometimes getting out for a date night just can't be arranged. Give the new bride and groom the tools they will need to spend their date night at home. Select a romantic movie, add some gourmet popping corn and movie-theater style popcorn containers. Add a few boxes of the couple's favorite candies, and wrap it up in a warm blanket that they can snuggle under.
Sporting Event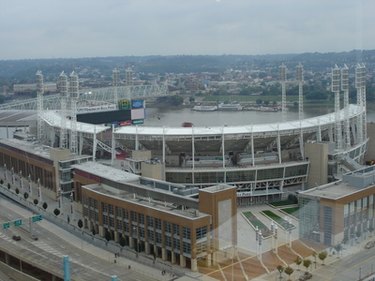 If the couple enjoys hockey, baseball, football or any other sport, give them a night out at the park or stadium. Purchase tickets to a local game, some fan paraphernalia like foam fingers and pompons and maybe even matching ball caps, emblazoned with the home team's logo. If the game will be outdoors, include a stadium blanket and maybe even some comfy stadium seats, to make sure that they have the best seats in the house, no matter where they are located.
Dinner Date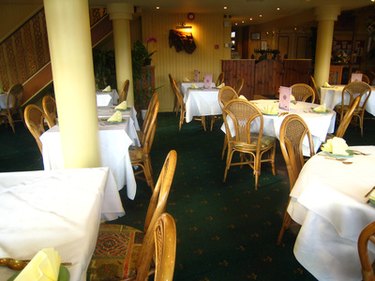 If the bride and groom are foodies, then chances are they enjoy eating out. A gift certificate to a swanky restaurant can be the perfect gift. To make your gift more visually appealing, ask the restaurant for a takeout version of their menu, and wrap the gift certificate in the menu.
Tee Time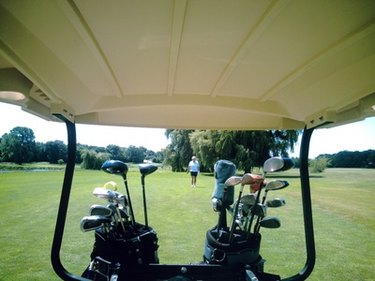 Couples who love to hit the greens will appreciate the gift of a free tee time at a golf course they enjoy. Add some gold balls, his and her golf towels and golf shirts that say "Mr." and "Mrs." on the front, and you have a hole in one gift.