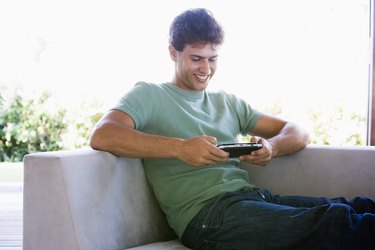 Whether for a holiday, birthday, graduation or thank you, shopping for a young man can be easy and fun. Consider his style or interests--is he into sports, a tech wizard or an outdoors enthusiast? Did he just start a job or is he still in college? Make a clear budget for yourself--do you want to spend $20, $50? Is the sky the limit? With this as a base, shopping for a 21 year old guy should be quick and simple.
The Sports Nut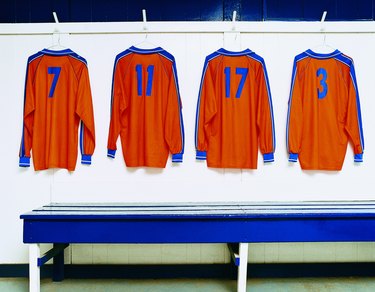 If your guy has a favorite sports team, buy him official team merchandise, like license plate covers, jerseys, sweatshirts and knit hats. If you want to splurge, buy him two tickets to see his favorite team in action.
The Techie
If you're shopping for a techie, consider a USB jump drive or a skin for his notebook. If money is no object, a media player that supports all types of audio files is a popular option.
The Frat Boy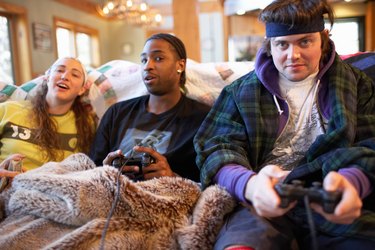 If your guy is still in college (in body or mind), buy him a game for whatever game system he has. Not sure? Get a gift card to an electronics store. If you want to spend a lot of money, a combination arcade game and fridge for storing sodas and beer will set you back about $4,000.
The Business Man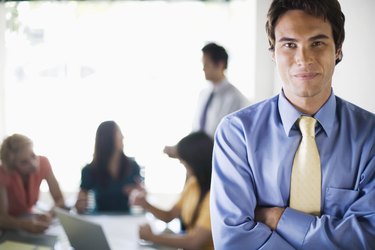 If your man is just embarking on a new career, career clothes to add to his wardrobe will help him dress to impress. If you want to go all out, a PDA or good watch will help him keep track of appointments.
The Outdoorsman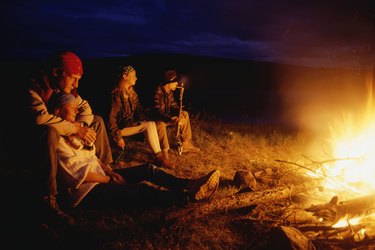 If he's a hiker, a runner or a biker, a shell in a technical fabric will keep him cool in warm weather and warm in cool weather. If you want to up the ante, a new bike, fly fishing lessons or entry into the annual marathon will be appreciated.
The Road Warrior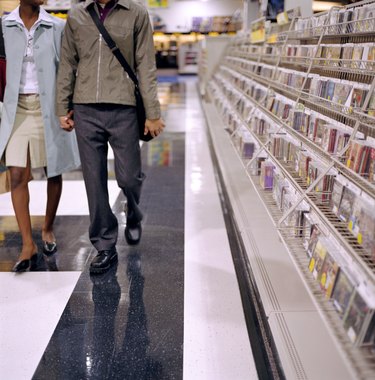 The latest bestseller on audio is a great way to "read" a book while on the road. If he deserves a better gift, a certificate for a full car detailing would be thoughtful.
The Movie or TV Fan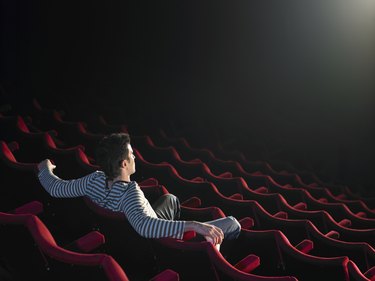 Is there a movie that he recites the lines to over and over again? Does he DVR his favorite show so he can analyze every frame? A calendar will give him 12 months of pictures and trivia about his favorite show or movie. If the sky's the limit, buy a piece of memorabilia from a reputable dealer, such as a costume, set piece or autographed script.