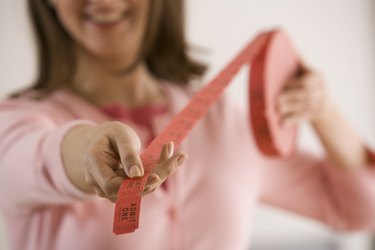 A Chinese auction marries the concept of a raffle drawing with a silent auction. Several items or baskets are on display. Instead of everyone bidding for one big prize, you choose which items you'd like to bid on and put your raffle tickets in the boxes that correspond to those items. Someone draws one ticket for each item. Putting together gift baskets for Chinese auctions is fun and creative.
Kool Kids Basket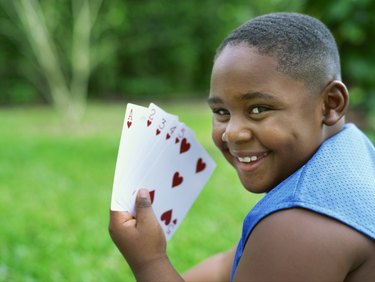 To make a basket geared towards kids of different ages, include playing cards, rubber balls, an action figure or doll, video games, movies and DVDs, books and clothes. To give the basket more value, include adventure park admission tickets, movie passes, a gift certificate for an electronics store and gift cards for kids clothing stores. Wrap the basket in brightly colored cellophane.
Girly Girl Basket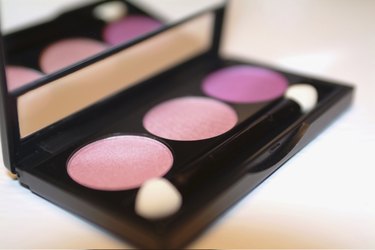 Use tissue paper in girly colors like pink and silver. Include items such as martini glasses, margarita mix, chocolate bars and makeup. For added valued, include spa packages at a nearby resort, gift certificates for a high-end hair salon and a gift card for a shoe or accessories boutique. Wrap this basket in pink cellophane dripping with ribbons.
Man's Man Basket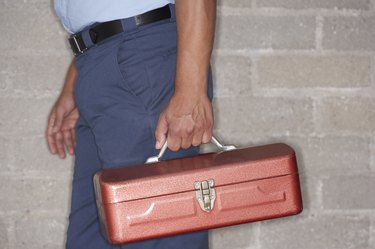 Instead of packaging this basket in a traditional wicker basket, pull out all the stops by purchasing a portable grill, toolbox or cooler on wheels. Fill it with barbecue, home improvement or tailgate favorites, and don't forget beer, a baseball cap and a grooming kit. To beef up this brawny basket, add a $500 shopping spree at a local department store where the lucky winner can stock up on cologne, apparel and footwear.
Tour-of-the-Town Basket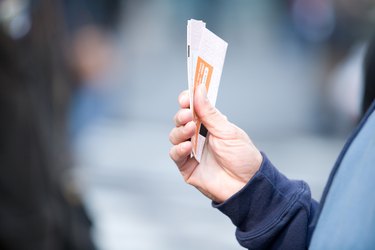 Build a basket that includes gift certificates for a variety of local, interesting activities: meals at local restaurants and pubs, tickets to area attractions such as museums and concerts, movie tickets, passes to a rock climbing studio, cupcakes from a local bakery and dog training or cooking classes. Package everything in a small basket that includes local postcards and bumper stickers.