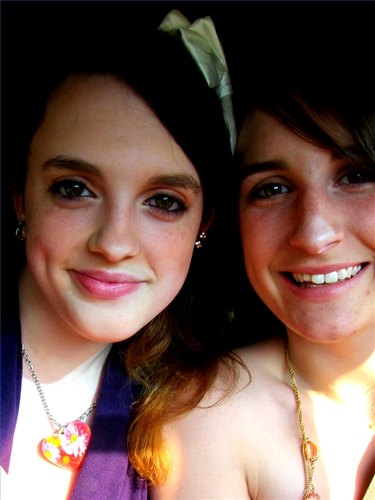 A 17-year-old girl walks that line between girl and woman, so shopping for that perfect gift to inspire and delight her can leave you scratching your head. A thoughtful gift that keeps her safe, styled and savvy will put a smile on her face and help her on her journey to adulthood.
Technology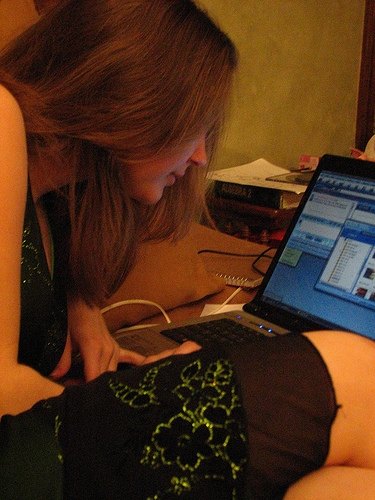 An electronics gift is always appreciated by a teen girl and a person can get a little technology at nearly any price point. Whether it's a candy apple laptop to help with homework or a bright yellow MP3 player, an iPod speaker set or even a solar battery charging back pack, a 17-year-old girl will love the upgrade to her equipment. If you have the budget for it, be a real hero by getting her a new cell phone with all the bells and whistles, including a camera, internet access and an MP3 player. She'll be the envy of everyone in the school cafeteria with her new technology gifts.
Auto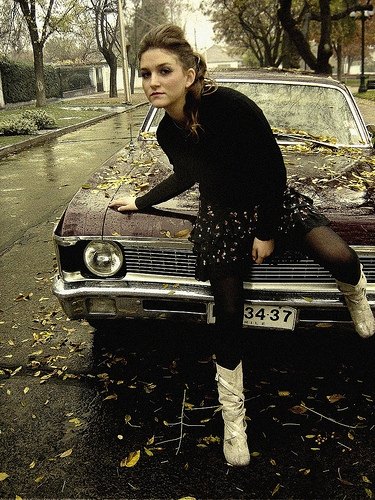 Of course any 17-year-old girl with her new license would love a new car, but a gift to make driving the family car more fun is a more practical gift nearly anyone can afford. Allow her to pick out some cute car mats and steering wheel cover, or supply her car with a roadside emergency kit and a subscription to OnStar if the vehicle is so equipped. A GPS unit also makes a terrific gift for a 17-year-old girl who may need to learn her way around a new town when she heads off to college or find her way to a job interview. For pure fun, equip her "hooptie" with spinner hubcaps or cool neon light accessories.
Fashion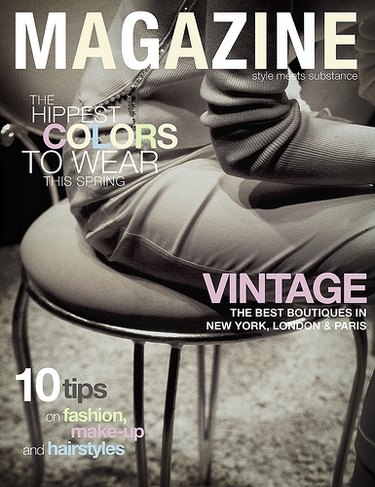 Seventeen-year old girls may need to step up their wardrobe to meet new standards of the work place, not to mention their senior year in high school. Many 17-year-old girls find fashion exciting, and fostering style by taking her shopping may help set her up for success down the road. Surprise her with fashion show tickets or take her to an age-appropriate clothing store to buy her an outfit that she can wear at school, out on a date or even to a job interview. Include a year subscription to Vogue or another favorite fashion magazine to further inspire a stylish future.
Books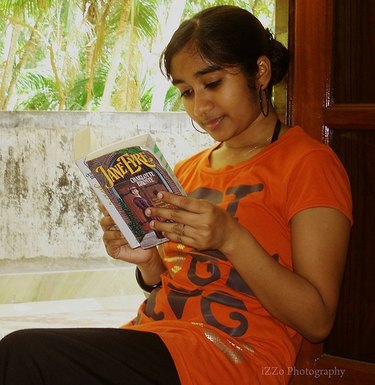 Besides the latest teen romance or fiction best sellers, a book gift that specifically addresses the 17-year-old girl's transition can help a teen get through a difficult and sometimes anxiety ridden time of life. Amuse her with "Traumarama!: Real Girls Share Their Most Embarrassing Moments" by Seventeen Magazine, or help build her self esteem with "Be True to Yourself: A Daily Guide for Teenage Girls" by Amanda Ford and Shannon Berning. Share some old classics like "Jane Eyre" or a more lighthearted read like "Squashed" by Joan Bauer. Get her excited to read with an electronic reader like The Kindle by Amazon.com and download more books for her throughout the year.