Whether you're going to a costume party or a historical reenactment, there are many colonial costume ideas. You'll find a number of online sites (see Resources below) with pictures of these costumes to help you decide what to be. You can buy a manufactured costume or create your own, looking up examples for inspiration. You'll learn something about history, and you might teach your friends a bit of history, too.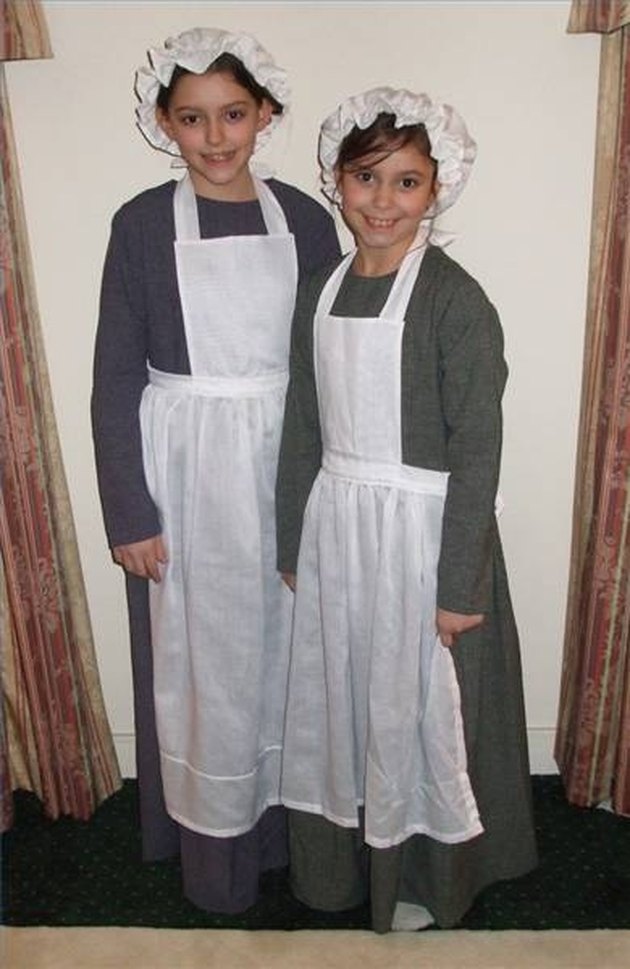 Historical Figures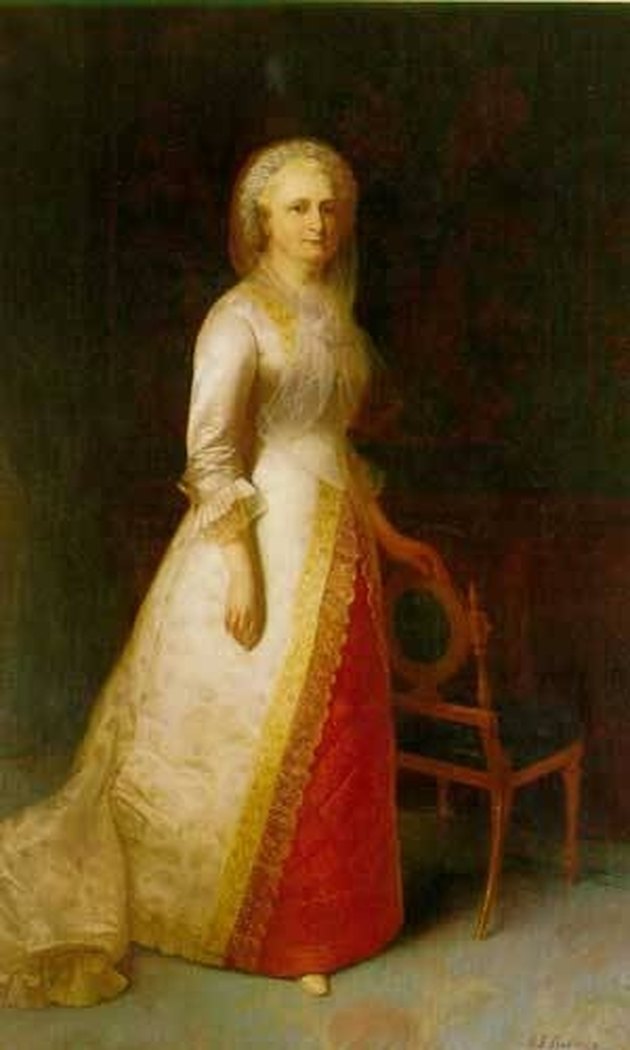 Dress as an interesting historical figure, adding details to your costume that will show who you are, or help people to guess. As the website Costumes Creative suggests, you could dress as Ben Franklin, George Washington, Martha Washington, Pocahontas or Thomas Jefferson, among other Revolutionary War figures. Or dress as Cotton Mather, the famous Puritan preacher who spoke in a "fire and brimstone" style. Women could consider Anne Bradstreet, the first published female poet of the colonies. Be prepared to recite bits of a sermon, or some poetry! Find out if the person you are dressing as had any famous sayings or special interests, and use them in your conversations when wearing the costume.
Fictional Characters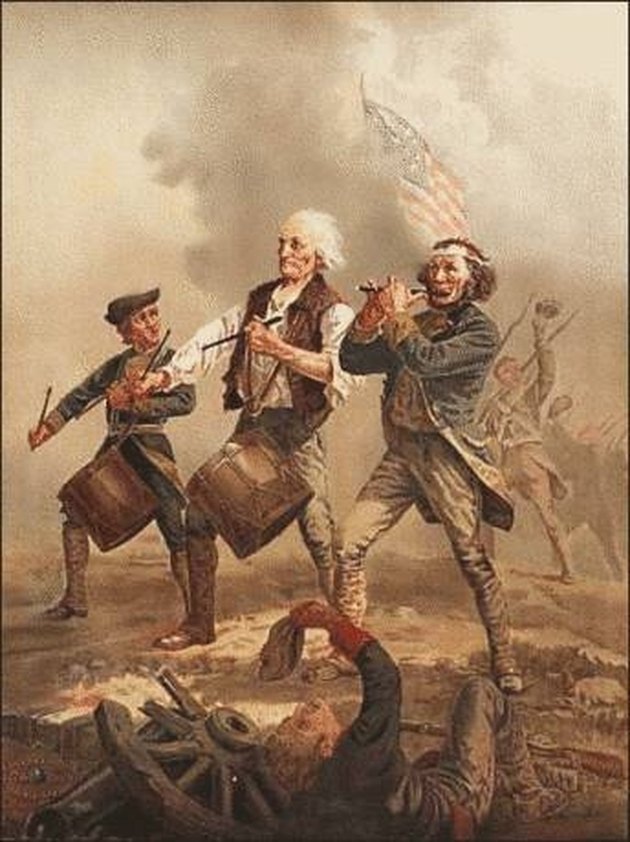 Try Yankee Doodle Dandy. You can dress as a young colonial boy with red, white and blue accents, or fit as much patriotic garb on yourself as you possibly can--perhaps a red, white and blue pinwheel strapped to your back. Carry a drum, a flute, a flag, or a fake musket as well. You could create a "Scarlet Letter" costume to dress as Hester Prynne from Nathaniel Hawthorne's novel, as Costumes Creative suggests. Or dress as Felicity, an American Girl doll representing a girl from colonial times. Kit Tyler and Hannah Tupper from "The Witch of Blackbird Pond" are other possibilities. Be prepared to explain your costume to others, but put helpful clues in your costume to show people who you are.
General Costumes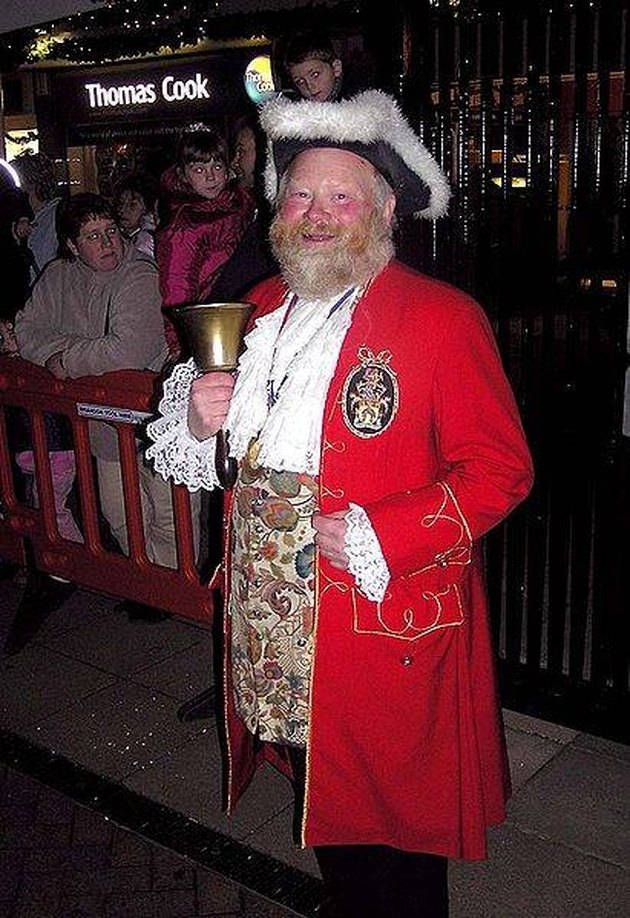 Consider a historic theme such as a Buff and Blue soldier (a colonial American soldier) costume or a pilgrim costume. You could be a Continental soldier, a Red Coat, a town crier, a blacksmith, an American Indian, a sailor, a general, a duke or a schoolmaster. If you decide to wear an American Indian costume, try to dress as an actual American Indian might have dressed, rather than following an exaggerated interpretation.
Do Your Homework
As you create your costume, read about colonial life (see Resources below) to create a more realistic persona. You'll end up with a creative, authentic costume that will impress your friends with your knowledge. As you learn more about the figure you're dressing as, you can work in more interesting details to make it more unique.