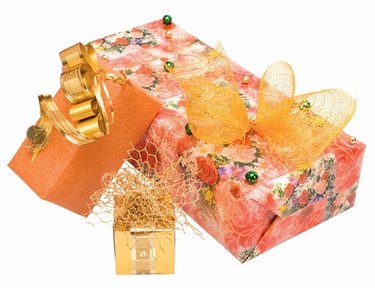 Gift ideas don't always come easy, but 20-year-old women can sometimes be especially difficult to buy for because they have definite ideas on what they like and dislike. Whether it's for a birthday, holiday or to celebrate a new job, these gift ideas will undoubtedly put a smile on your special woman's face.
Books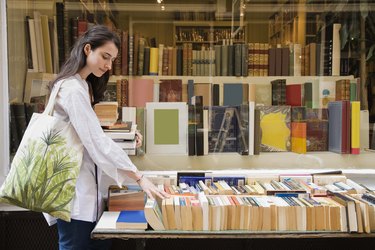 Books are always a great gift idea, and there are some humorous and inspiring books 20-year-old women may enjoy and learn something from as well. Inspire some wanderlust with the new classic "1,000 Places to See Before You Die: A Traveler's Life List" by Patricia Schultz, or prepare your gift recipient for college drama with "The Naked Roommate: And 107 Other Issues You Might Run Into in College" by Harlan Cohen. A cookbook, a pack of romance novels or a journal are also terrific book ideas that your gal will find useful and enjoyable.
Spa Day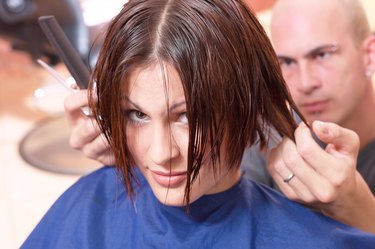 A new haircut, facial and manicure do wonders for a 20-something attitude, and you'll be a hero with a spa day gift certificate for two. Take your friend or young family member to an elegant spa for a day of pampering as well as education on how to take care of tricky skin issues and fast makeup techniques to use when running late for class or work. A great way to help a younger woman keep her look updated and further transition from a teen into an adult, a spa day is a successful way to bond in beauty.
Coffee Break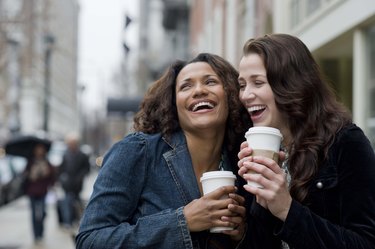 It's hard to find any 20-year-old woman these days without a cup of java in her hand, and you can make that a more affordable option for your gift recipient. A coffee shop gift card will keep her in mocha lattes for a month, or splurge on an espresso maker for her apartment or dorm room. Enhance the gift with some classy mugs or travel cups and a pound of her favorite coffee or espresso.
Cell Phone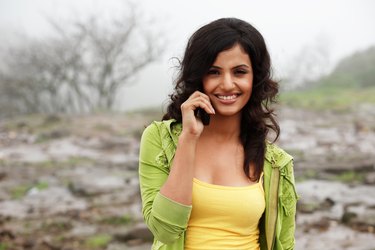 Take your gal pal to her cell phone dealer and pick out the latest technology. Cell phones are a personal social networking device for a 20-year-old woman that not only helps her make calls but takes pictures of her friends, maintains her class schedules, holds her music collection and updates her Facebook pages. She will be super-cool with a new iPhone or BlackBerry, and although the service may cost more, the phone will never leave her hand.
Fashion Magazines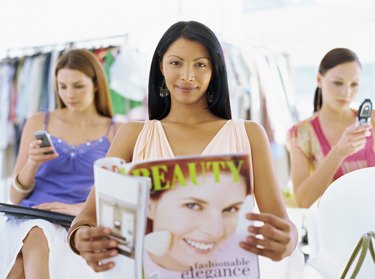 Fashion is on the minds of many 20-year-old women, and you can keep her updated with a bevy of fashion magazine subscriptions for a years worth of style. "Vogue" and "Vanity Fair" are two good choices to start, but ask and you are sure to get even more suggestions from your "giftee." Be sure to have her correct mailing address before you get online to place your subscription order.