Overview
Step 1
Christmas is a week away! By now you've bought and wrapped all of your presents. Wait--what's that? You still need last minute gifts? From girly girls to techies, we've got you covered, with a slew of ideas for presents and saving money on shipping. That leaves you time to focus on other things, like Christmas dinner (rib roast, anyone?), packing for holiday travel, and dressing up your four-legged friend in festive gear. Hey, Fido wants to be included in the fun, too!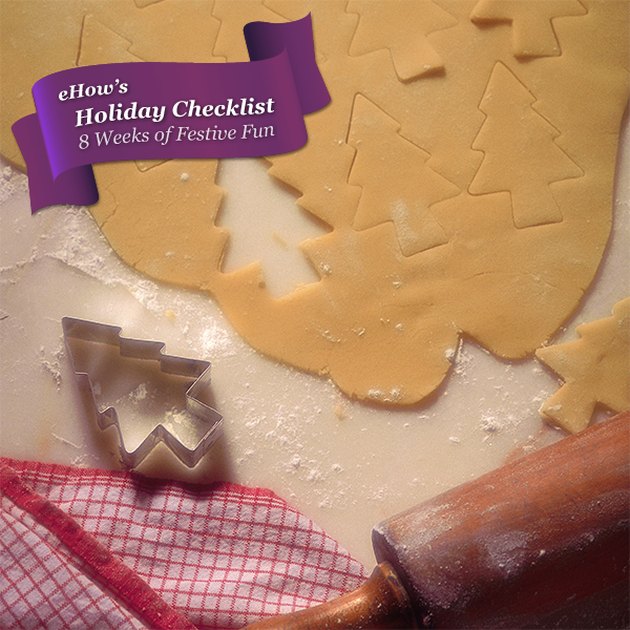 Stocking Stuffers 101: Tech Gifts Under $10
Step 1
If your go-to stocking stuffers are socks and chapstick, PAY ATTENTION: This is the year to break free of those conventional (and quite frankly, boring) little gifts. Start Christmas morning off right with some innovative tech gadgets. From a USB car charger to an iPad game joystick to a DIY robot kit, these awesome stocking stuffer ideas are fun, useful and completely budget-friendly.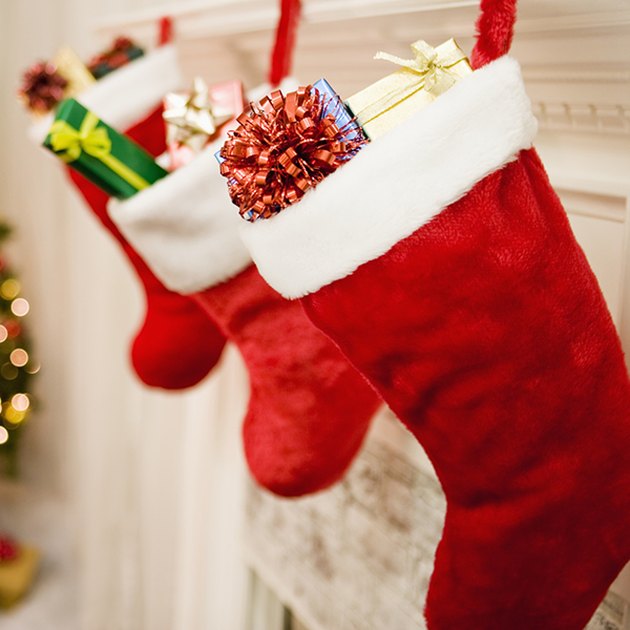 Stocking Stuffers 101: Beauty Basics
Step 1
Whether you're loading up the stockings for the women in your family or just looking for a little something to give your favorite girlfriends, there are plenty of makeup products that will get the job done. Lip gloss and nail polish are guaranteed hits with everyone, while more adventurous ladies will love colored eyeliner and glitter powder. Who knows--when you're shopping, you might find a treat for yourself!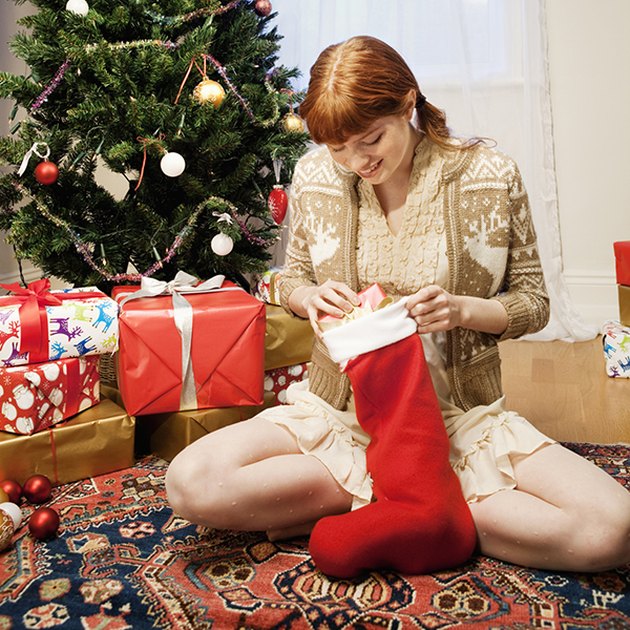 Don't Forget About Your Supporting Cast
Step 1
The mail man. The dog walker. Your child's teacher. What do all of these people have in common? Their tireless efforts make your life that much easier. Show your gratitude for their help and support with a holiday present. It doesn't have to be elaborate or large; just make it something that says "thank you." And don't forget to include a heartfelt note of appreciation to top off the gift.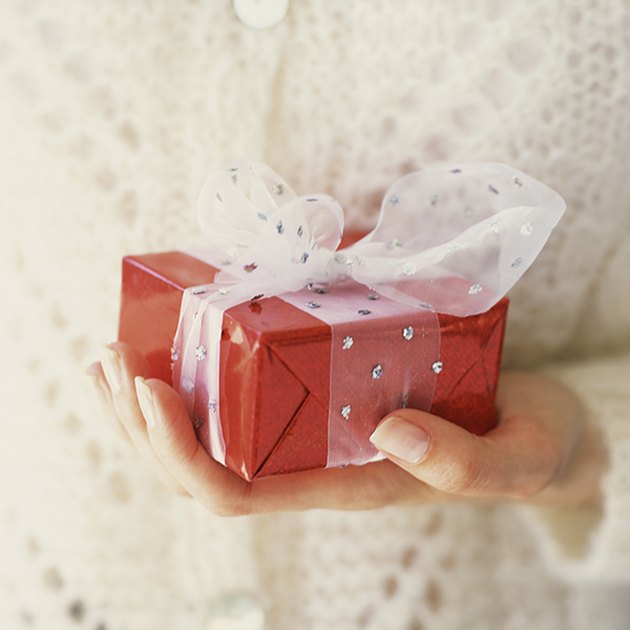 Save Money on Shipping
Step 1
If you do most of your Christmas shopping online, you probably know how to score some sweet deals. But do you factor the cost of shipping into the equation? Saving $5 on multiple products won't matter if those items are all from different companies; you'll make up the discounts (and then some) in shipping costs. Before you log on, learn some tips and tricks for scoring free or low-priced shipping. That's more money in your pocket to spend on actual gifts!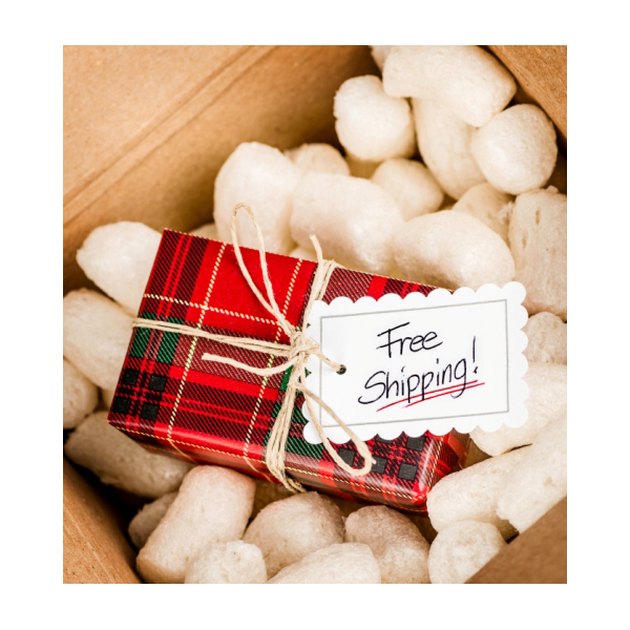 Dress Up Santa Dog
Step 1
You've got your swanky cocktail party attire; the kids have their ugly Christmas sweaters; even Grandpa has a light-up Santa tie! So what does your pet get?! Don't leave Max or Mr. Whiskers out in the cold when it comes to holiday fashion. Whether you need a sweater for the pooch or a collar for the cat, there's a growing market in holiday accessories. Look for something that you know your pet will be able to handle: festive booties are a "yes"; a full-blown red Santa suit complete with a fake belly? Probably a "no." Don't forget the pics!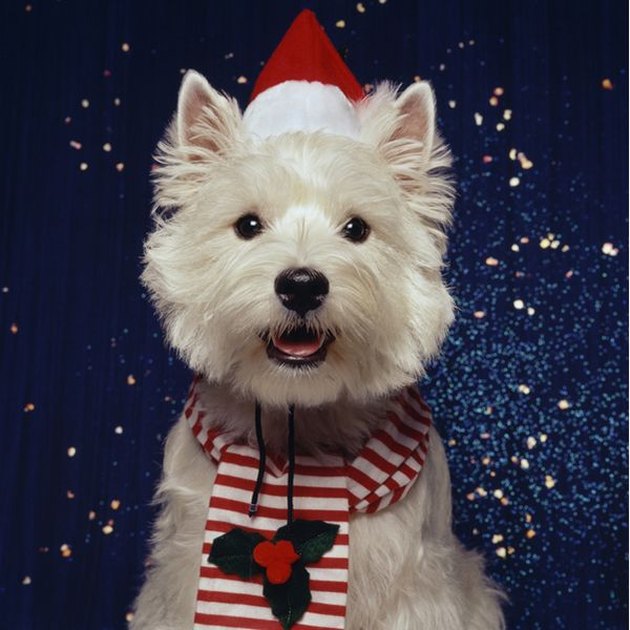 Look Great in Holiday Photos
Step 1
From deep within a sparkly clutch, someone pulls out a camera and says "photo time!" A look of horror crosses your face, and you immediately become very interested in helping the hostess in the kitchen. Sound familiar? If you're notorious for avoiding the camera at any holiday function, make this the year you conquer your fears. With just a few simple tips, like opting for matte makeup and avoiding prints or stripes, you can look like a celebrity in any photo. Who said the camera has to add 10 pounds?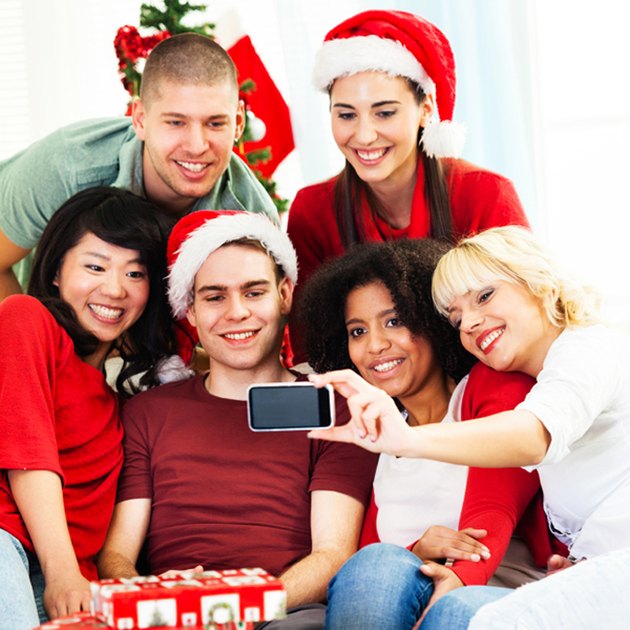 Bake Your Way to Holiday Happiness
Step 1
Take shelter from the cold winter temperatures by firing up the oven and getting toasty in the kitchen. The holidays are the perfect time for making delicious and decorative treats. From ornament cupcakes to a gift-wrapped cake, we've got 10 baking suggestions to ensure you're the hit of the party, the talk of the classroom, or just the favorite parent in the household! What are your favorite holiday treats to bake?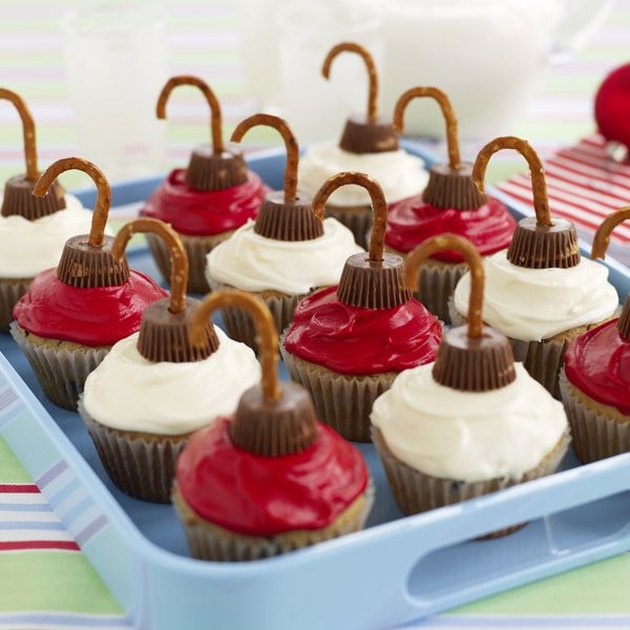 Order Meat for the Christmas Dinner
Step 1
Thanksgiving is all about the turkey. On Christmas, there's a bit more leeway to be creative with the holiday meat. But that doesn't mean you should leave it until the last minute! Whether you plan to serve tender prime rib or a mouth-watering rib roast, visit your local butcher now to place an order. Then check out our Essential Guide to Holiday Meats to get step-by-step cooking instructions from expert Josh Ozersky.
Pick Sides for Christmas Dinner
Step 1
The honeybaked ham (or your protein of choice) will take center-stage at Christmas dinner, but side dishes really make the meal. For the most delectable sides, decide now what you'll be serving. Assemble the recipes, then take an inventory of your pantry to see what ingredients you have left over from Thanksgiving. Head to the grocery store to pick up the remaining items. If your Christmas dinner is a pot luck, talk to all guests in advance to ensure no side dish-overlap. Though who wouldn't want double the mashed potatoes?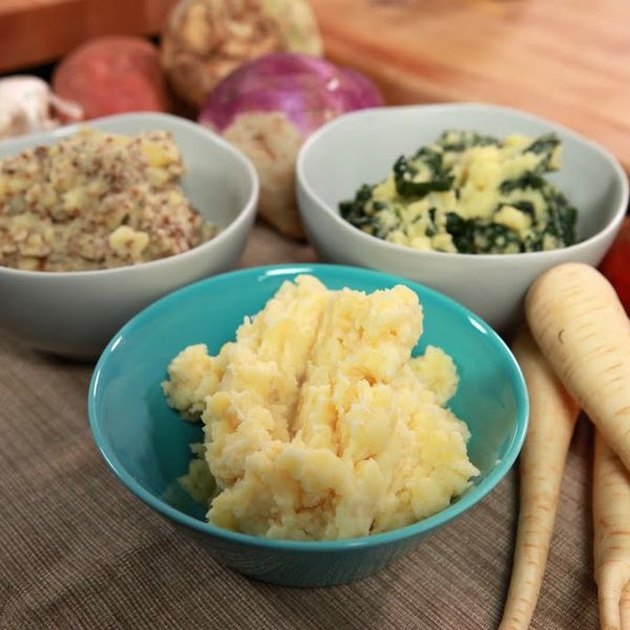 Ladies, Pack Smart for Holiday Travel
Step 1
Going to your sister-in-law's for Christmas this year? You don't need three pairs of pumps. Or are you taking a holiday cruise with the family? Five purses will not be necessary. Packing for holiday travel should not be left to the last minute; madly throwing clothes into a suitcase means you'll probably forget a crucial item and you might end up with an excruciatingly heavy bag. Plan your outfits in advance based on the different events of your trip. Snap pics of each ensemble for reference or divide them into plastic bags to change on the go.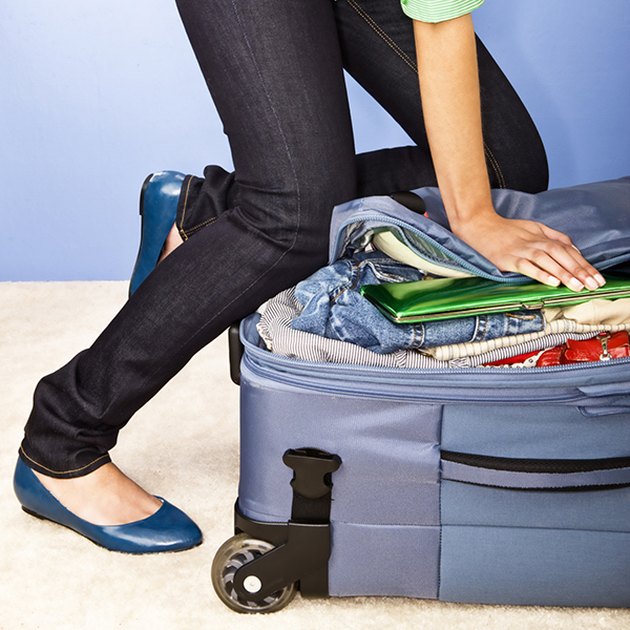 Guys, Think Versatility When Packing
Step 1
Make holiday travel a breeze by getting the packing done early. Opt for pieces that can be worn multiple times and dressed up or down, like dark jeans and a pullover sweater. Strategically pack your suitcase to maximize the space and avoid paying extra airline fees. And prepare for airport security by following all carry-on regulations (yes, you really do need a see-through plastic bag!) and having all proper documents ready. Don't be THAT guy in line.
Beat the Holiday Bulge
Step 1
Okay, we know we've been pushing cookies, potato pancakes and booze on you, but we really do care about your waistline! This week is crucial for holiday eats; you've probably got at least one holiday open house and a Christmas dinner in the books. Avoid the dreaded food hangover by tackling it in advance. Make sure you get adequate exercise AND sleep during the holidays. And do not, under any circumstances, show up to a casual holiday gathering hungry. That ravenous "give me all the food!" feeling will take over, and before you know it, you've consumed 3000 calories.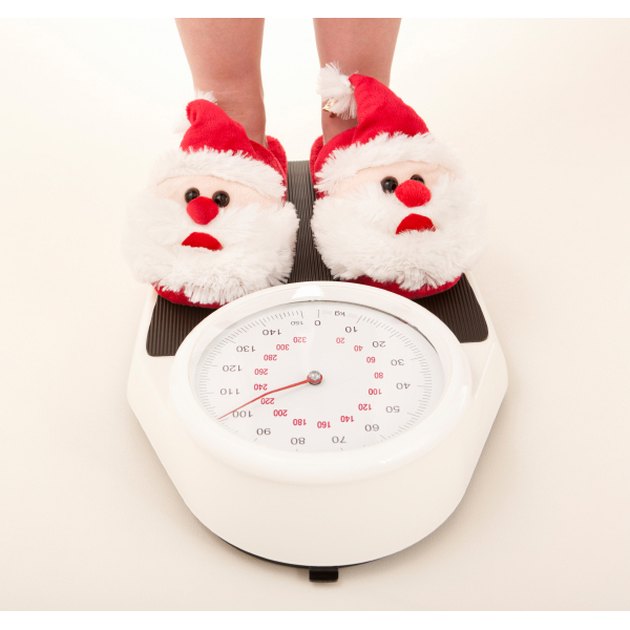 Looking for More?
Step 1
For additional ideas that make navigating the holidays easier, more affordable and more fun, check out week five of eHow's Holiday Checklist.