Overview
Step 1
No costume? No problem. From airplanes and apps to ducks and dinosaurs, eHow is filled with ideas and step-by-step instructions for easy, inexpensive costumes anyone can whip up.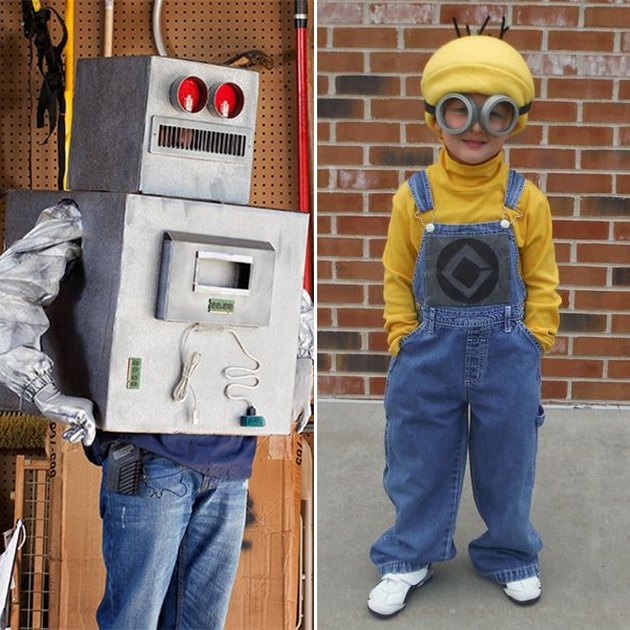 Duck Dynasty
Step 1
You'll be happy, happy, happy (Duck Commander style) with a homemade yarn beard and camo-print outfit.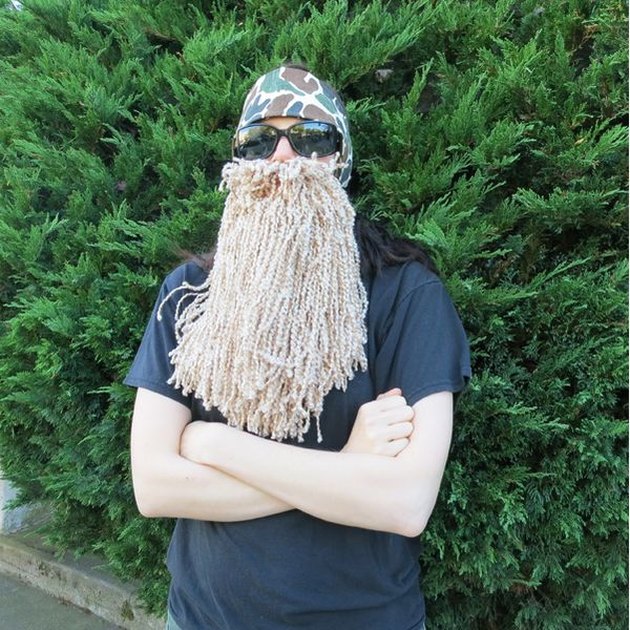 Captured in an Instagram
Step 1
Cardboard, fleece, felt and glue are all you need to make this DIY adult or child costume, perfect for an Instagram addict.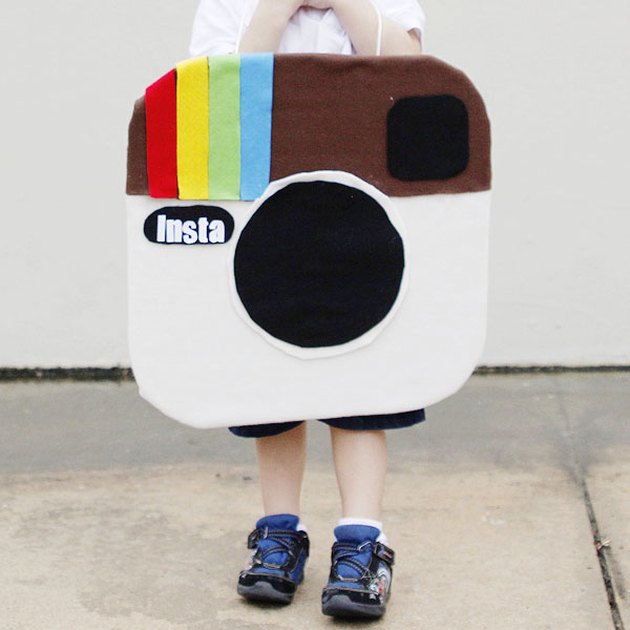 Tinder App
Step 1
Your friends will all want to swipe right when they see themselves reflected in this dating app-inspired costume.
Candy Crush Saga Duo
Step 1
Level up your Halloween by grabbing a friend and two red t-shirts to make this "delicious!" costume.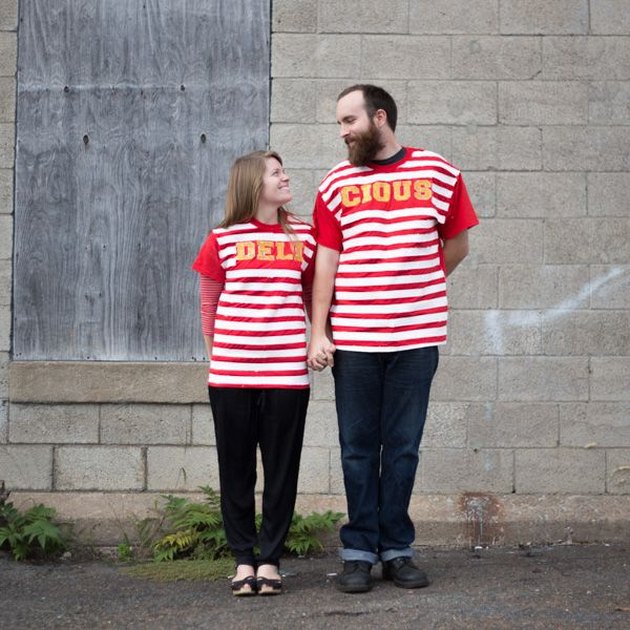 Condescending Wonka Meme
Step 1
You went as a meme for Halloween? You must be so Internet savvy. This interactive costume is sure to earn some laughs from the Wonka-loving crowd.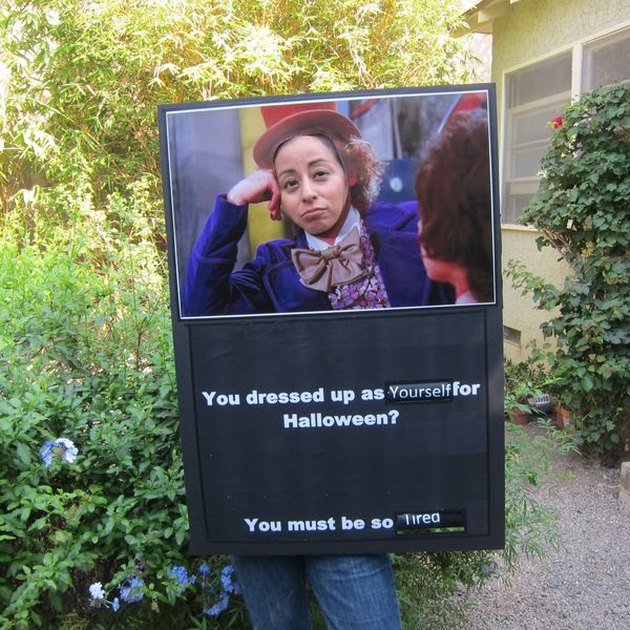 (Not so Despicable) Minion
Step 1
You're on your own when it comes to learning Minionese, but we've got the directions for this easy-to-make costume.
Cardboard Plane
Step 1
You'll be the best-dressed cropduster of them all in this cardboard plane costume.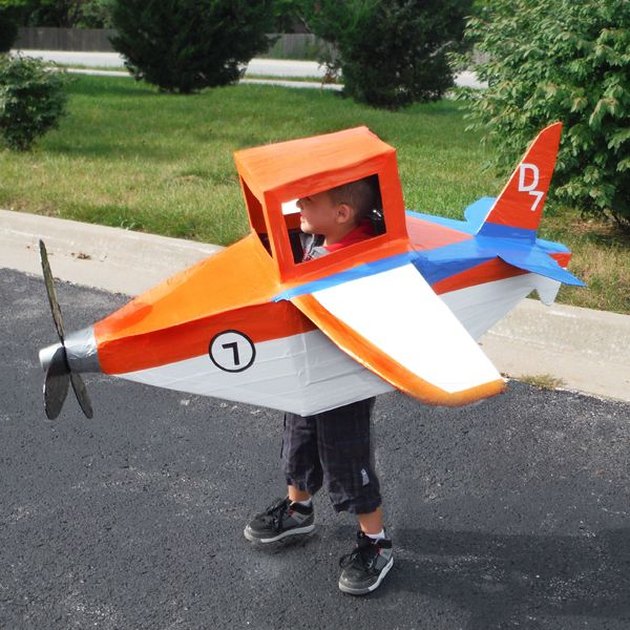 Interactive Robot
Step 1
Personalize your robot costume with sound effects and an animated screen to take geekiness to a new level.
Crazy for Pinterest
Step 1
Cut out clippings from magazines and let your friends "heart" their favorite pins with this interactive costume.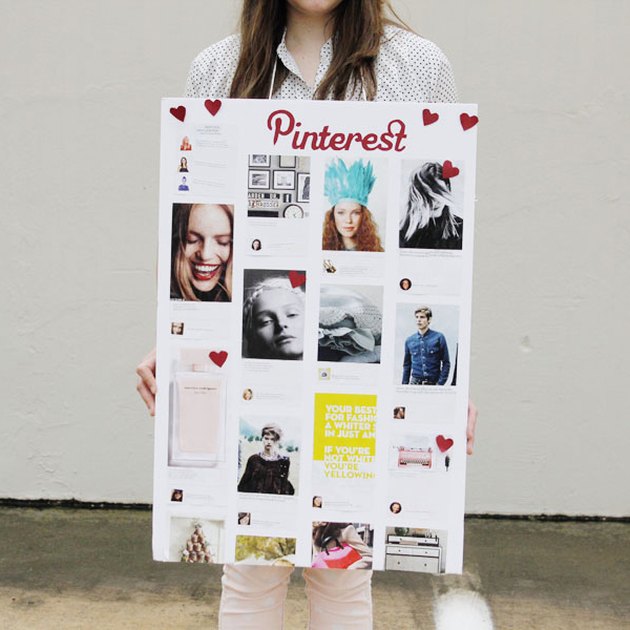 Master Chief
Step 1
Halo players will be jealous of your LED-powered Master Chief armor.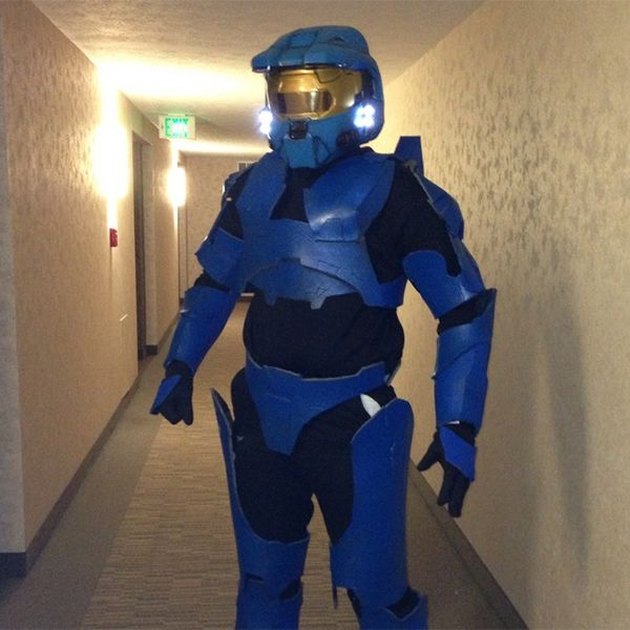 DinoRoars
Step 1
Felt, fun foam and hot glue transform a hoodie and sweatpants into a fierce dinosaur costume.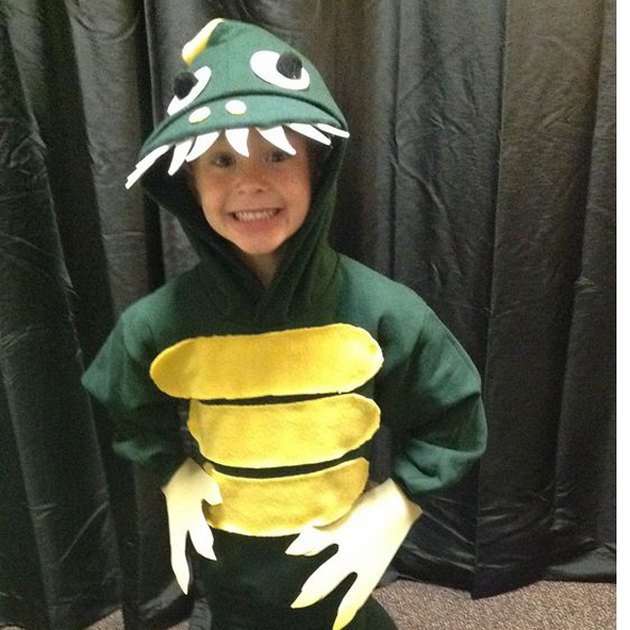 Twisted Fairy
Step 1
This fairy flies on wings made from wire hangers and cast-off tights.
Get Along Little Cowgirl
Step 1
Grab a hat, a kerchief and a toy cow, and get ready to scoot your boots as a cowgirl.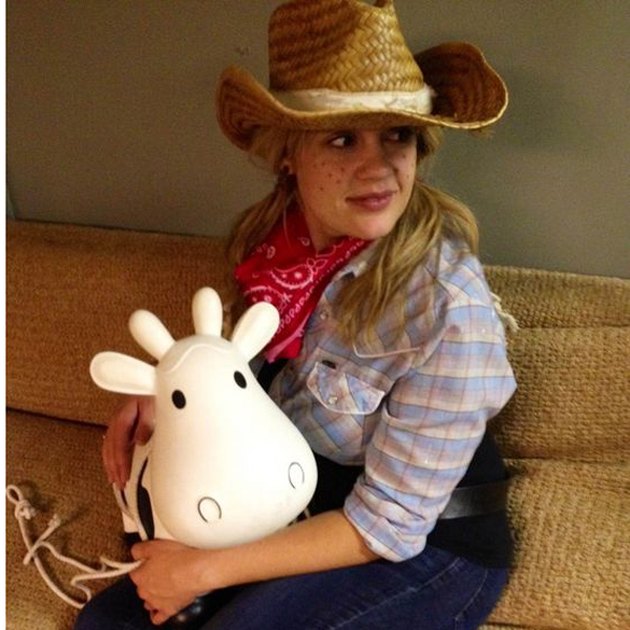 Boy of Steel
Step 1
If you can stitch a basic seam, you can get this super hero costume off the ground in no time.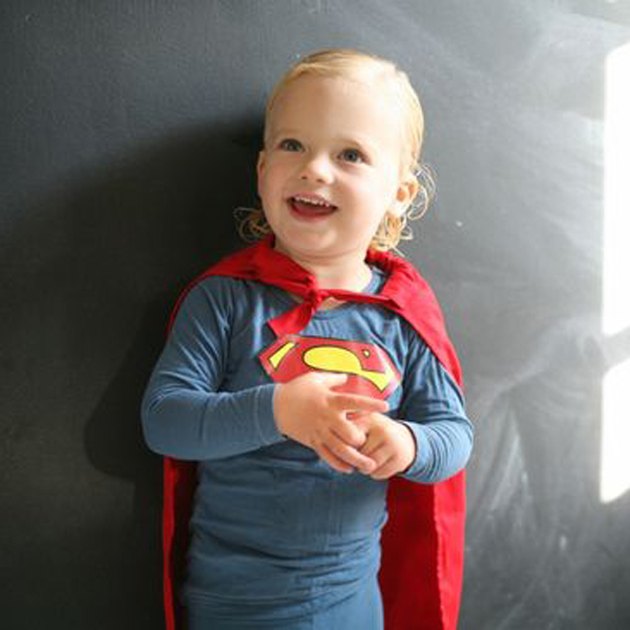 Quacked
Step 1
A baseball cap lends its bill to a flirty duck costume.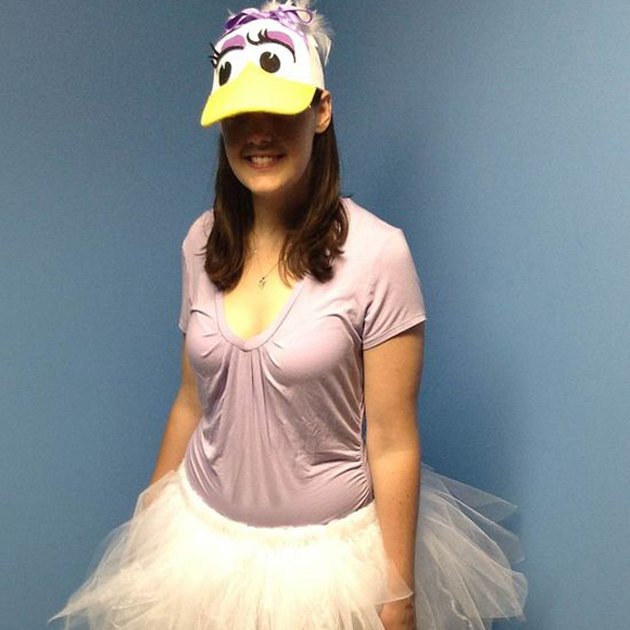 Cardboard Capers
Step 1
It takes real out-of-the-box thinking to turn wrapping paper and cardboard into a walking, talking robot costume.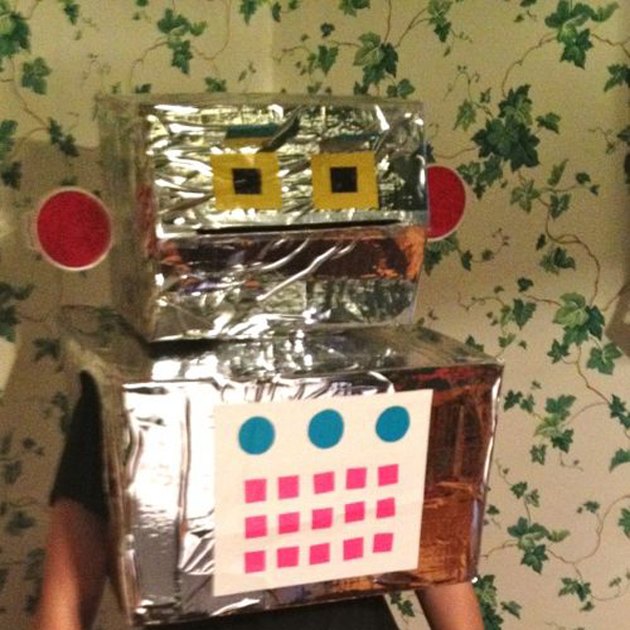 Red Rover
Step 1
Sewing up this cape is as easy as the pie you take to Grandma's house.