Overview
Step 1
Can't get enough of those sepia-inspired filters? You'll capture every spooky second of your Halloween festivities with this fast and simple costume perfect for any Instagram addict.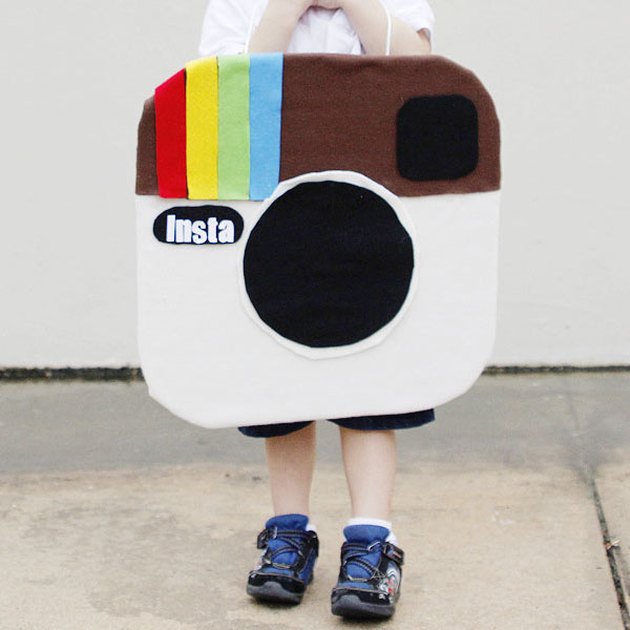 Materials
Step 1
To make this costume you will need 1/2 yard cream fleece, 1/2 yard brown fleece, cardboard (at least two 18-inch by 18-inch flat pieces), felt in red, yellow, green, blue and black, white paper for "Insta" lettering, elastic or string, and a hot glue gun.
Cut Cardboard
Step 1
Cut out two squares of cardboard, one for the front of the camera, and one for the back. This child-sized costume uses 18-inch by 18-inch cardboard, but you can size the cardboard according to the size of the person who will be wearing the costume. Use a bowl to trace rounded corners.
Trim Cardboard
Step 1
Trim all four corners so the squares have rounded edges, like an Instagram camera.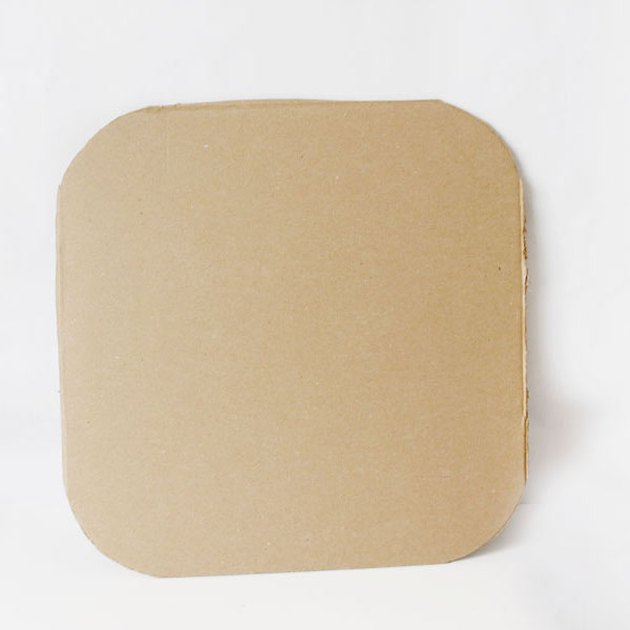 Cover in Cream Fleece
Step 1
Cover the square with cream fleece, leaving some room for a layer of brown fleece at the top. Repeat for back of costume.
Layer on Brown Fleece
Step 1
Cover the rest of the square with brown fleece using hot glue to secure it in place.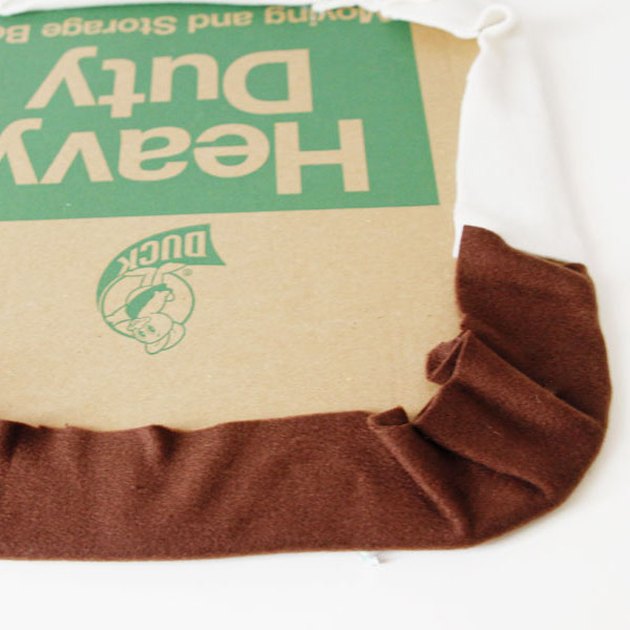 Make the Camera Lens
Step 1
Use a bowl to trace a circle on the black felt (with chalk). Cut it out. This will be your camera lens.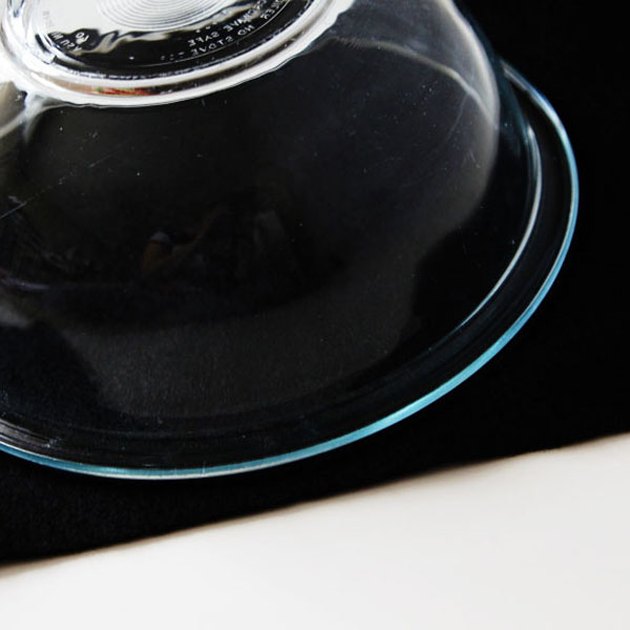 Cut Out Cream Circle
Step 1
Cut out a circle about 1/2 inch larger than the black one with cream felt. You can place your black circle on the cream felt and trace around, adding 1/2 inch the whole way. Glue both onto the front portion of the camera.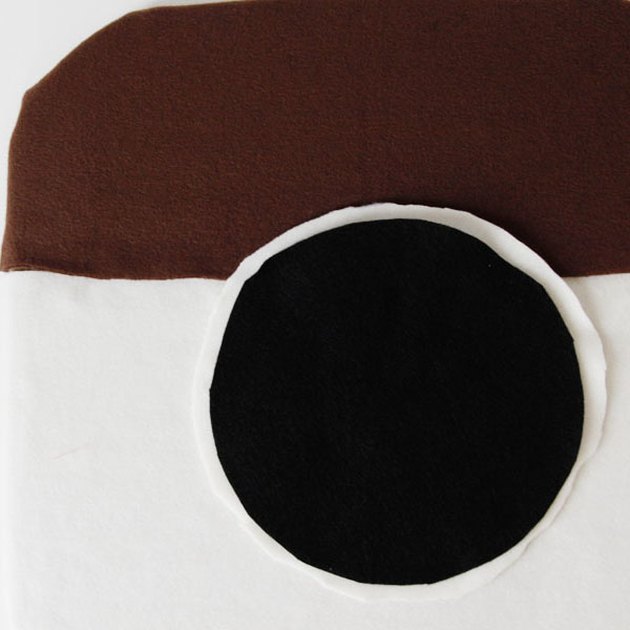 Add Color Strips
Step 1
Cut out 1.5-inch strips of the felt pieces. Lay them about 1 inch from the left side of the camera. They should sit right where the cream meets the brown and go in the following order (from the left): red, yellow, green, blue.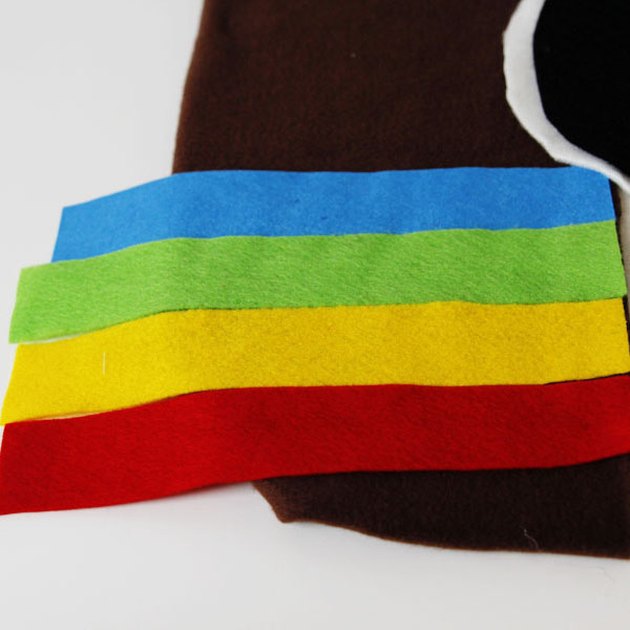 Cut Viewfinder
Step 1
Cut out a 5-inch square with rounded corners for the viewfinder. Glue in the upper right corner of the camera. Also cut out an oval and glue underneath the color strips.
Add Lettering
Step 1
Cut out the letters for the "Insta" lettering from white paper and glue onto the black oval.
Add String
Step 1
Cut strips of elastic or string to keep the tops and bottom corners of the cardboard pieces together, like a sandwich board. Cover the insides with 17-inch squares of leftover fleece to keep them nice and clean.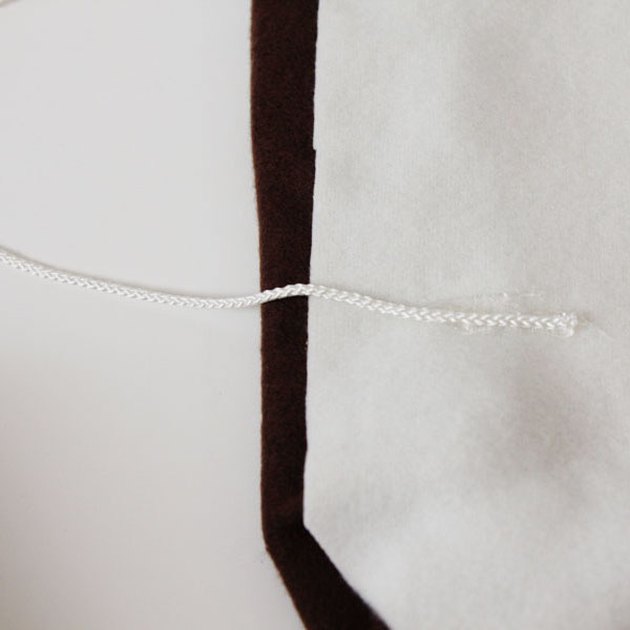 Ready for Instagramming!
Step 1