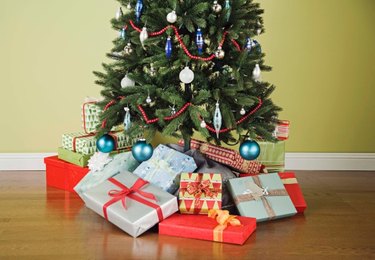 Gifts for 18 year old girls and guys should have an air of sophistication as a nod to their adulthood. They're legal adults now and the things they get at Christmas should reflect their mature tastes. Prepare them for the rest of their adult life, or maybe just a few more years of fun with the perfect gift under the tree.
Gadgets
Most 18-year-old guys and girls are not only computer literate, they're early-adopters in a growing landscape of tech toys and gadgets. Upgrade the technology they're probably already familiar with by wrapping up an MP3 player, smart phone, digital camera, tablet or laptop. On the other hand, get them something really unique, like a Lomography camera or a desktop toy that reads a Twitter feed aloud.
Classes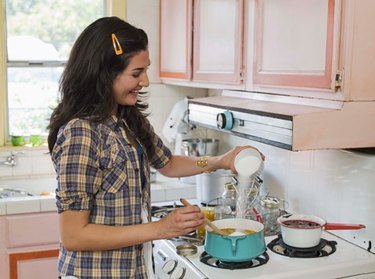 Give an 18-year-old an educational gift that doesn't take place anywhere near a college classroom. For a sporty person, wrap up spinning classes, yoga, break dancing, ballet or boxing. For some domestic bliss, put a set of cooking, knitting or woodworking classes under the tree.
Entertainment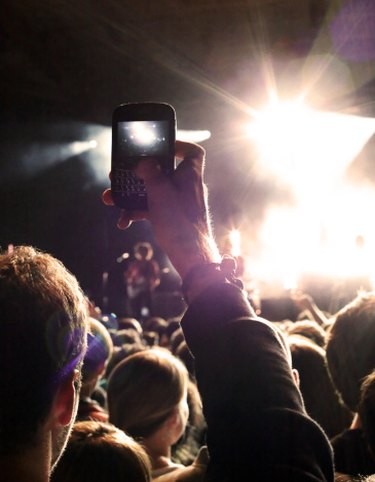 To keep 18-year-olds entertained for hours, surprise them with a Christmas subscription to an online video streaming service, a video game console or games, concert or theater tickets. For something more analog, a hardcover set of literary classics (such as Catcher in the Rye, On the Road, The Importance of Being Earnest) will keep any 18-year-old good company through the rest of the winter.
Experiences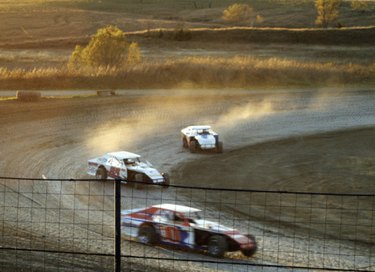 An experience-in-a-box type gift may include a gift certificate to go skydiving, spend a day at a spa, or take a race car for a spin on a rack track. It could also be a plane ticket or an all-inclusive vacation package.
Homeware
Many 18-year-old girls and guys live on their own, in a college residence or are at least thinking about moving out on their own. A set of bedsheets, a soft throw blanket, a piece of framed art, a retro turntable or radio can all make beautiful gifts. For the kitchen, consider something practical, such as a rice cooker, an electric grill or a cookbook.
Keepsakes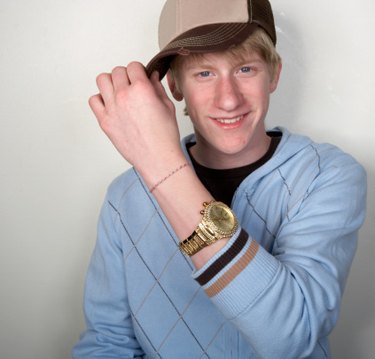 Highlight the importance of this year in an 18-year-old's life by giving her something to cherish for the rest of her life. For a boy, personalize a gold watch, money clip or a set of cuff links. For a girl, put a silver locket, string of pearls or one of Tiffany's signature necklaces around her neck.