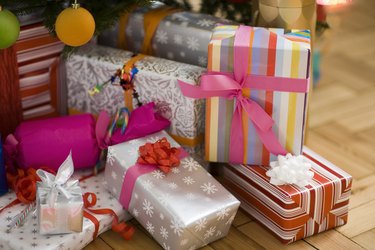 You're most likely to run into grab bag gift exchanges everywhere you go in life: an office holiday party, a family gathering, even at parties with friends. Most of the time, you are caught unaware and end up scrambling around at the last minute trying to come up with a great gift idea. If you keep a few adult grab bag gift ideas in the back of your mind, you'll be prepared when you run into this situation, and you may even be dubbed "the best grab bag gift giver," which would be quite an accomplishment.
Books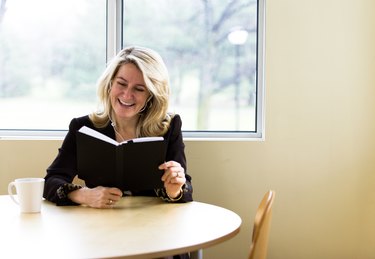 Fun or silly books are always a good adult grab bag gift idea, because they work for both male and female recipients. Look for books that anyone can enjoy, since sometimes grab bags are anonymous. Keep the book topics light and entertaining, and always politically correct if you are among people you don't know very well. The book "101 Things to Do with Ramen Noodles" is a good example of a book that is both interesting and diverse. This is just one type of book in a series that can be found at Amazon.com.
Gadgets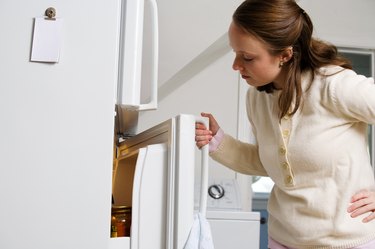 If you are looking for low-price adult grab bag ideas, little gadgets are great gifts that everyone will enjoy. One example is the DaysAgo Refrigerator timer, which can be used to keep track of the age of foods and leftovers in the refrigerator. This can be purchased from ThinkGeek.com for $9.99, and it may save the gift recipient from a bad case of food poisoning. Another gadget from ThinkGeek.com is the Solar Plant, which is an electronic "plant," which responds to sunlight by moving its plastic leaves. This is ideal for an office party, or for a friend who lacks a "green thumb." This also sells for under $10.
Themed Baskets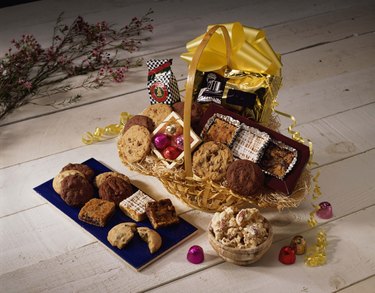 Depending on the budget set for your gift exchange, a nice themed basket can make a great adult grab bag gift. You can create a movie-themed basket and add a certificate for a video rental, a few packs of popcorn and some assorted boxes of candy. Another theme is a coffee basket. Buy assorted types of coffees, powdered creamer in various flavors, sweeteners, stir sticks and a coffee mug. You could also create a wine-and-cheese-themed basket. You can buy miniature bottles of wine from most grocery stores in packs of four, or you could use one or two full-size bottles of wine, depending on your budget. Add assorted crackers and cheeses, and maybe a corkscrew, bottle stopper or a few wine glass charms.
Lottery Tickets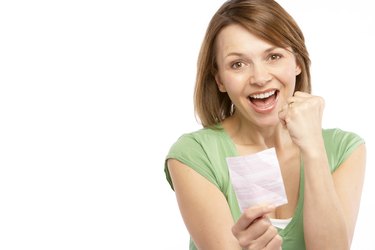 Another quick and easy adult grab bag gift idea is assorted lottery tickets. Buy enough tickets to meet the minimum gift amount, and then place them in a box and wrap them, or place them in a gift bag. You could then print up a fake newspaper front page with the headline that reads, "Local resident wins lottery with grab bag gift tickets," or something similar.