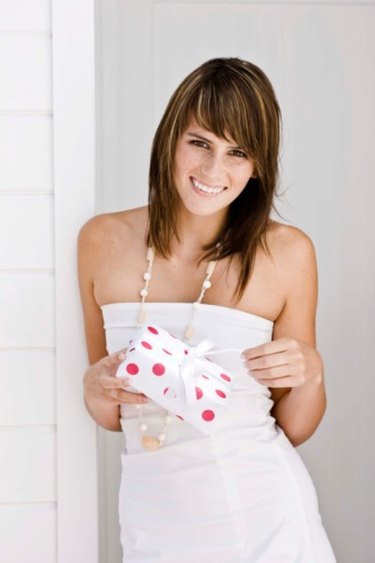 Finding the perfect gift for a 23-year-old woman depends upon what stage the recipient is in her life. In early adulthood and just out college, a 23-year-old woman may be embarking on a new career or have set up a home and begun a family. Once you have determined her hobbies, interests and current lifestyle, it is simple to choose a gift accordingly.
Career Woman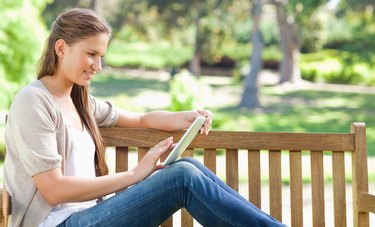 For a young woman who is in the early stages of carving out a successful career, there are a range of gifts to choose. If she frequently travels for her job, leather luggage tags, a chic weekend bag or a leather passport cover will all help her maintain a professional image. Alternatively, a notebook laptop or e-book device will allow her to catch up on emails or reading on the commute to work.
Loving Mommy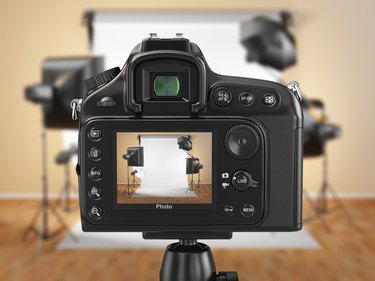 Choose a sentimental gift for a new mom. With the hectic lifestyle change of having a new baby, she may not have had the opportunity to get her photographs and mementos in order. Create a scrapbook filled with family photographs as a thoughtful gesture. Alternatively, arrange a family portrait session at a local photography studio so she and her family can capture an image that can be treasured for many years to come.
Fitness Nut
If she loves to work out and can be found at the gym more than home, choose a gift related to her fitness passion. A gift certificate to an online music store will allow her to purchase music to update her MP3 player and refresh her workout sessions. Purchase a new armband to keep her MP3 player in place while she exercises or a gift certificate to a healthy juice bar where she can stop by on her way to the gym.
Pampered Princess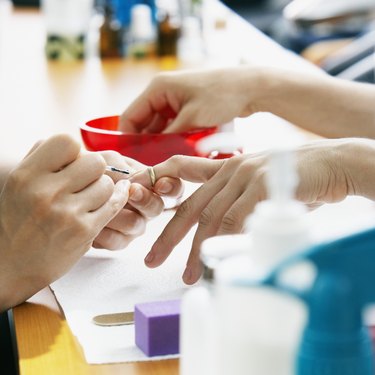 For a woman who takes the time to carefully apply her makeup or loves to indulge in the latest beauty treatments, there are plenty of options to choose. Purchase a gift certificate for a manicure, pedicure, facial or lash and brow tint at a local salon to help her bring out her best features. If she would prefer a little more relaxation, a massage, reflexology treatment or day lounging by the pool at a spa is sure to delight her on a her birthday. Alternatively, create a gift basket filled with beauty products for a personal touch.