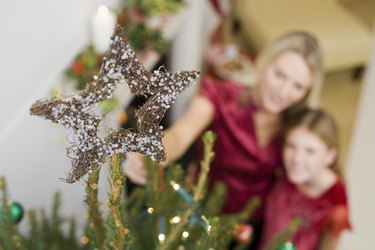 If you have a 9-year-old girl in your life, honor her this Christmas by giving her a special gift. A girl this age is fairly easy to please if you give her gifts that revolve around her interests, hobbies and imagination. Think about the girl on your list and what she likes to do, and you should be able to come up with a gift that will bring a smile to her face.
Hobby Gifts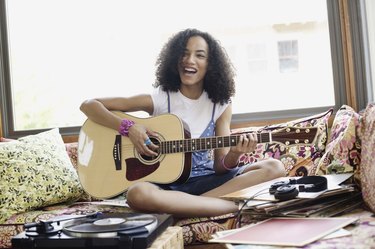 The majority of 9-year-old girls have hobbies. Giving a girl a gift that is in line with her hobby is sure to please. Ideas include collectibles for the collector, new sports equipment for the athlete, music CDs and fan gear for the girl who has a favorite band or celebrity, and gift cards to favorite hobby shops and toy stores.
Sentimental Gifts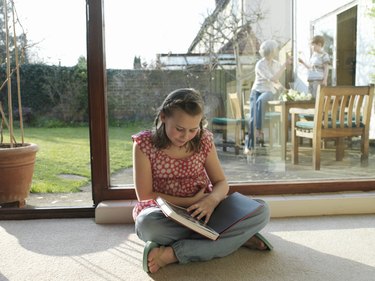 Sentimental gift ideas for 9-year-old girls include handing down a special keepsake such as a hand mirror, family photo or scrapbook, antique toy or a cherished knickknack. Other sentimental gift ideas include engraved jewelry or photo frames, handmade quilts or a small piece of furniture that has been in the family for years.
Educational Gifts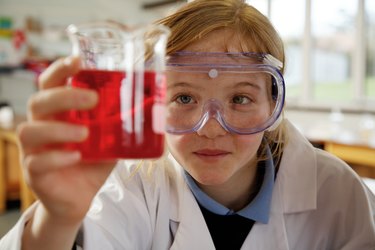 Educational gifts for 9-year-old girls include membership passes to a museum or zoo, or lessons for a favorite activity such as dancing, acting, horseback riding or cooking. Other educational ideas include science project kits, puzzles, educational CDs and DVDs, board games, books and computer games.
Art Gifts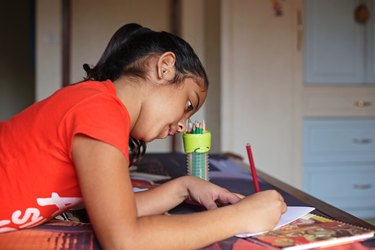 Nine-year-old girls generally welcome gifts that tap into their creativity. Ideas include washable paints, paper, brushes, a painter's smock and a tabletop easel. Girls who like to draw will love sketch pads, colored pencils, markers and charcoals. Other ideas include jewelry making kits, rug kits and wood crafts such as jewelry boxes or birdhouses.