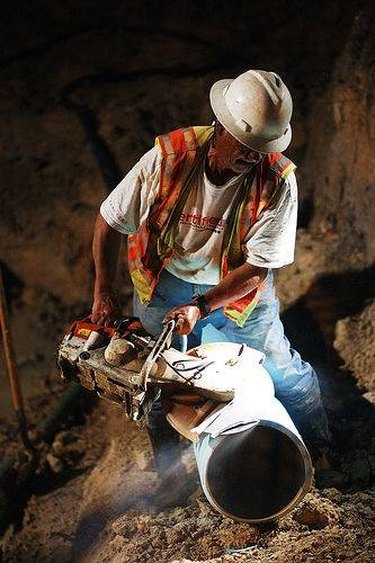 Whether your man works construction, landscaping or works on an airline runway, working outdoors presents a number of challenges and opportunities. When it comes time to buy a gift for your hardworking man you can provide a thoughtful gift that performs on the job. After all, feeling comfortable can make a world of difference in both hot and cold weather and a gift that makes this possible is always well received. Here are some ideas to make him smile on his big day.
Performance Clothing
Vital in both cold and warm weather, clothing that wicks away moisture can keep a man comfortable rain and shine. Special performance fabrics are available for everything from shirts to underwear and can make a huge difference when it's 90 degrees or -30 degrees. Remember. layering is important in winter, so be sure to get a few items that allow movement such as silk long underwear and long-sleeved T-shirts.
Skin Care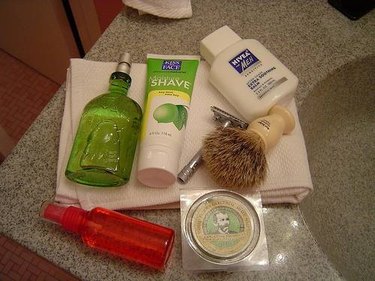 Although it may not be on the top of his wish list, a gift of healthy skin is a lifelong present especially important for men who work outdoors. Sunscreen that protects against UVA and UVB rays will help prevent skin discoloration and skin cancer and will keep him looking young, no matter how rough the wind gets. Sunscreen for his lips is also important and will keep him puckering even during cold days outside. Moisturizing shaving creams can provide a great shave along with skin-loving vitamins and nutrients to keep your man smooth and silky.
Pocket Tools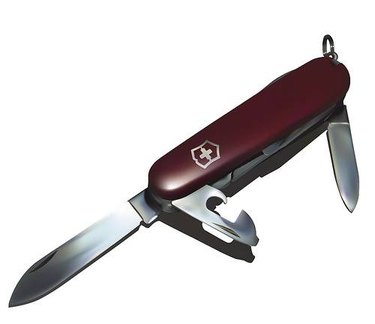 Small tools can come in handy for anyone working outdoors no matter what his job. Whether you select a pocket chain saw or a classic Swiss army knife, you are sure to be giving something useful to your outdoor-working man when you are giving him small and versatile tool. Think about tasks he takes on each day and try to find a tool that will make each task easier.
Sunglasses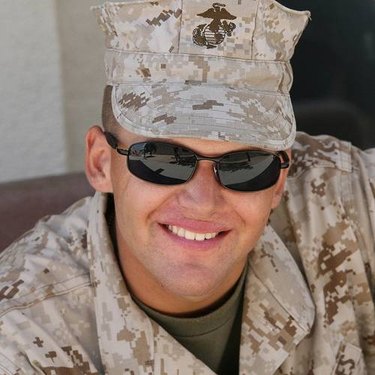 Whether it's the high sun of summer or the glare off the snow banks in winter, a high-quality pair of sun glasses that protects from UV rays will help your man be comfortable and squint-free all day. Sporting good stores offer a wide array of eye-healthy choices that work hard and are scratch resistant. Get two pair so he can keep one pair in the car and one at the job site.
Massage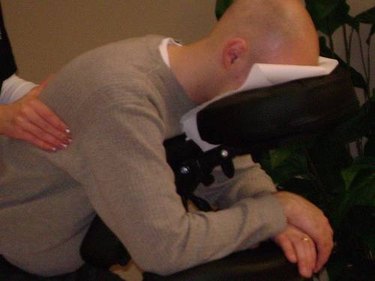 A gift certificate for a massage is always an appreciated gift for a hardworking man. Bold guys will love to hit the massage therapist's table for a therapeutic workout on their back and arms, while a shy fellow may rather have a massage at home from a loved one to soothe tight muscles. Get some massage oils and aromatherapy candles and provide a quiet evening for a back and foot massage he'll ask for again and again. Pair it up with a chiropractic appointment and your man will be aligned and feeling fine in no time.