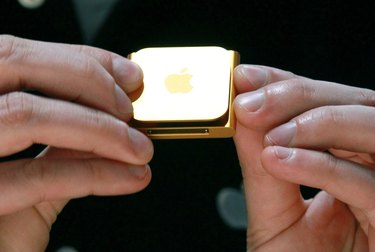 Shopping for gifts for guys around 35 can be a challenge. They are between the easy-to-shop-for 20-somethings who are often broke students and happy with most any gift, and the 40-and-over crowd that often likes higher-end luxury goods that at that time in their life they can usually buy themselves. So gifts that aren't too cheap and gaudy nor too high-end are the best bets for these 30-somethings. Good-quality tech toys, sporting goods or event tickets can be right on the mark for this group.
Tech Toys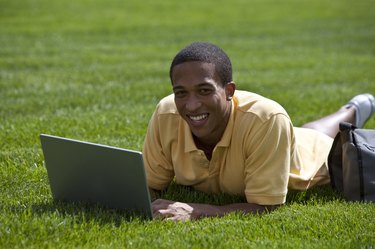 With the latest tech gadgets coming onto the market seemingly every other week, there is plenty of fodder here to find a tech toy for your 35-year-old guy. If he is an Apple lover, look at any of the latest Apple products. IPods, iPhones, or a new Mac laptop are all fine gifts. If these are too pricey, go with accessories for any of them.
For a PC guy, consider one of the new netbooks. These have very similar word processing, Internet (often including a wireless card), video gaming and music downloading capabilities to regular-sized notebooks but are so compact and lightweight that they can easily be thrown in a backpack or messenger bag and accompany your guy anywhere.
The Sporting Life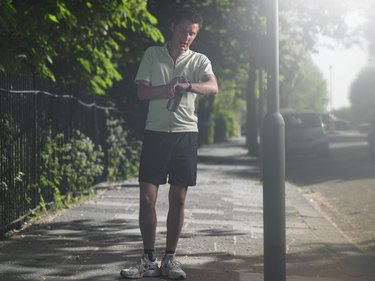 Most guys have at least one sport they play or watch on a regular basis. If they play a certain sport, stocking up on the required equipment can be pricey. Do a little snooping in their closet and see if there's anything missing or just a piece that's really worn out and could use replacing. Something that he may not be willing to put up the bucks to replace himself could be something he would really appreciate as a gift from you. If your guy has a favorite team, think about getting him some official gear---an official hat, jersey or even a ball with the team's logo.
Ticket to Go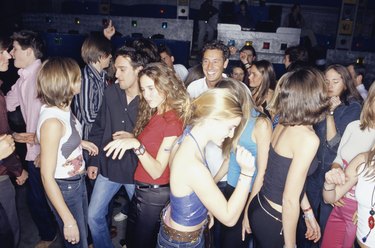 Another suitable gift is tickets to a music or sporting event. Get tickets to a concert your guy has been wanting to see. You can buy the band's latest CD and wrap the tickets with it. As he opens it, he'll think he's just getting a CD and then see from the tickets that he's also getting to see the band live.
The same can technique go for sporting events. Buy tickets to your guy's favorite team's next game. As a special bonus, pick seats that are better and closer to the action than he would splurge on for himself. Buy a hat or shirt with the team's logo and wrap it with the tickets for a surprise.