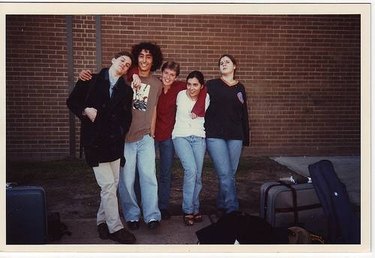 Exchange students are an adventurous breed who seek not only to learn typical high school curriculum, but also to immerse themselves in a new culture to gain a wider world view. Your thoughtful gifts can make the students feel at home upon their arrival and can help to say goodbye in style. No matter what kind of time and talent you have, you can put together a gift that will always remind your student of your time together.
Book Gifts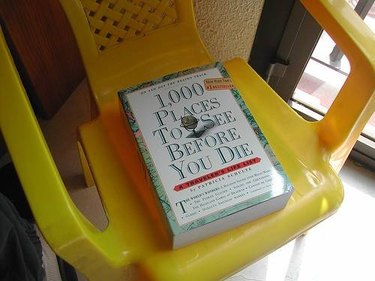 Exchange students come to a new country to explore the culture and learn about themselves, and a book can enhance that process. Books like "The Exchange Student Survival Kit" by Bettina Hansel can help students adjust to a new culture and host family, while books such as "1000 Places to See Before You Die" by Patricia Schultz can help inspire further exploration of the world around them. Top it off with a blank travel journal and a nice pen and you have a well-rounded gift for your well- rounded student.
Travel Accessories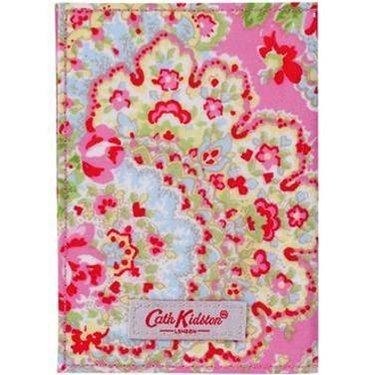 Your exchange student is well on his way to becoming a curious world traveler, and a gift to reflect his current and future travel experience is both thoughtful and functional. A personalized passport holder, a leather travel journal or a money belt are useful gifts your student will appreciate as she heads back to her home country or furthers her travel experience elsewhere.
Scrapbook and Digital Camera
Whether you are a skilled "scrapbooker" or a novice, putting together a collection of images from your student's experience makes a thoughtful going-away gift. Gather images from friends, school events and family gatherings and put them together in a small, attractive scrapbook complete with names and dates. Have friends and family members write their memories of the student or personal sentiments among the photos to make it extra special. Add a digital camera and memory card as a way to encourage your student to continue to share his experiences with your family on his next adventure.
City Highlights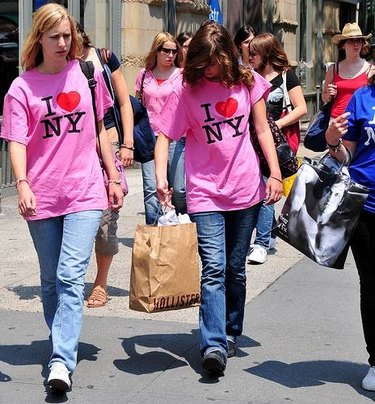 Whether the student is coming or going, put together a gift collection with all the specialties and information about your town, city or state. Gather photo-filled books about the city, regional specialty foods (such as barbecue sauce in Memphis) and other touristy-type items such as key chains, T-shirts and magnets. Put together and upload a play list of music typical of the area for her MP3 player and search for movies that may relate to your area or travel in general. This is a helpful way to acclimate your student upon his arrival and to give him things to remember you by when he leaves.
A Touch of Home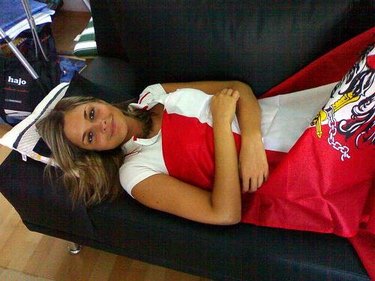 For the new arrival, make your student feel at home by providing her with some items from her home country. Talk to his parents to find out what special food treats he likes, get a DVD of her favorite regional television show, and make a cozy blanket throw using his country's flag colors. Your student will feel more at home and adjust more easily if he knows you went the extra mile to make the transition easier.