Overview
Step 1
As the perfect party host, your hat trick is to make your soiree seem fun and effortless while hiding all the heavy lifting that went on behind the scenes. Jaime Geffen, the co-founder of YourBASH! event planning in Santa Monica, California, has put together everything from weddings, birthday parties and baby showers to movie premieres and product launches. Here, she offers some party planning tips for the novice and advanced entertainer.
Set Your Budget
Step 1
Geffen says the first thing to think about when planning an event is cost. The overall budget will "guide you in all of your party-planning decisions. Based on your budget, you will be able to decide the scope of the party and how many guests you can or should invite." She says that this is especially true for location. All the rentals needed for some parties at home could end up costing more than hosting the event at a restaurant or party space.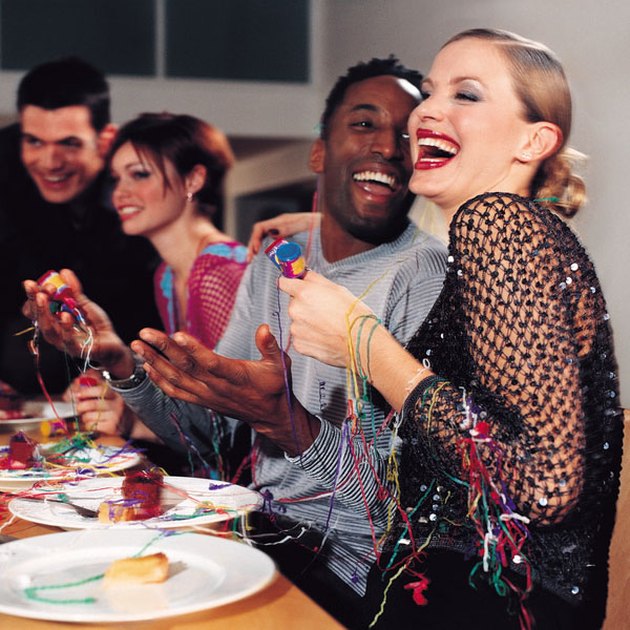 Make Sure They Can RSVP ASAP
Step 1
Especially for large events or holiday parties, Geffen says invitations should be sent out at least a month in advance. "This gives your guests a chance to work around that time and change plans they may have," she says. "Be sure to include an email address or phone number and an RSVP by date to make sure you hear back from guests in a timely manner … This will allow you to get your final numbers to the venue, caterer, rental company, etc."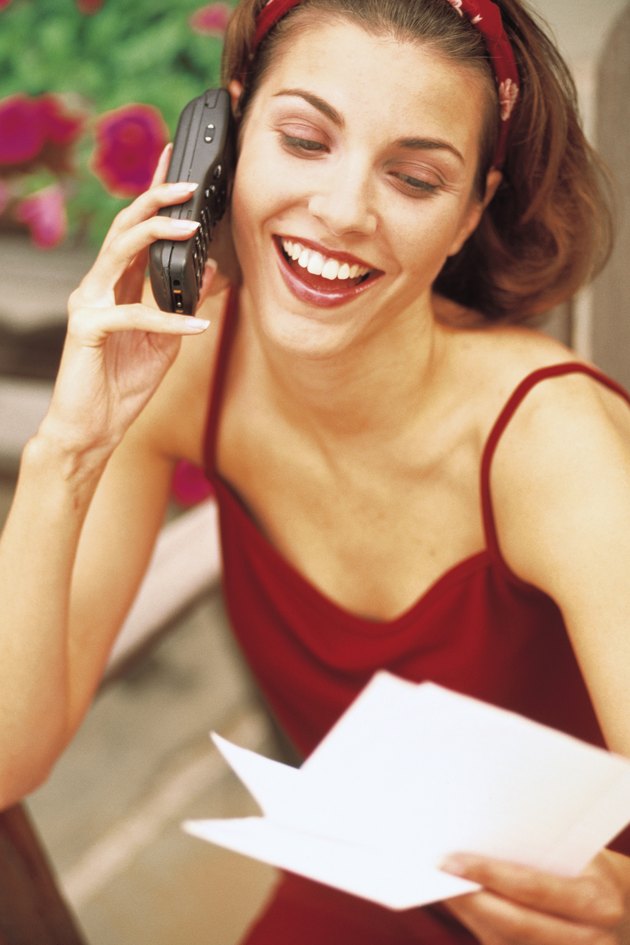 Plus One More?
Step 1
Etiquette-wise, it can be tricky to respond to guests' requests to bring their special someone to more formal affairs, where plus-ones can lead to added costs and capacity concerns. Geffen says one way to avoid this is to make sure your invitations are specific, so "if you want Ben Jones to come without a guest, you should address the invite to Ben Jones. And if you want to allow him to bring a guest, get a name in advance and address it to Ben Jones and Suzie Smith."
The Great Outdoors
Step 1
Backyards, parks and beaches make for great party venues, but you should be mindful that Mother Nature has a sense of humor. Geffen says that "when using an outdoor space, you should always have a rain (or extreme heat) backup plan … You can always tent, but just be aware that is a big expense."
Celebrate with a Drink Special
Step 1
If you'll be serving libations, you should buy enough alcohol to average between three and four drinks per guest for a four-hour party, Geffen says. Geffen says she also has "plenty of nonalcoholic drinks on hand" at her parties because "those who are not drinking appreciate a nonalcoholic specialty drink as well."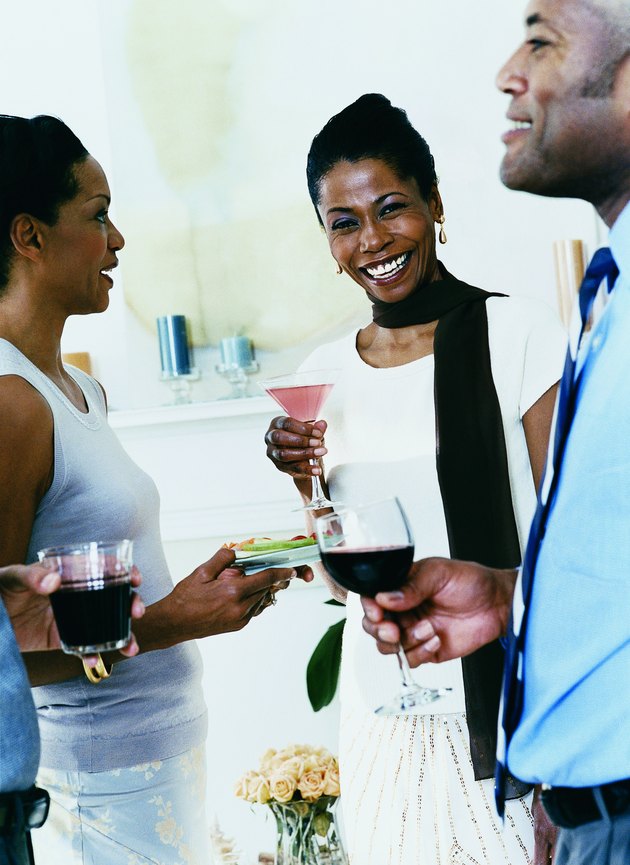 Plan Your Menu with Care
Step 1
Given the possibility of picky eaters and allergy sufferers, planning a menu that pleases everyone is no easy feat. As a failsafe, Geffen will ask each guest in advance about food restrictions and will avoid dishes with nuts or shellfish. She will also put detailed signage at each buffet station or, if she's having passed hors d'oeuvres, will give the details to the servers.
Settling the Tab
Step 1
Planning a dinner out? The issue of payment should be determined in advance, says Geffen. "For example, tell them it will be all inclusive $40 per person and to bring cash so it is easier at the end of the night," she says. "Do not surprise them on the night of the event with collecting money. Guests will not appreciate the lack of planning!"
Final Touches
Step 1
For a memorable party, plan with a theme in mind, and create hues and textures around it. Geffen says little touches like themed cocktails are fun ways to make an impression. "If you are having a Christmas party, come up with something festive and fun and colorful. You can make an apple martini for the green color, call it the Peppermint Stick and use a peppermint stick as a garnish."