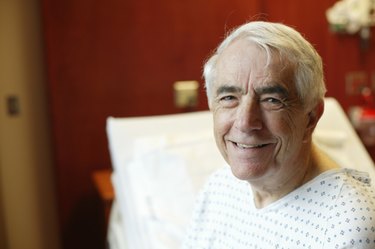 Finding a Christmas gift for your father, grandfather or any other man over 80 years old can be difficult. These men have been alive long enough to have acquired most anything they desire. And whatever they haven't purchased for themselves, they've already received as a gift. This year when Christmas approaches and you need a gift for an older man, don't lose hope. With a bit of creativity and ingenuity, you can discover the perfect gift.
Clothing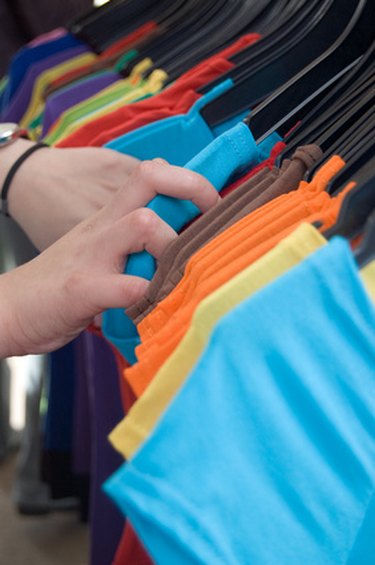 Clothing is always a welcome gift. Older men will appreciate clothing that is comfortable and easy to care for. Purchase a thick Christmas-colored sweatshirt, a two-piece sweatsuit outfit, a pullover jersey, socks, a scarf or a hat.
Customized Items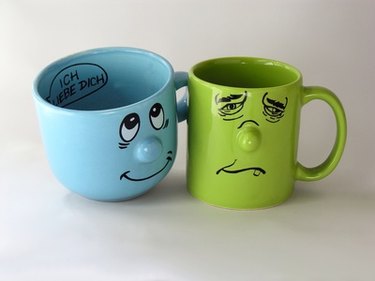 One acquires hundreds of memories after living through eight decades. Capture some of his fondest memories by ordering a customized calendar, coffee mug, tee shirt, mouse pad or poster. Select photos of grandchildren or other family members, co-workers or memorable events and display them in this unique way.
Music/Movies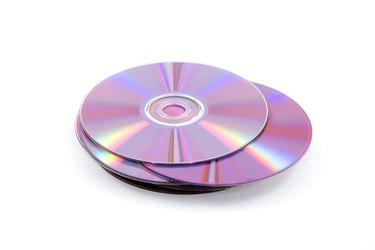 Purchase music or movies for your elder's Christmas gift. CDs featuring music and bands of his era or DVDs of his favorite classic movies are sure to warm his heart and bring back enjoyable memories.
Item Locator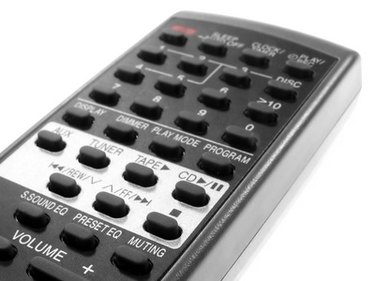 A useful Christmas gift for your senior man is an electronic locator device. With this handy gadget, he can easily find his keys, TV remote, wallet, cell phone or any other object to which a receiver is attached.
Gift Certificates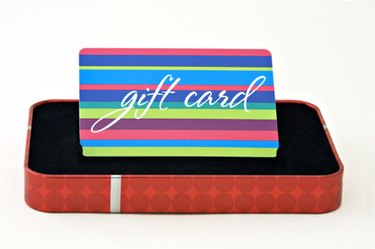 Select the perfect gift certificate for you 82-year-old man. Gift certificates are available for restaurants, hotels, movies, stores, massages, golf and dozens of online retailers. Choose a certificate you know will please him and put it in his Christmas stocking.
Magazines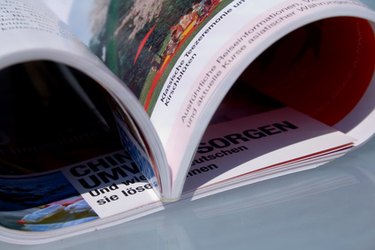 For many 82-year-old men, driving a car is a thing of the past. Make it easy for him to obtain his favorite magazines by purchasing a subscription for him. With dozens of magazines to choose from, there's sure to be several of his favorites. A yearlong subscription brought right to his door will keep the Christmas spirit alive.