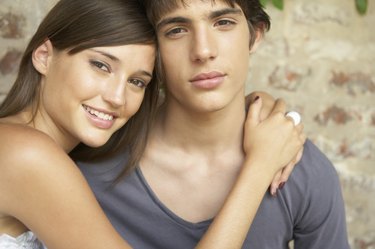 It's your boyfriend's special day, so show him how special he is to you with plenty of romantic gestures. From homemade gifts to activities designed just for him, let your boyfriend feel the love on his next birthday.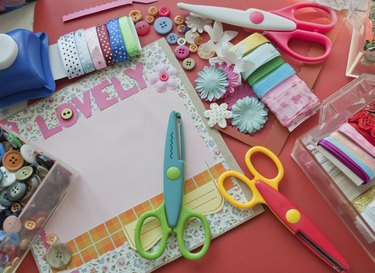 Instead of buying your boyfriend a DVD or a watch, make a personalized gift just for him. If you're artistically inclined, write a love poem, compose a song about your boyfriend or make a scrapbook of your favorite memories and photos together. Write a numbered list of the reasons you love your boyfriend -- for example, if he's 23 years old, write out 23 reasons why you love him. For a gift that keeps on giving, make a birthday "coupon book," filled with coupons he can redeem at any time, like "one free back rub" or "breakfast in bed."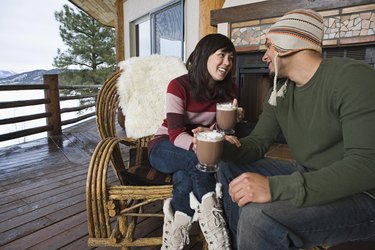 Take your special man on a last-minute, surprise getaway for a romantic birthday weekend. Take care of the logistics ahead of time so all he has to do is get in the car and go. Pick somewhere you know he'd love, like a beach-side condo or a cozy cabin in the mountains. For a more budget-friendly option, call a local radio station and dedicate a song to your boyfriend, then make sure he's listening to hear your special on-air message.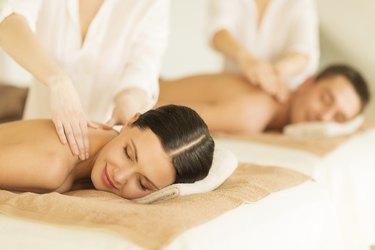 Shower your boyfriend with the special attention he deserves on his birthday. Candlelight dinners are a stereotypical tradition, so take him by surprise by starting the day with a candlelight breakfast. Make the rest of the day a "pampering day" designed just for him. Give him a massage with scented lotions, candles and oils. Book time for the two of you at the local spa, and spend some time in a hot tub together. End the night with a romantic, home-cooked meal featuring some of his favorite foods.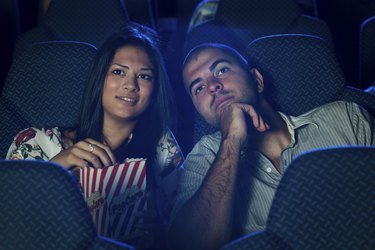 Chances are, there are things that you and your boyfriend disagree on. Maybe you hate Mexican food but he loves tacos. Or perhaps he loves gritty action movies while you prefer romantic comedies. On his birthday, let him know how much you care by making the day about his interests. If he likes wrestling, take him to a wrestling match or order a fight on pay per view. Watch the horror movie that he's been trying to get you to see for the last six months. Make him his favorite meal, even if you think it's gross. Let him know that his happiness is important.