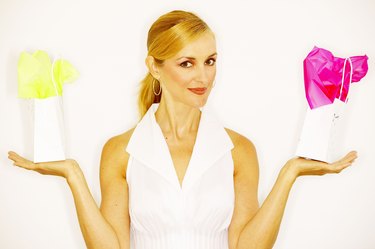 Holiday exchanges at the office, family gatherings and social parties with friends often include small gift exchanges. Sometimes guests pick names, while other times, the gifts are placed into a grab bag and recipients select their gift using a lottery system developed by the party host. When shopping for grab bag gift items, select practical and inexpensive gifts that cost $10 or under.
Bath and Body Products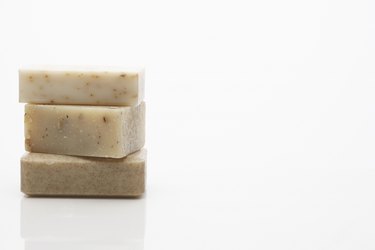 Bath and body products range from decorative soaps, fragrant lotions, luxurious shower gels to invigorating exfoliation scrubs and deep-cleaning facials masks. These items can be found for under $10 in superstores, drugstores and specialty stores. Purchase a clean, crisp unisex scent.
Gift card
Coffee shops, bookstores and movie rental stores provide entertainment options for individuals of all backgrounds, so it's no wonder that gift cards to these venues are widely appreciated by recipients. Purchase a gift card in a $10 denomination to contribute to your next grab bag party.
Journal
Whether writing a to-do list, keeping track of ideas and dreams or writing about life, journals are an inexpensive grab bag gift that can be used by almost anyone. Pair the journal with a pen or pencil and attach it to the journal with ribbon or twine.
Book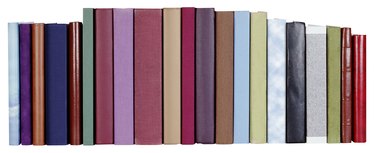 Purchase a humorous book or one of your favorite titles to contribute to the grab bag. Many titles are available from under $10 at bookstores, or find several titles at a yard sale or thrift store and bundle them as one inexpensive gift.
Jar of Cookie Mix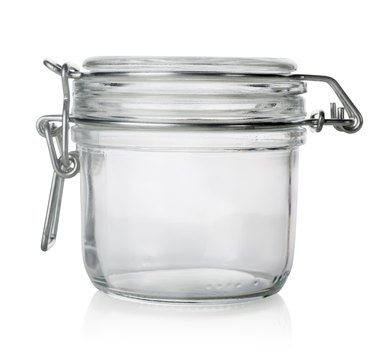 If there's a special cookie you bake every year and it always gets rave reviews, share your recipe by creating a jar of the dry ingredients you use to make your cookies. Purchase a large clear jar to hold the contents of your recipe. Measure out each ingredient, layer the ingredients one at a time to create a unique design in the jar. Seal the jar with a top and decorate it with a ribbon. Attach a recipe card to the jar with further instructions on how to combine the ingredients to make the cookies.
Hot Beverages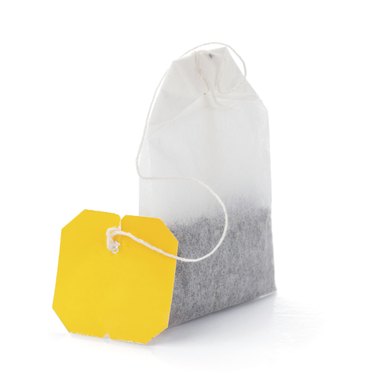 Herbal teas, gourmet coffee and hot chocolate are inexpensive grab bag gifts you can find in a variety of flavors for under $10. Get creative and include one flavor of each hot drink in a clear bag, tied with a decorative bow.