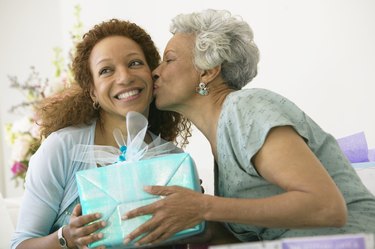 About 330 people will turn 60 every hour in 2010, according to Fox Business, so your husband is in good company. Turning 60 is a big milestone for baby boomers that deserves to be properly celebrated. Whether you decide to use humor, nostalgia, sentiment or a combination of all of the above, there are many unique ways to mark the occasion. With planning and creativity, you can create a memorable and fun celebration.
Focus on 60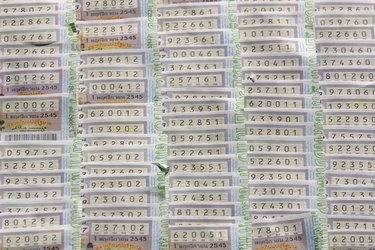 Purchase 60 small gifts, or buy 60 of each of his favorite inexpensive items. Give him 60 packs of gum, or 60 lottery tickets. If you are having a party, decorate with 60 balloons.
Focus on the '50s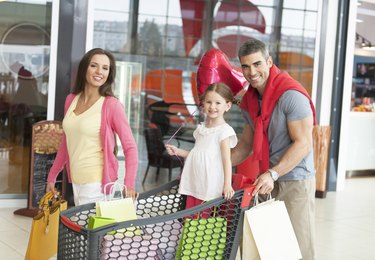 Consider a '50s themed birthday party to celebrate the decade of his birth. Ask party guests to wear '50s attire. '50s decorations are very popular and readily available on the Internet and at party stores.
Focus on Him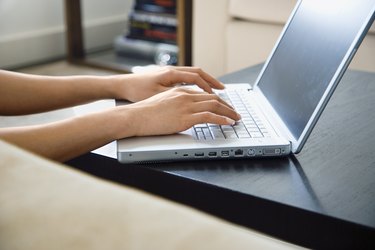 Create a list of the 60 things you love about him. Mat and frame it in his favorite colors, so that he can hang it in his office or a favorite room. If you are have having a party, ask each guest to come prepared with a list of 60 things they appreciate about him.
Plan a Sweet Sixty Party
Borrowing from the Sweet Sixteen concept, plan a Sweet Sixty party, according to chiff.com, a Q&A website that provides quick solutions.
Plan a Treasure Hunt
Plan a 60-themed treasure hunt. This is ideal for entertainment at a birthday party. For example, send guests on a search for 60 matchsticks, pebbles or golf tees.
Host a "This is Your Life" Party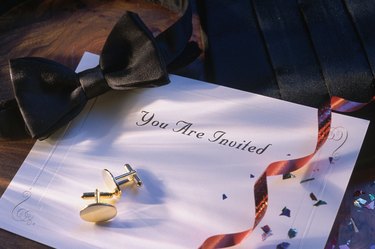 Host a "This is Your Life" party based on the 1950s television show. Secretly invite key people from his past as special guests, preferably people he has not seen in many years. Blindfold him and ask each special guest to reminisce about how they know each other, until he guesses who it is.