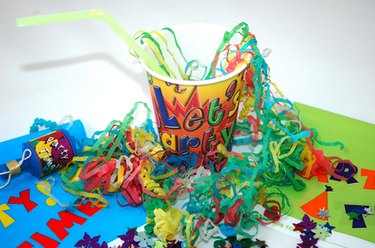 Twenty-nine is the last big year until the big 3-0, a turning point in many people's lives: the unofficial start of "real" adulthood. Celebrating (or mourning) the last year of your 20s with a fun-filled extravaganza is a great way to mark the milestone. Commemorate the event with friends and family by hosting a theme party designed to salute the passing years.
Kid's Party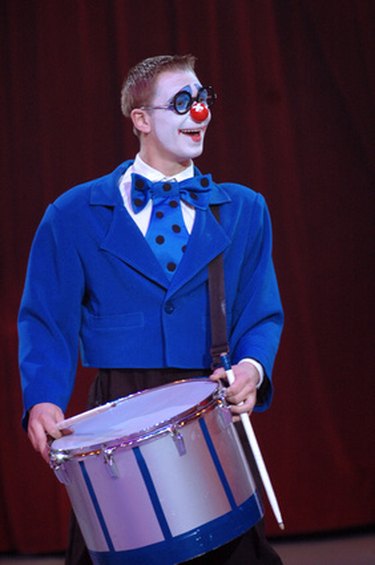 Have one last big blowout kid-themed bash to celebrate the last year before becoming an "adult." Have a carnival-themed house party with festive music, pizza and a big cake. Rent a clown or magician to entertain guests, and play silly kids' games like pin-the-tail-on-the-donkey and musical chairs. Decorate with streamers in primary colors and "Happy Birthday" signs. Give each guest a party hat and noisemaker. Toss confetti, sing Happy Birthday loudly and embrace the cheesiness of a childlike party with all the trimmings.
Roaring 20s Party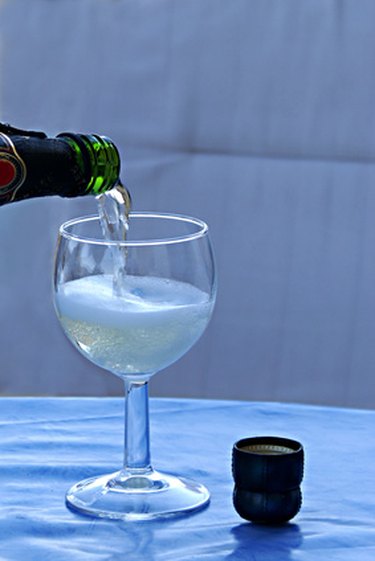 Celebrate the last of your 20s with a 1920s theme party. The 1920s, appropriately enough, were noted for their raucous parties and had a reputation for being a boozy decade. Instruct guests to come dressed for the theme in flapper gear and gangster hats. Art deco theme posters and balloons in black and gold can be used for decorating. Play authentic 1920s-style music and consider hiring a dance teacher to come by and instruct guests on the Charleston and the tango. Serve loads of champagne and gin fizzes for an authentic speakeasy feel.
Vegas Bash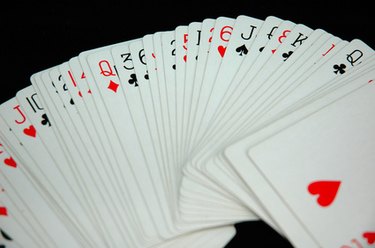 Las Vegas is arguably the best destination for a wild bash. If you can't make it to Vegas for your birthday, bring Vegas to you. Have guests come in costume for a truly credible atmosphere. Elvis impersonators, tourists, showgirls and gangsters are fun costume ideas. Rent a roulette table, a craps table and some other Vegas-themed games from a party rental shop. Hire some casino dealers to man the tables, or appoint guests to take turns. Pass out Monopoly money and casino chips to guests for noncompetitive fun. Serve finger food, appetizers and a selection of beverages.