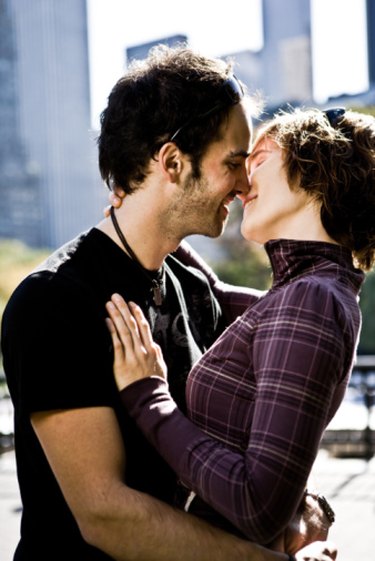 Valentine's Day celebrates love, and often gift giving reflects this. Take this concept a step further and celebrate the day by giving your loved one gifts that revolve around the five senses -- taste, smell, sight, touch and hearing. Surprise your spouse or significant other with sensual items that demonstrate how much you love and appreciate her.
Taste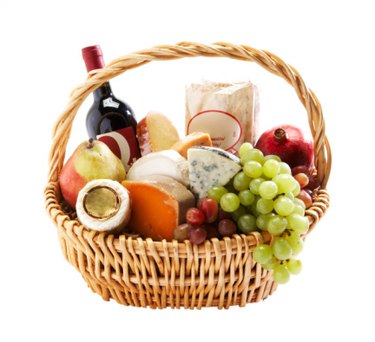 Take along a picnic basket to a romantic venue, such as the beach or the park if you live somewhere warm. Include wine, cheese and crackers and other finger foods that you can feed to him. Don't forget the chocolate. Go for a quiet evening at home. Prepare his favorite dishes, such as spaghetti with a clam sauce and vegetable stir fry. Prepare a succulent dessert of whipped cream and strawberries that you can either enjoy at the table or take to the bedroom.
Smell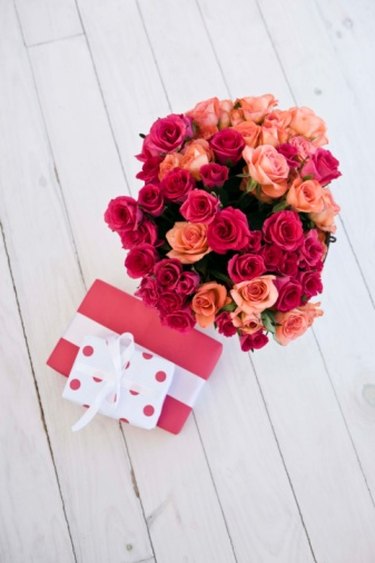 Purchase his cologne or aftershave of choice. For those guys who are budget conscious, prepare a bubble bath for two in a room scented with aromatic candles. For her, give her a gift basket filled with scented lotions or a bottle of her favorite perfume. Go romantic. Blindfold your sweetheart and lead her into a rose-petal-filled bedroom. Give her a special treat if he guesses the scent correctly. Surprise her by sending two dozen roses or a bouquet of her favorite flower to her job.
Sight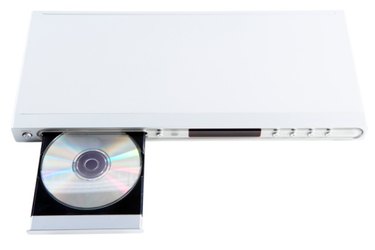 This idea is all about visuals. Buy some sexy lingerie and give him an intimate fashion show. Perform a sexy strip tease for her. Go for a sentimental gift with a photo album. Include pictures of when you first started dating up until the present. Inside the album, include mementos, such as dried flowers from your wedding bouquet or the playbill from the Broadway show he took you to for your birthday. Purchase romantic DVDs, such as "Casablanca" or "Gone With the Wind." Spend the evening wrapped in a cozy blanket while watching the classics.
Touch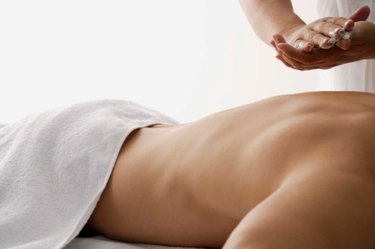 Spend the day getting pampered at a spa. Both of you can receive facials along with manicures and pedicures. If funds do not permit, do the spa idea at home. Give him a full body massage as soon as he gets home from work. Start with the feet and work your way up. Purchase clothing in material soft to the touch, such as a cashmere sweater or silk pajamas.
Hearing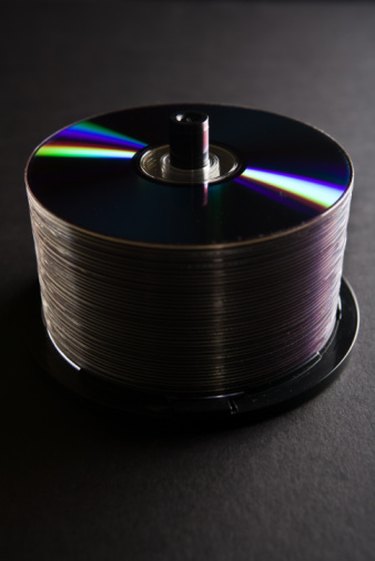 Download a compilation of romantic tunes onto a CD. Include old favorite artists such as Frank Sinatra along with more modern artists, such as Train and Madonna. Spend the evening relaxing and sipping on wine while listening to the music. Give her a hardback book with a collection of romantic poetry. Take turns reading aloud poems you think apply to your partner. This idea works with erotic poetry as well.