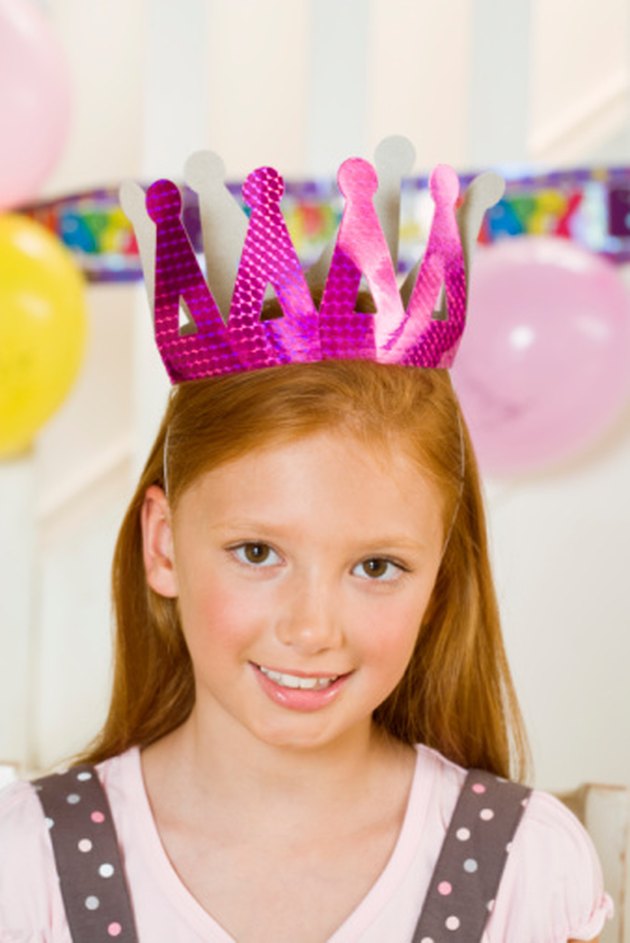 It can be difficult picking out a birthday gift for a 13-year-old girl. Choose a gift that reflects the fact that your girl is becoming a teenager. The girl is typically growing out of her childish toys and games. Purchase a thoughtful item to demonstrate that the girl can still enjoy her youth while growing into a young adult.
Gift Cards
Gift cards are a quality idea because they can teach the girl financial responsibility. She will have to budget so she can purchase the items that she wants with the gift card. Get a mall gift card that can be used at any store in the mall, including clothing and accessories stores. Or buy a personalized debit card gift card, which permits you to upload the girl's picture and her name.
Support For a Hobby
Get an item that supports the girl's hobbies and passions. Pay attention to what interests her. For instance, a girl who loves reading might enjoy a collector's edition of her favorite book. Get the book autographed if possible. Or buy art supplies and a nice easel if the girl loves art. In addition, get the girl lessons with a well-known artist so she can learn some new techniques.
A Pet
Purchase a pet for the 13-year-old if her parents are OK with it. Pets can teach the girl about responsibility, which is important to her as she becomes an adult. A puppy can keep the teen entertained, and it will remind her that she is loved. Choose a non-allergenic breed, such as a Yorkshire terrier, if the girl is typically allergic to animals. Surprise the girl on her birthday by taking her to pick out the puppy.
Jewelry
Purchase a quality piece of jewelry to commemorate this special occasion. Take the 13-year-old to the jewelry store and ask her to pick out an item she likes. Buy her a quality set of pearls with matching earrings that she can wear for years to come. Or give her an heirloom piece of jewelry that has been passed down for generations. If the item is of sentimental value, ask that you keep it at the bank until the girl is a little older.