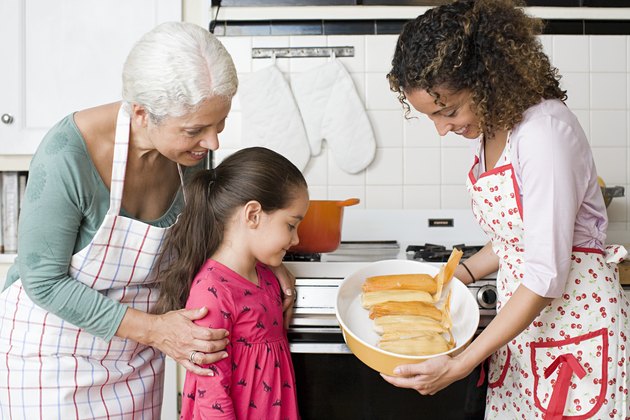 Christmas is a time to celebrate. Many families get together and have a lavish Christmas dinner with all the fixings. Some families, however, don't make enough money to have a special dinner. If you know of any low-income families that are in need of food, you can help them out and take them to the places where free food is given out.
Step 1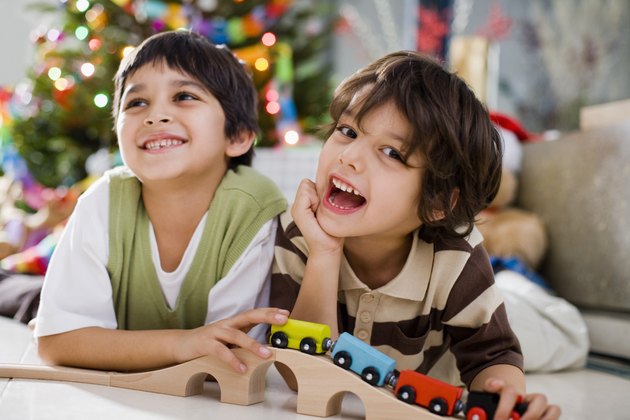 Find a United Way in your area (see Resources). Go there to apply for free food for the Christmas holiday. If you have children, you can also apply to get free toys.
Step 2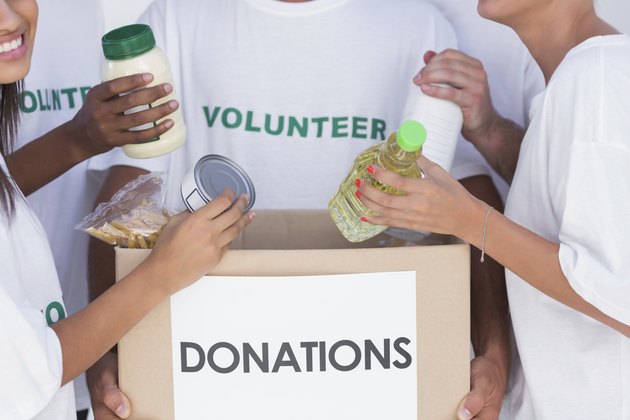 Call the Salvation Army at 1-800-SAL-ARMY. The Salvation Army donates food to various shelters that serve up a hot Christmas dinner. When you call just ask for the location nearest you, and then visit it to receive the free dinner.
Step 3
Contact your local social-services center to find out where the area food banks are. Some of these food banks give away free food to low-income families once per month, and some once per week. At Christmastime they offer all of the food you need to make a Christmas dinner.
Step 4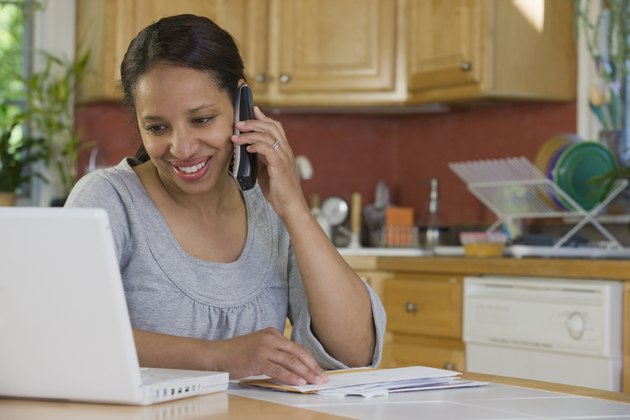 Call the churches in your area. Often churches find a few families to sponsor during the holidays. They will give you free food and sometimes presents as well.
Step 5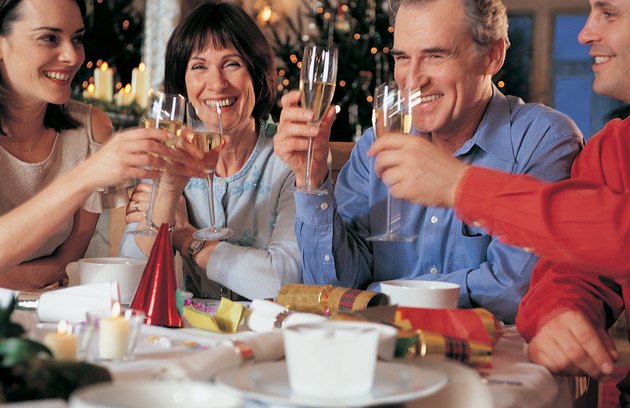 Tell friends and family that you are in need of food during the Christmas holiday. If each of them pitches in, you will have plenty of food to cook your own Christmas dinner. Most likely you will also get an invitation to dine out on Christmas.
Tip
Apply for any free-food programs as early as you can. Many individuals need help during the Christmas holiday, and it is often first come, first served.