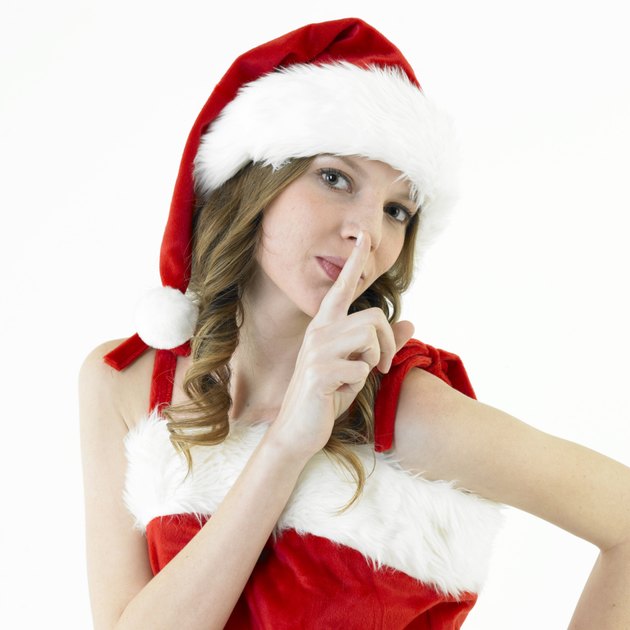 Secret Santa works much like a group gift exchange does, except that gift givers remain anonymous. The larger the group, the better to keep participants guessing who's buying for them. If this is your first Secret Santa exchange, don't worry, you won't be required to wear a Santa suit under your normal attire like a superhero in disguise. All that's required is that you receive a random match and that you purchase and wrap a gift for your match, all without letting the person know that the gift is from you.
Find Out the Details
First, find out the name of the person you'll be buying a gift for. This information should be received discreetly, so the gift receiver will have no idea that you're the gift-giver. Find out if there's a required price range for the gift exchange and stick within that price range. Just because you'll be an anonymous gift giver doesn't mean you should scrimp. Find out any other details about the type of gift, such as whether it should be homemade or store-bought.
Research Who You're Buying For
Research your match to find the person a perfect gift, and do it discreetly. Find out if they have an online profile you can check for interests, favorite music genres, and favorite movies. If you have mutual friends, gather information from them. If you have no leads and are totally lost, ask a friend of the same age range and gender what they think might be a good gift.
Remain Anonymous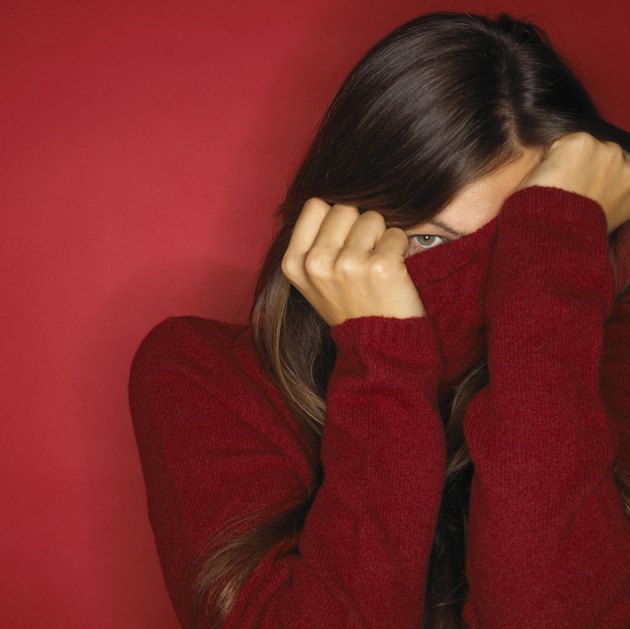 Remaining anonymous is key to the Secret Santa gift exchange. If it's a gift exchange at work, don't go announcing the name you were assigned in the break room. Word will get around. Don't label your gift with who it's from or any self-identifying information. If your gift was shipped, remove any address labels if you're wrapping the box in which it was shipped. Don't spoil the surprise.
Set A Reminder
You don't want to be the person who shows up with an IOU and a stick of gum you found in your glove box. The holidays can be hectic, and it's very likely that your Secret Santa exchange will happen sometime before Christmas. Put the date in your calendar and set aside time to research and brainstorm a good gift for your match.