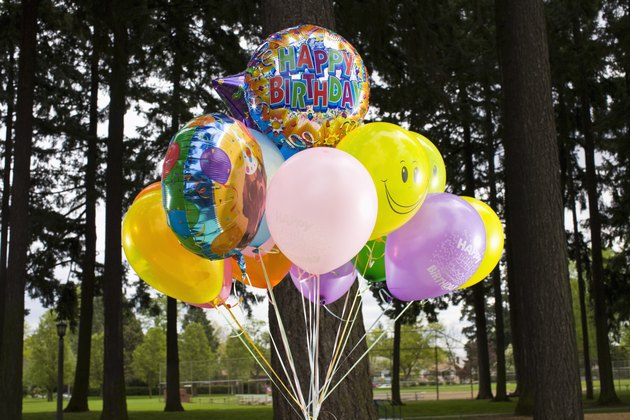 Planning birthday parties for a 60-year-old woman can be a cinch for anyone. Just choose a theme, plan the menu, and invite everyone over for an event to remember.
Red Hat Party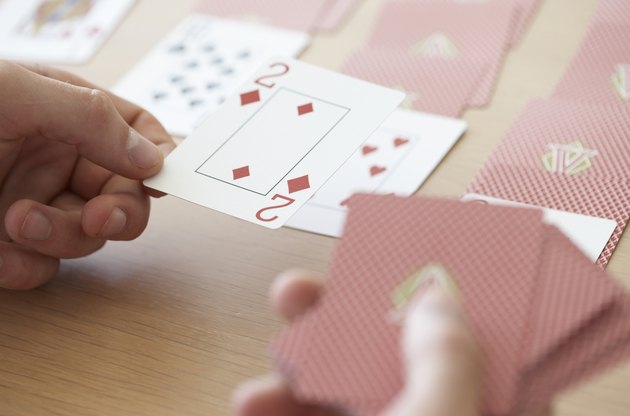 Send out "hat" invitations to guests, and ask them to wear red and purple. A few Red Hat cookbooks on the market have excellent recipes and ideas. Serving finger foods and appetizers is a must at this party. Games could consist of basic card games, such as "Old Maid" or "Go Fish."
Fabulous '60s Party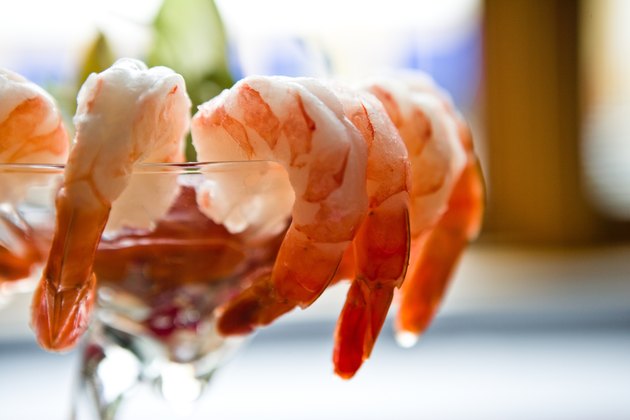 Combine turning 60 with a '60s birthday party. Guests can wear '60s attire, hairstyles and makeup. Play popular music from the '60s. Decorate using the number 60. Serve such foods as chips and dip, shrimp cocktail and other appetizers.
Fossil Party
Decorate with "fossil" memorabilia and black and white balloons and streamers. Give gag gifts, such as denture cream or Geritol, to the honoree. Food can be such snacks as chips and dip, miniburgers and punch.
Jane Austen Party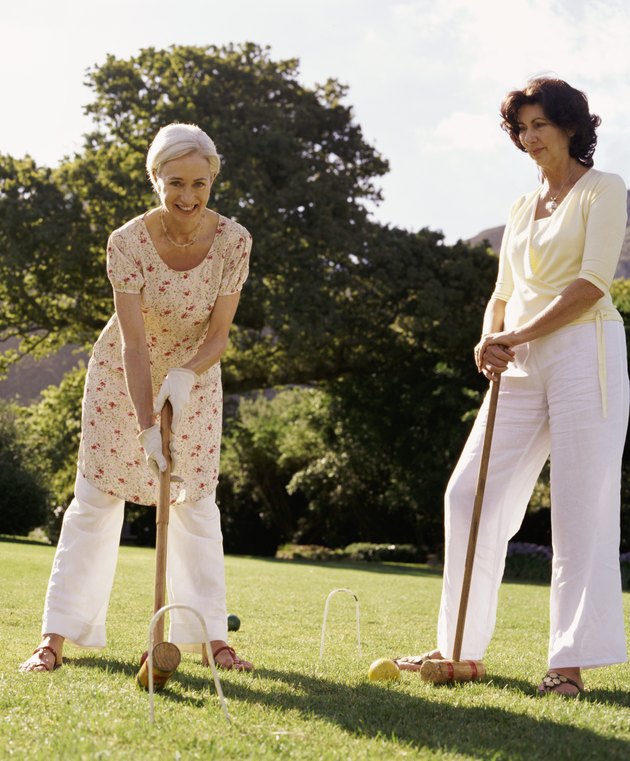 Many women appreciate Jane Austen. Schedule a "lawn picnic" for guests, as in the movie "Emma." Play croquet, then do needlework. Food can be simple tea fare.
Cake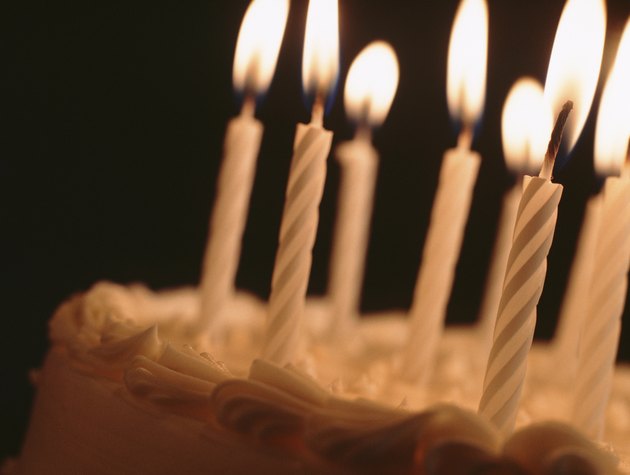 Regardless of the theme, do not forget the birthday cake. Put a "60" candle on top.