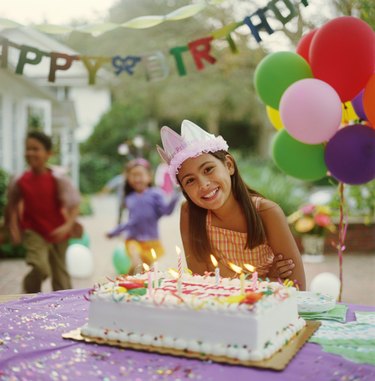 Eleven is that magic age between childhood and the teen years. It's also a difficult age to plan successful parties. Preteen girls have moved beyond dolls and dress-up, but aren't ready for most teen activities. You can plan a great party for your 11-year-old girl with a few simple ideas.
Location, Location, Location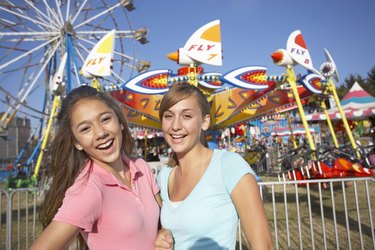 Try something a little different with a day trip party. A local amusement or water park or even a favorite restaurant will make her feel grown up and special. Invite only one or two guests to save money and to make the event more manageable.
Themes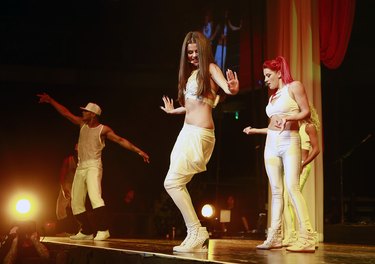 Scan preteen magazines and TV stations that cater to that age group to find out who is the hottest star or band around which to build the party. A theme party is always a hit, but 11-year-old girls like trendy and up-to-date.
Glitz and Glamor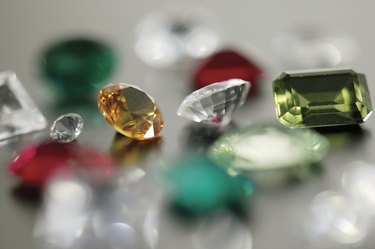 Buy inexpensive containers of self-sticking gems and glitter and host a decorating party. Provide flip-flops to decorate or have the girls bring their cell phones, with their parents' permission, to create unique fashion items.
Movie Night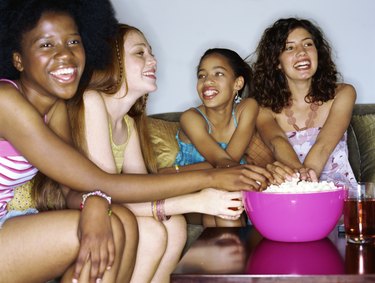 Host a movie night at home. Rent the latest preteen DVDs and provide plenty of popcorn and snacks.
Pool Party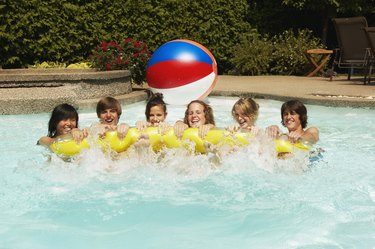 If you are lucky enough to have a pool, then your party is easy to plan. Have a cookout and play some traditional games like Twister and Outburst to break the ice.