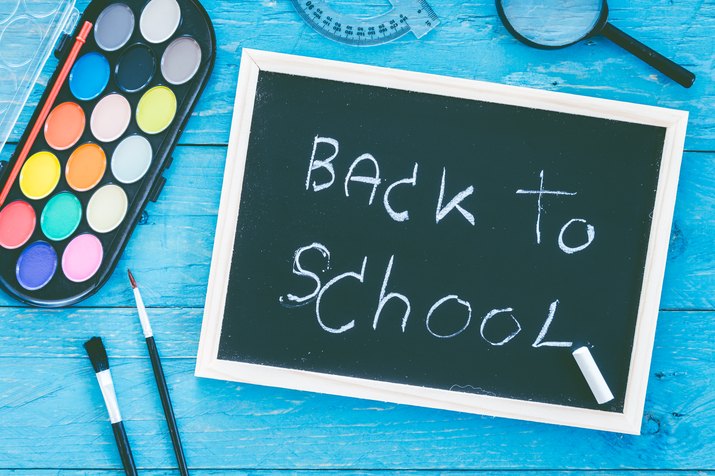 1 of 10
With the anticipation of "back to school" upon us, moms everywhere are in preparation mode. We're buying backpacks, planning lunches and are ready to execute those back-to-school traditions that we hold dear. Here are 9 BTS traditions that my family loves. We hope you do, too!
Image Credit:

Natdanai Pankong / EyeEm/EyeEm/GettyImages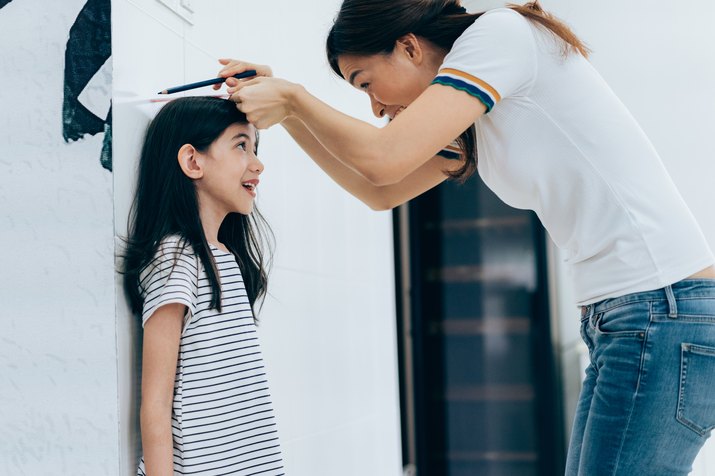 2 of 10
Track Your Child's Growth
Take the traditional BTS photo traditions to a new level with a detailed focus on what you aim to document. Here are three simple perspectives when shooting your traditional back-to-school photos. Use an easel, instead of a handheld board, to document your child's growth — and take the picture in front of the easel. As you continue the tradition over time, your child's height will also be documented. Even if you don't have an easel, shoot the image next to the same tree or other visual marker instead of a blank wall.
Image Credit:

filadendron/E+/GettyImages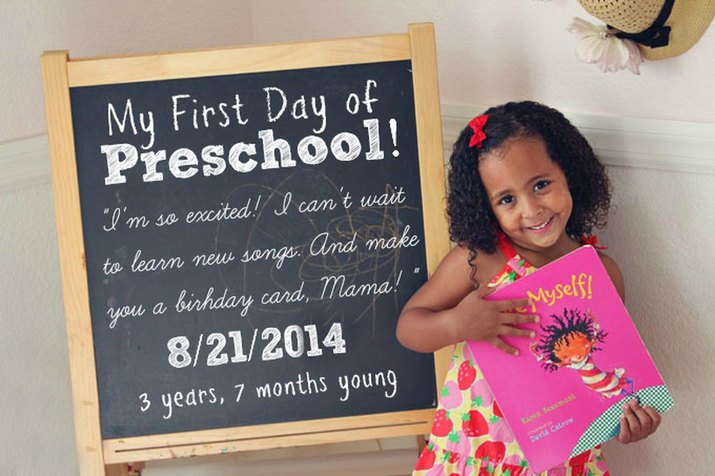 3 of 10
Actually, document your child's statement! Ask the same question before and after the school year and see how her response changes. Our question is "What makes you excited about school?" — and her answers always fill my heart. Add the answers to your BTS photo traditions.
Image Credit:

Vanessa Bell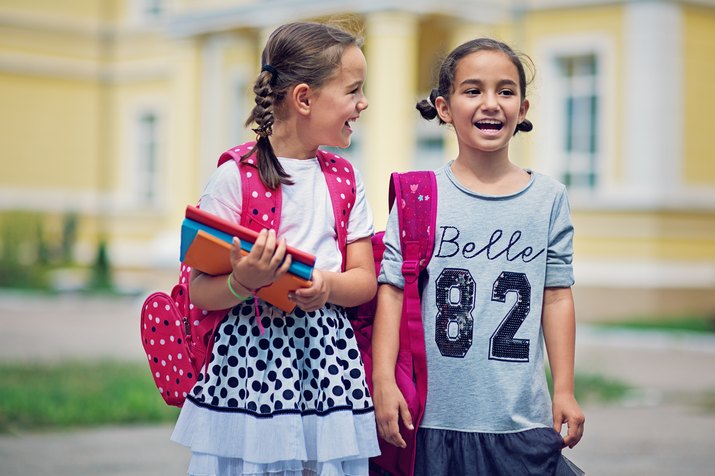 4 of 10
We love books, so I keep our tradition based on my daughter's favorite literary influence, but photographing your child with his favorite book, toy or activity is a simple BTS photo tradition that will further help document his development.
Image Credit:

praetorianphoto/E+/GettyImages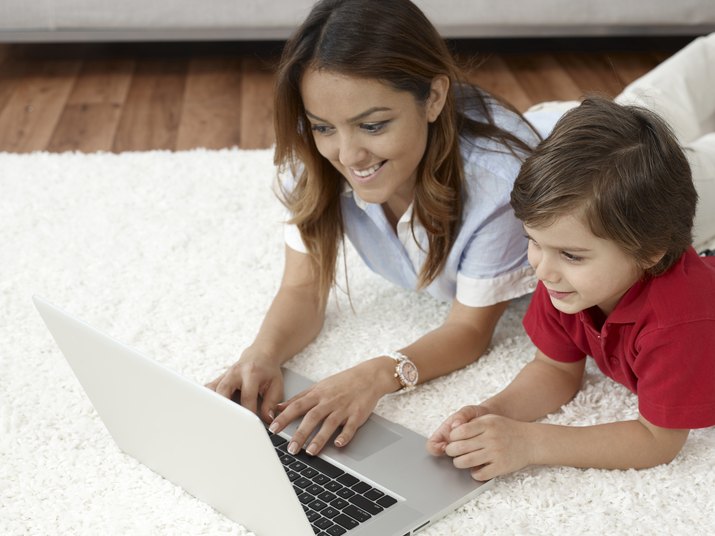 5 of 10
Conduct Quarterly Interviews
Do you know what your child knows? Take a quarterly assessment of her milestones based on generalized questions that you can pose for years to come. Document how her sense of reason matures and her values form.
Image Credit:

gerenme/E+/GettyImages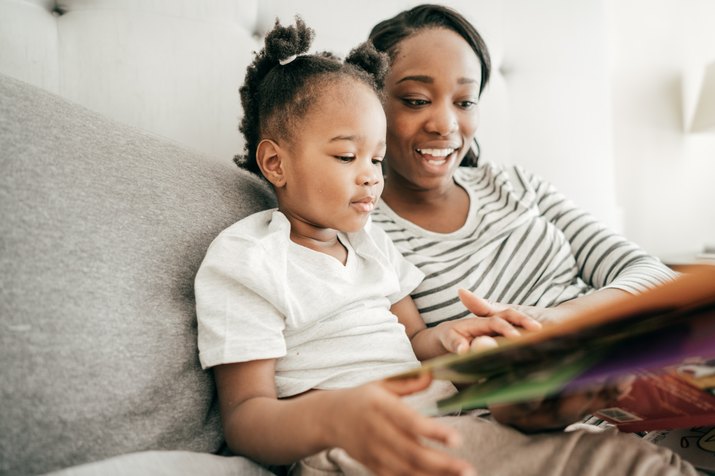 6 of 10
Record Your Child Reading the Same Book
Record your little one reading the same book over the years and listen as you hear how he progresses from pre-reader to literary lover.
Image Credit:

kate_sept2004/E+/GettyImages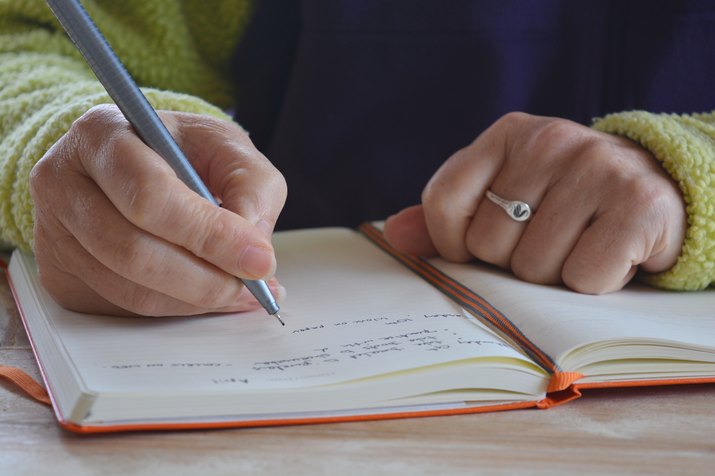 7 of 10
Make a Life & Learning Report
Whether written or narrated by your little one, document her perspective on life and learning with a report. What is she learning in school? Does she feel the information is important? What subjects are most fascinating to her? How do her siblings, parents, friends impact her learning? Ask her to write detailed stories or draw pictures. Add her school projects in there, too. Listen for the details and document them. Over the years, you'll be able to understand how the power of learning has changed her life.
Image Credit:

Josette Taylor / EyeEm/EyeEm/GettyImages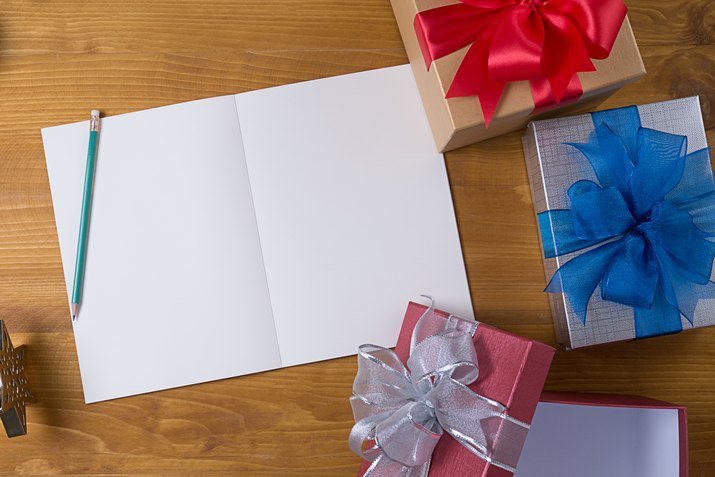 8 of 10
Ask Teachers to Write a Happy Birthday Message
I love the teacher inscriptions made in childhood books, but why not focus that message on your child's birthday? Birthdays evoke a natural marker of growth and help document milestones. Give teachers a natural way to message a note on that growth. If your little one has a summer birthday, ask his teacher to write a note in their birthday book on the last day of school.
Image Credit:

Nipitphon Na Chiangmai / EyeEm/EyeEm/GettyImages
9 of 10
Give Teacher Appreciation Gifts
Kids love tradition and routines because it gives them a sense of understanding. Research a teacher appreciation gift that feels unique to your child and offer that as a gift each year. Your child will love sharing the history of this tradition with her teachers.
Image Credit:

Mohd Hafiez Mohd Razali / EyeEm/EyeEm/GettyImages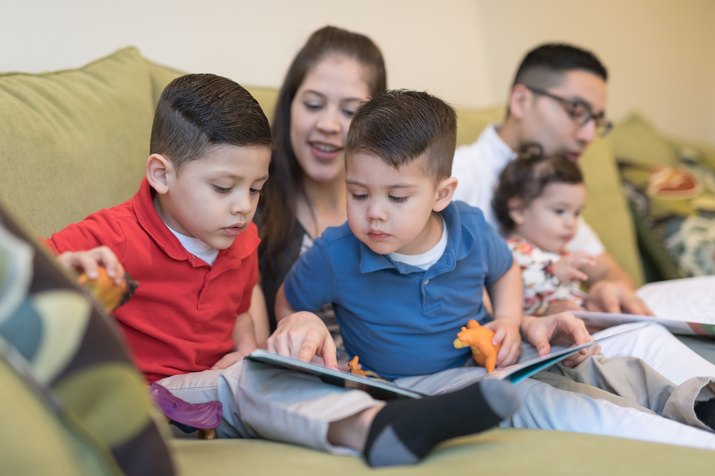 10 of 10
Celebrate the "Teacher" in Them
Help your child find and hone her own unique gifts by acknowledging that we're all teachers to someone. Is your little one a great big sister? A fantastic friend? Value, embrace and document the teacher in your little student by prompting her to make a list of all the ways she can give back to her environment by sharing her abilities.
Image Credit:

FatCamera/E+/GettyImages