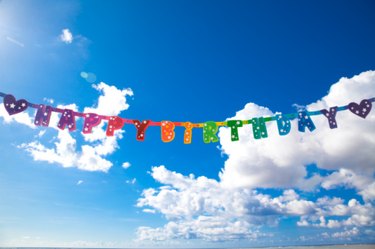 Even though it is sandwiched between two landmark years, a 17th birthday is still certainly cause for celebration. A 17-year-old has the best of both adolescence and adulthood -- he can often drive and be somewhat independent but does not have the pressures of adulthood. There are a variety of ways to celebrate this wonderful in-between state in both a child- and adult-like fashion.
Take a Limo Ride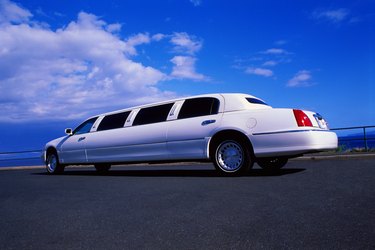 Whether it's on the way to dinner at a fancy grown-up restaurant or to the location of a spa day or athletic event, taking a ride in a limousine with your best friends is a great way to celebrate turning 17. Many limousine companies keep their back seats stocked with birthday snacks and sparkling cider to enjoy during the ride. Renting a limousine for a few hours isn't too expensive or difficult, but it will make you feel like a big celebrity on your special day.
Have a Backyard Bonfire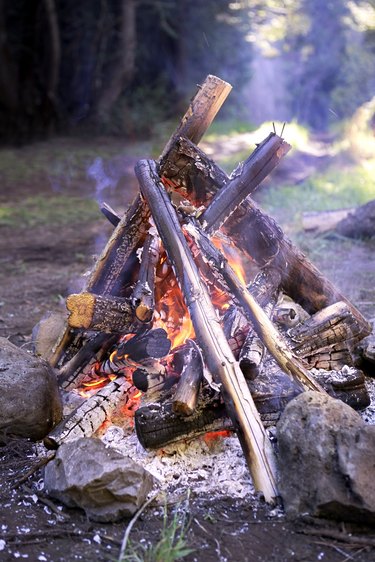 Building a bonfire in the backyard or at a nearby campsite is a fun and inexpensive way to celebrate the independence that comes with turning 17. Hot dogs and hamburgers could be made over the campfire, with roasted s'mores for dessert. No bonfire would be complete without music, scary stories and the company of great friends. You can even pitch tents and camp out overnight (with your parent's permission and supervision, of course).
Take a Mini Road Trip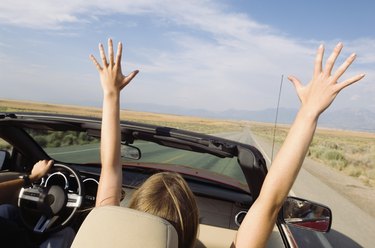 In some cases, turning 17 means being able to have more driving independence. You and your friends can celebrate this fact by taking a mini road trip to a destination a few hours away. Make a playlist for the road, pack snacks and drinks and caravan in several cars to make it an adventure. You could travel to an amusement park or interesting landmark to continue the birthday celebration all day. Even if you don't have a car or your license, you can still enjoy a road trip by riding with a friend or your parents.
Have a Themed Dinner Party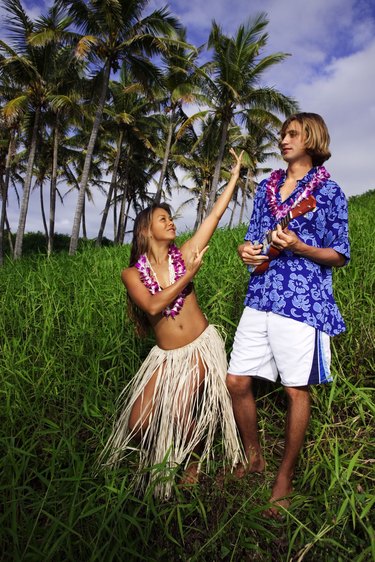 A popular way to celebrate birthdays, especially for older teenagers, is to throw a dinner party with a theme for every guest to enjoy. Possible themes include murder mystery, backyard luau or disco. Guests in attendance could dress for the theme and bring a dinner or dessert dish that also fits. That way, the host will only be in charge of decorations and won't have to pay the added expenses of food. The music could also fit the theme, and you could have a movie night afterwards.
Rent Out a Local Venue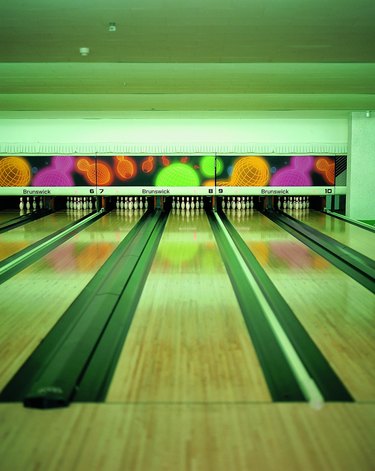 Depending on the time of year, renting out local venues can be a fun way to celebrate your 17th birthday. If the weather is nice, you can have your parents reserve the local pool, miniature golf course or park for an all-day outdoor party. If it's chillier or you prefer to be inside, local bowling alleys or gyms are available. If you want do something more adult-like, you could also reserve the ballroom of a hotel or event planning organization to have a dance for you and your friends. The advantage of renting out an entire venue is that your guests are the only ones there, so you can be as loud and fun as you want.