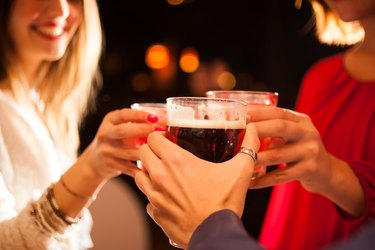 Everyone likes to be appreciated, and volunteers deserve a couple extra accolades for the time and effort they put in without expecting anything in return. Volunteer recognition parties are an excellent way to show your volunteers just how important they are to the success of your program or organization--and there are numerous ways to make your party just as special as your guests.
Party Themes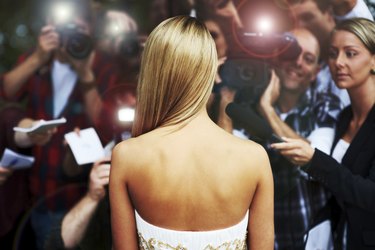 Coming up with a special theme for your volunteer recognition party can make the whole planning process much easier, and adds a bit of glamor and a sense of occasion to your event. Some ideas particularly well-suited to volunteer recognition parties include:
Superstars--Host a red carpet awards ceremony for your volunteers, replete with paparazzi--grab a couple staff or coordinators as helpers--taking photos and luxury "swag bags" or personalized trophies as gifts. Decorate your tables with long tablecloths and have Hollywood-themed centerpieces. Allow volunteers to have a 30-second "acceptance speech" when handing out special awards.
You Are a Treasure--Show your volunteers how much you treasure them with this theme. Use treasure chests as table centerpieces full of Mardi Gras beads, fake or candy jewels and gold coin candies. Have a large treasure chest at the front from which to draw volunteer gifts--consider gift certificates to local restaurants, beauty salons, car washes and so on.
Planting Seeds of Kindness--Have a flower-themed party demonstrating how the seeds of kindness your volunteers have sown is helping your organization to bloom. Decorate with lots of fresh flowers and print up a special poem on flower seed paper that can be planted later, or give volunteers packets of flower seeds with a special note.
Your party doesn't necessarily have to have a theme, though. Ice cream socials and barbecues don't have a theme but can be a much more personal kind of gathering that allows you to mingle more with your volunteers and affords the opportunity to personally connect with each volunteer and express your appreciation. Games are another way to get people connecting at a volunteer recognition party and make for a fun experience that volunteers will remember.
Budgeting Tips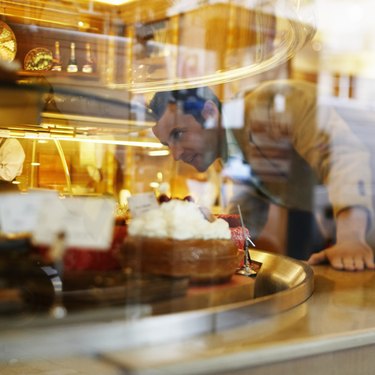 Unfortunately, most of the organizations with a lot of volunteers are the ones with the smallest budgets for volunteer recognition parties. That doesn't mean that you can't still have a great party, though--you just have to get a little creative. For example, you could most likely have better food for less cost if you have just an hors d'oeuvres party or a dessert party instead of a full meal--and the remaining monies can go toward nicer gifts for the volunteers. Also, many banquet halls and hotel conference rooms will offer a lot of the decorations you may need as part of your rental or for a minimal rental cost--check with them before buying any decorations.
In addition, consider soliciting donations from local businesses. When they understand you're hosting a volunteer recognition party, many florists or nurseries, caterers, bakeries and musicians are happy to offer free goods or services to help out--be sure to send a nice thank-you card, and maybe include a photo from the party.