1 of 11
It's easy to agonize over gift ideas for anyone, let alone the geeky chic man in your life. To avoid fretting over what to buy him this year, take some time to think about his passions. Ask yourself how he spends his free time -- or even non-free time -- and then decide on a gift from there. Allow these gift ideas to spark your imagination, and know that, whatever you get him, he'll probably love it.
Image Credit:

Jupiterimages/BananaStock/Getty Images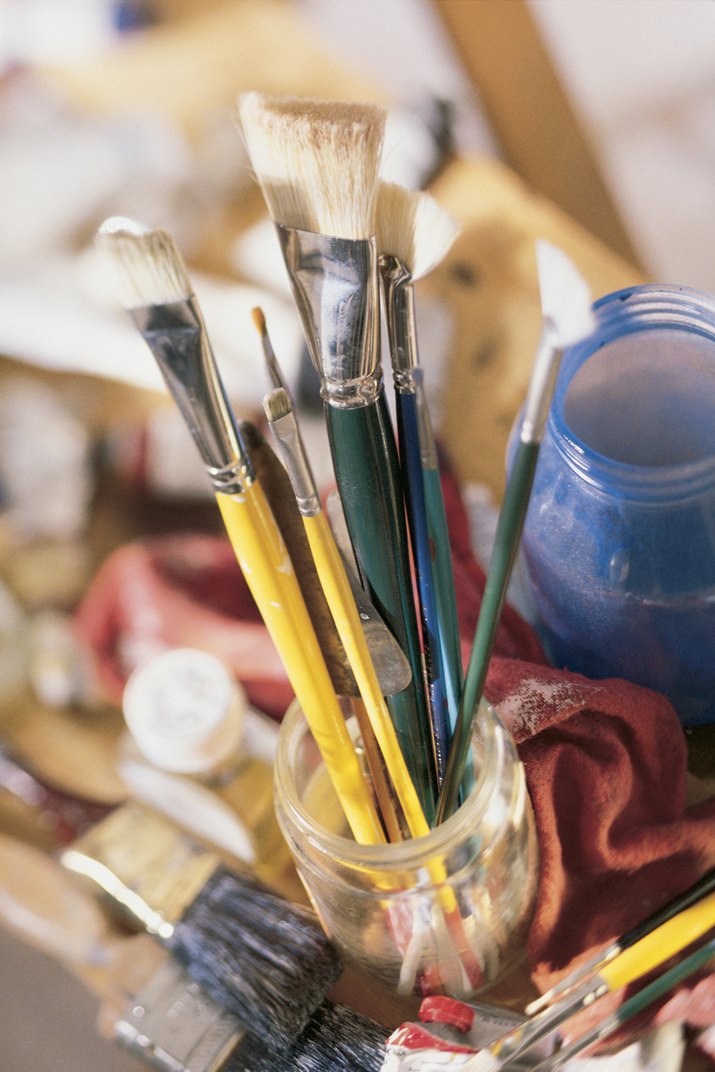 2 of 11
Let the geeky chic man in your life express his artistic side with a gift like art classes. He doesn't have to be an exceptional painter or drawer to enjoy a gift that lets him create. Alternatively, consider a cooking class, wine tasting or even a beer making or brewery tour.
Image Credit:

Comstock/Comstock/Getty Images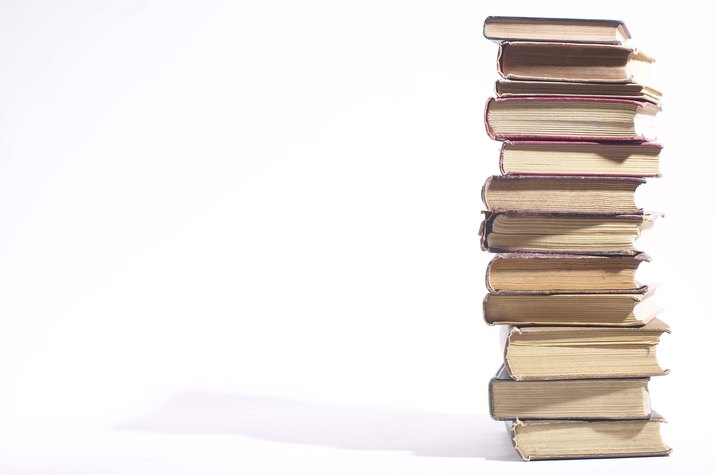 3 of 11
A man who's already well-read will enjoy a gift that lets him continue his quest for knowledge through text. Select a book on his preferred topic or get creative by purchasing a vintage or first edition of his favorite book. If the opportunity arises, get a signed copy of a book from one of his choice authors. A magazine or newspaper subscription is also a gift that keeps on giving.
Image Credit:

Hemera Technologies/AbleStock.com/Getty Images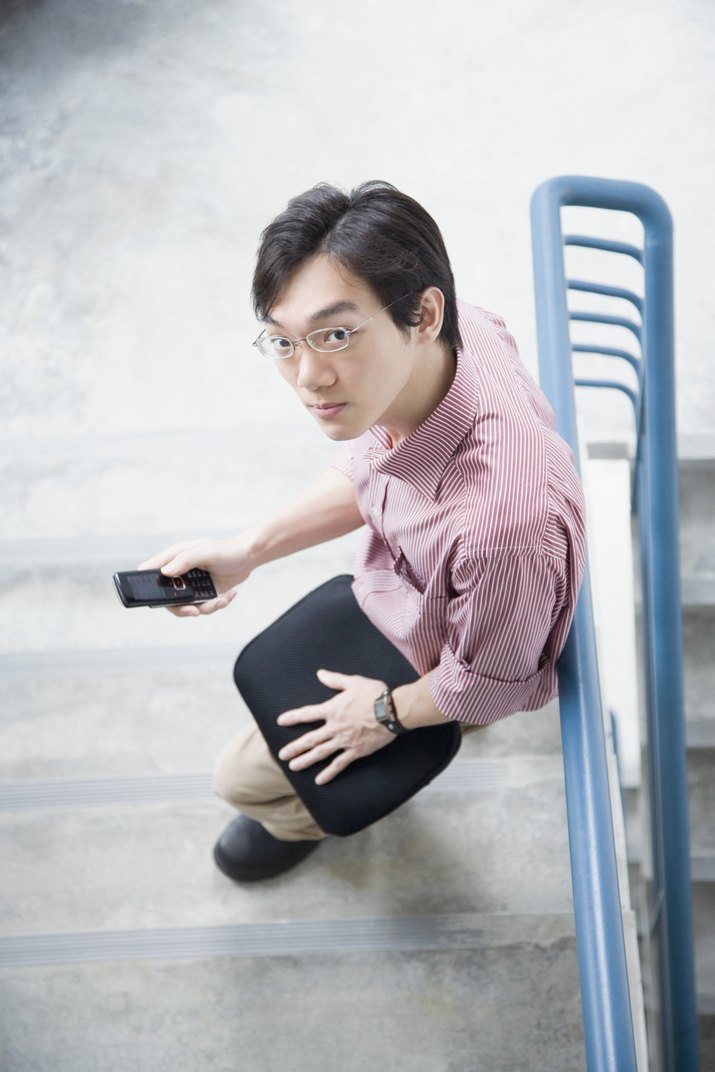 4 of 11
It's probable that the geeky male in your life has an arsenal of technological tools, including music players, personal computers and personal e-readers. Help him personalize those geeky inventions with the help of electronic accessories. Think handmade or one-of-a-kind cases and bags, docks or earphones.
Image Credit:

Jupiterimages/Comstock/Getty Images
5 of 11
Though board games may conjure up memories of rainy school days and recess indoors, adults can still enjoy them. Gift him with something timeless and extravagant, like a hand-carved chess set or a deluxe version of Scrabble, Trivial Pursuit or Boggle.
Image Credit:

Jupiterimages/BananaStock/Getty Images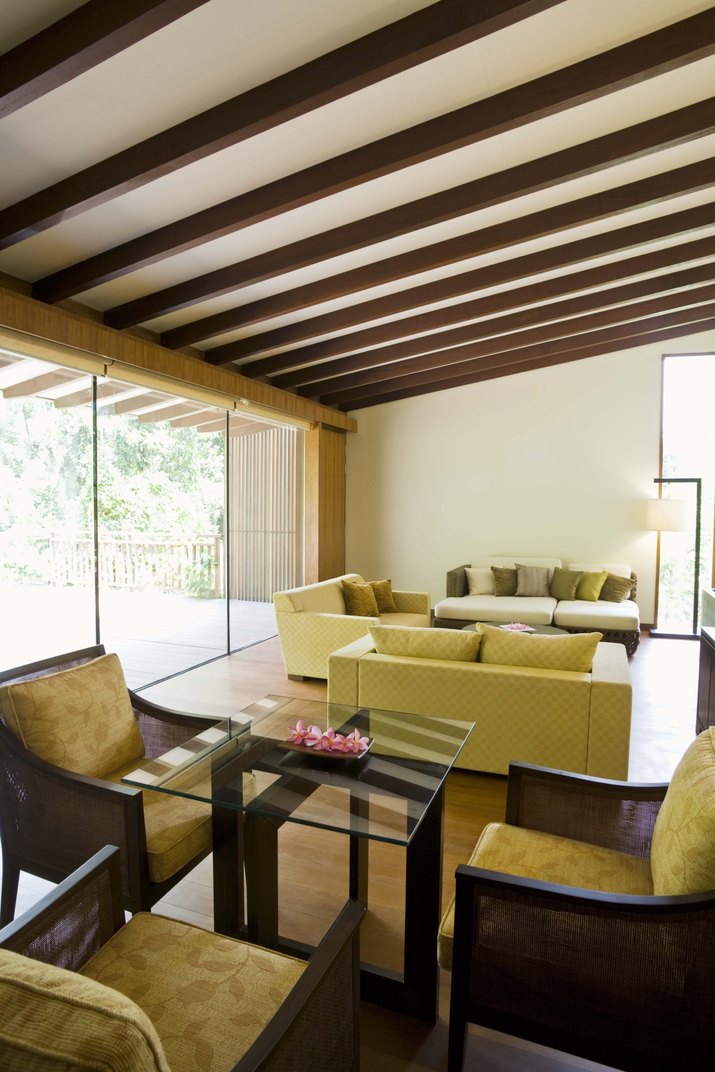 6 of 11
A geeky chic man likely dwells in a geeky chic pad, so give him a little something he can add to his home interior. Ideas include art or tapestries to hang, masculine vintage goods to put on display or even furniture and lighting.
Image Credit:

Jupiterimages/Goodshoot/Getty Images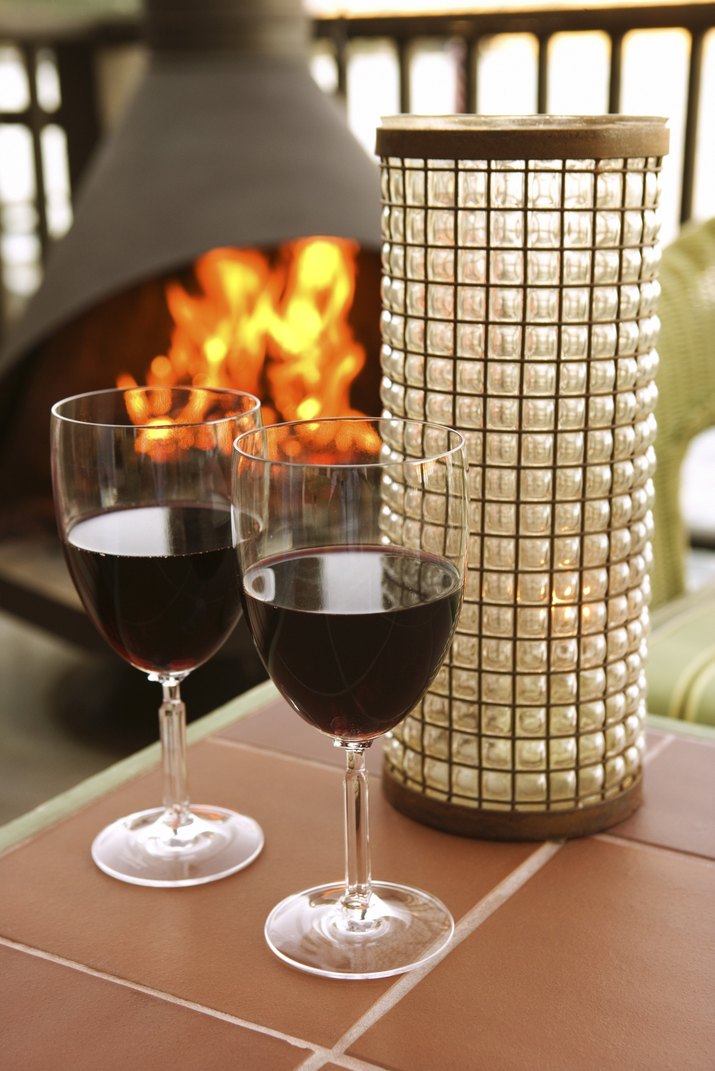 7 of 11
Beer, wine, whiskey -- it doesn't matter what his beverage of choice is to make this gift work. Get him a set of well-made drinking glasses for his choice refreshment and it'll certainly be a winner. Go the extra mile by including a bottle of said drink.
Image Credit:

Thinkstock/Comstock/Getty Images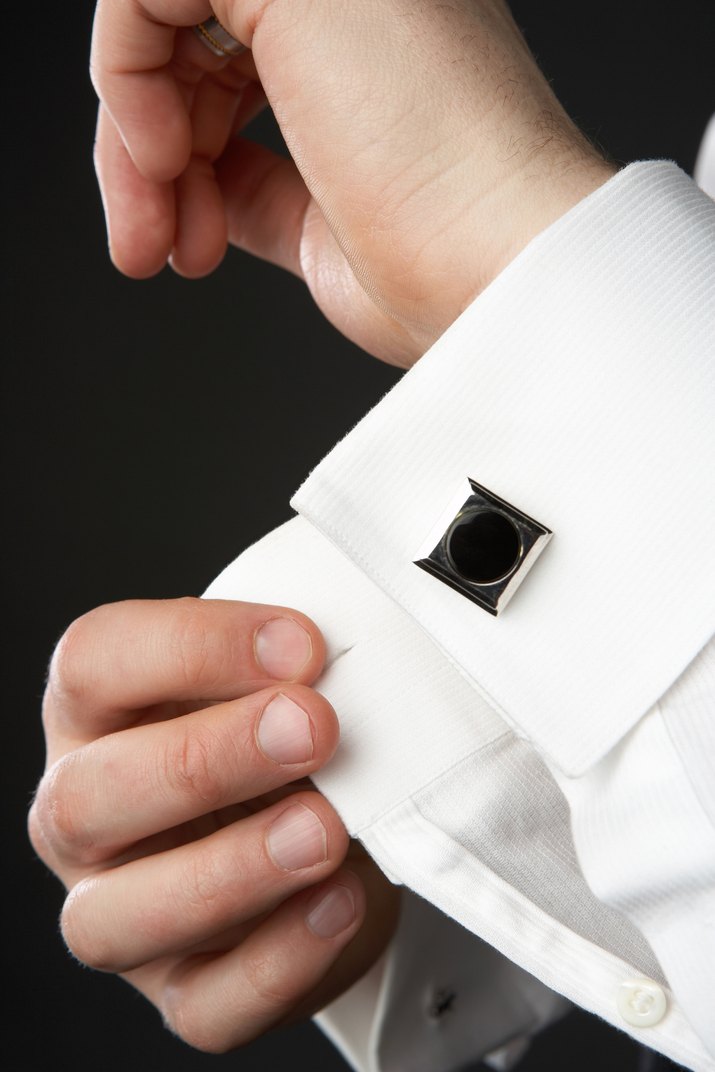 8 of 11
Cuff links are often a forgotten accessory, but they give men the opportunity to add flair to an otherwise standard suit. You can purchase a luxurious pair from a major fashion house or opt for something slightly more personalized. He'll need a French cuff shirt to wear them, so perhaps throw in one of those.
Image Credit:

Jupiterimages/Photos.com/Getty Images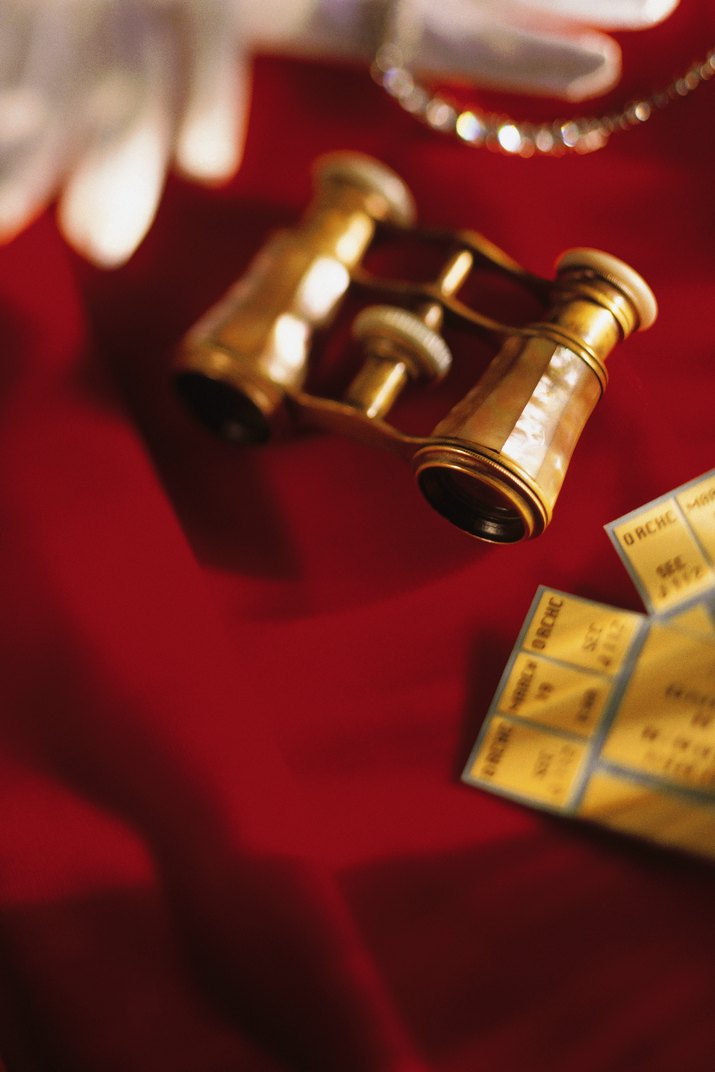 9 of 11
Whether your geeky chic man prefers binoculars at the opera or a mosh pit at the local music house, a pair of music tickets will make him sing for joy. Give him free reign to choose who he takes and, if you're feeling generous, include a gift card for gas to get him there.
Image Credit:

Comstock/Comstock/Getty Images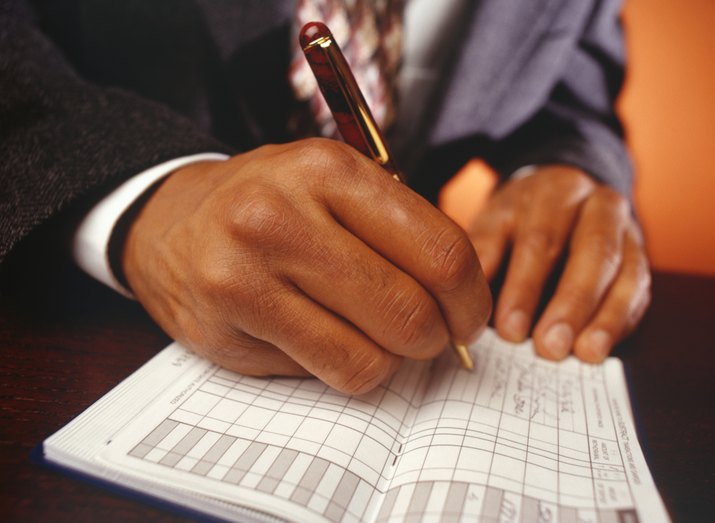 10 of 11
If he spends a lot of time at the office, a luxury pen crafted specifically for him may suit your geeky chic man perfectly. This small gift packs a lot of punch as it's as utilitarian as it is handsome to look at. Consider commissioning a well-made, hand-carved pen or engrave one with his name, initials or a favorite quote.
Image Credit:

Photodisc/Photodisc/Getty Images
11 of 11
Surprise him with a travel-inspired gift, such as a framed world map, vintage globe or even tickets to a destination he's always wanted to go. If you want to stay local, treat him to dinner at that international restaurant he's wanted to try (or the one he goes to all the time).
Image Credit:

Photodisc/Photodisc/Getty Images