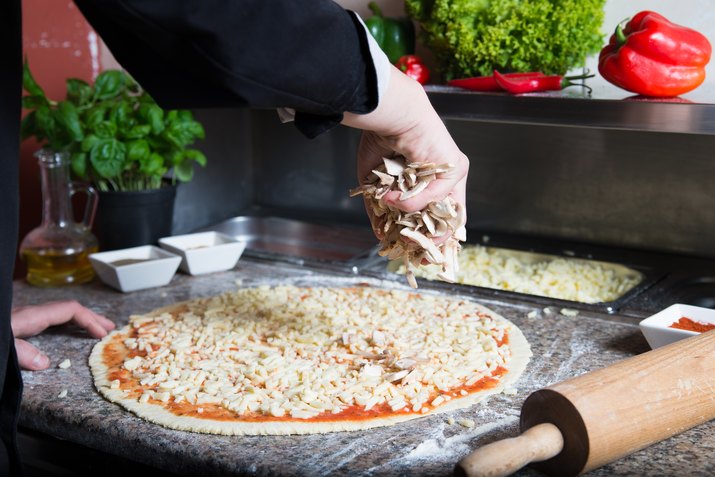 1 of 10
Feeling like pizza? Always. What ingredients do you want on top? Italian sausage, check. Mushrooms, check. Peppers, check. Oh, wait. Someone you are sharing the pie with wants something a bit more adventurous. Well, the stuff some people actually eat on pizza would make New York pizza kings blanch, but hey, who says a little change isn't a good thing.
Image Credit:

Photografeus/iStock/GettyImages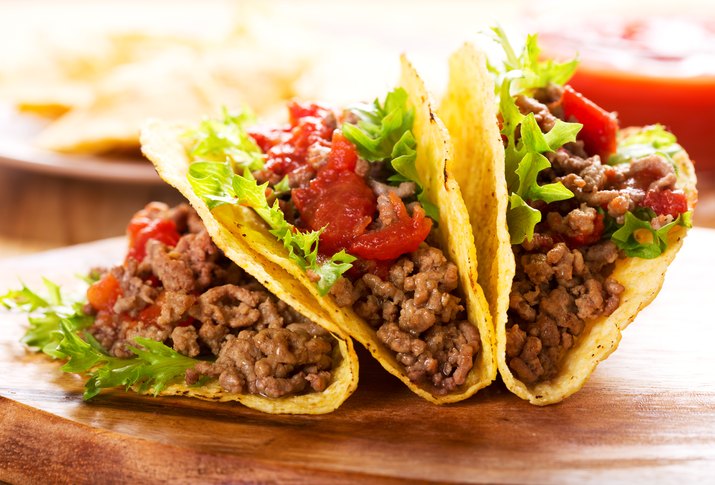 2 of 10
Taco pizza? Well, that could work. It's hamburger, cheese and tomato sauce, just like regular pizza. Add different seasonings and chips that stand in for the shell, and you have a whole new experience.
Image Credit:

nitrub/iStock/GettyImages
3 of 10
Now this is a meal for someone with, uh, a serious appetite. The idea is to put a bacon cheeseburger, sans bun, between two layers of crust. A really thick bacon cheeseburger. This sounds like a cardiac event on a plate.
Image Credit:

Arijuhani/iStock/GettyImages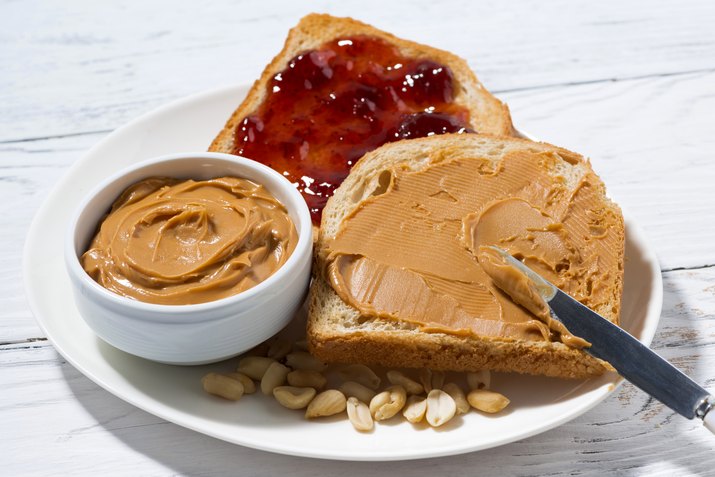 4 of 10
PB&J: The elementary school lunchbox standby has graduated to a pizza topping for its most fervent lovers. The peanut butter might work, but the jelly? Grape jelly? Well, maybe it must be tasted to be appreciated.
Image Credit:

Yulia_Davidovich/iStock/GettyImages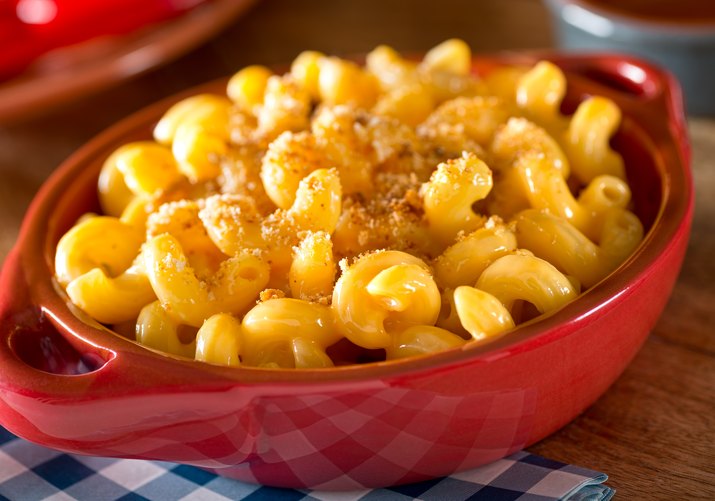 5 of 10
Now here's a plausible idea. Cheese is a pizza staple, and pasta is also Italian. So what's not to like? After a couple of pieces of this, you might feel like you need to loosen your belt, but hey, you only live once.
Image Credit:

Fudio/iStock/GettyImages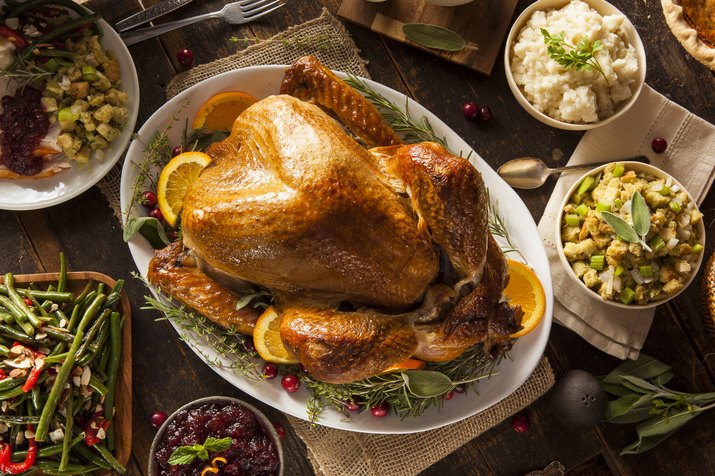 6 of 10
It's the day after Thanksgiving, the fridge is groaning with leftovers, and everyone is thinking -- pizza? So pile on some turkey and dressing, along with some cheese. A real mixing of cultures. Just like America.
Image Credit:

bhofack2/iStock/GettyImages
7 of 10
Corned beef and cabbage goes with beer on St. Patty's Day. Pizza goes with beer every day. Looks like a winner.
Image Credit:

shellystuart/iStock/GettyImages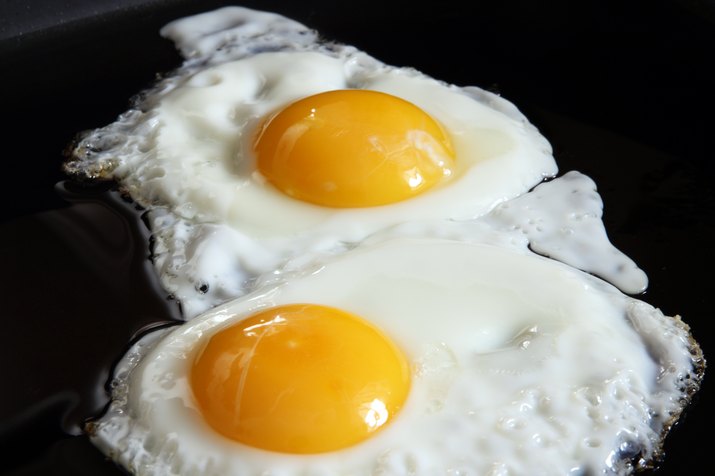 8 of 10
Fried eggs on pizza? At least it would look pretty. No, seriously, eggs taste great with cheese, peppers and onions. If it works in an omelet, why not on a pizza crust?
Image Credit:

JamesPearsell/iStock/GettyImages
9 of 10
Soft, smooth, yummy mashed potatoes are so mild that they just might be magnificent on pizza, especially if they are garlic and cheese mashed potatoes.
Image Credit:

asiantiger247/iStock/GettyImages
10 of 10
Moms everywhere might applaud the idea of corn on pizza. It's good for you. Corn also plays well with cheese, peppers, onions and garlic, and that all means it could be the next fad in veggie pizzas.
Image Credit:

PapaBear/iStock/GettyImages