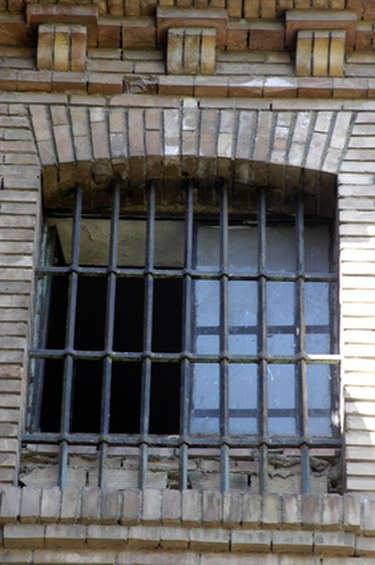 Many prisons only provide the bare necessities that inmates require to live in prison. Thus, common gifts for inmates are small luxuries that aim to make their lives behind bars easier. However, many prisons operate with strict gift-giving regulations. Aside from money orders, which allow the prisoner to purchase their own gifts directly from the prison, there are other simple gift ideas that are commonly accepted by prisons.
Magazine Subscriptions
A common pastime for inmates is reading. A popular gift idea is a magazine subscription that caters directly to an individual's interest. Magazine subscriptions are fun and can also be shared among other inmates. According to the Federal Bureau of Prisons website, magazines sent to inmates must be sent through the publisher. The warden also has the right to reject publications that are deemed inappropriate. Examples of this include magazines that describe procedures for making weapons, describe escape methods, written in code or those containing sexually explicit material.
CDs
Although approved compact discs are available through commissary, prisons also allow outsiders to send religious or educational CDs to inmates, according to the Connecticut Department of Correction. The CDs can be ordered by the inmate or through a third party. They must be ordered from a commercial distributor and directly sent to the prison by it. Incoming CDs, like magazines, are subject to review by the warden.
Money
According to Simple Gifts, inmates only receive compensation of 8 to 15 cents per hour for prisoner work. Most prisons also require prisoners to buy their own soap, postage stamps and so on, meaning that they must often work many hours before being able to afford these things. For this reason, money is another common gift option for inmates. Through the prison, inmates can purchase items like candy bars, headphones to watch television and sweatshirts to wear on cold nights. Some prisons allow money to be directly sent to an inmate's account using money orders, according to the Connecticut Department of Correction.