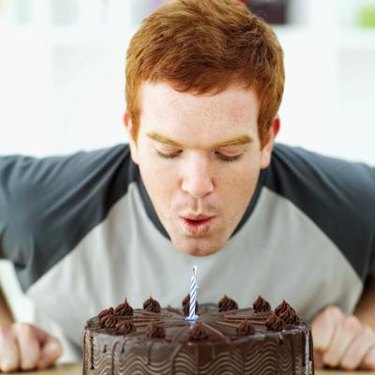 You want to buy a gift for a male friend or relative who will be 26, but you are not quite sure what to get him. You do not want to get him something immature, nor do you want to get a gift that is no fun for him. Luckily you have dozens of great gift choices that will be age-appropriate, he will love and will cost you less than $100.
Event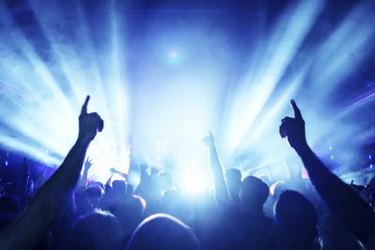 Many young men have a favorite team or band and would love to receive a gift that allows them to have a great time at a favorite venue. Buy the 26-year-old in your life tickets for an athletic event, concert or monster truck show. Purchase seats that are a little further up or tickets for a college team as a cheaper alternative.
A Night Out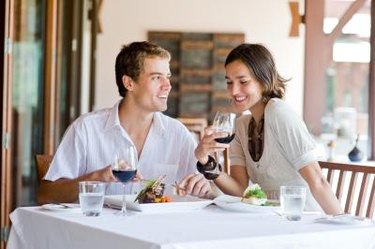 One of the best gifts you can give him is your company. Demands of work or family obligations may have him missing the lighthearted days of his early 20s, and he may desperately need a night out to decompress. Treat him to his favorite restaurant, club or sports bar.
Games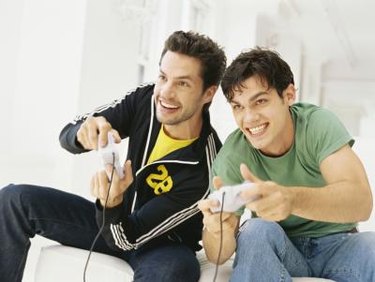 Many men in their 20s are avid gamers. If you know his favorite system and he has mentioned a game in which he is interested, pick it up. You can opt for used games for even more bang for your buck or purchase him multiple games instead of only one new $60 game. If you don't know what game he wants, purchase a gift card to a game or electronics store.
Music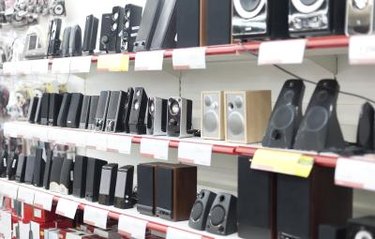 Many 26-year-old men listen to music constantly. Opt for a new MP3 player, a digital music gift card, a CD, an MP3 player docking station or speakers.
Gadgets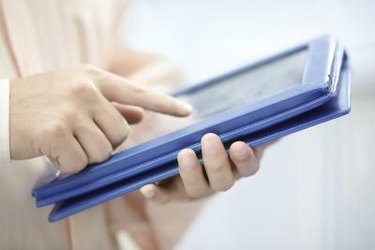 Men in their 20s are a lot more tech savvy than previous generations. Opt for a cool gadget such as one that is an electronic day planner and digital dictionary. Another alternative is an interval music player that lets him listen to music while he is swimming.
Phone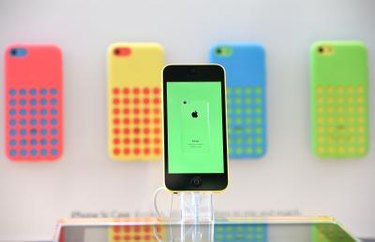 You would be hard pressed to find a 26-year-old without a cell phone. However, if the guy on your list has a basic phone or has not upgraded for some time, opt to get him a new cell phone. Take your cues from him if he has a certain make in mind. If you do not want to splurge on a new phone, opt for a gift card for cell phone music downloads or contact your guy's phone company to create a credit he can use towards his next upgrade.
Leisure Gifts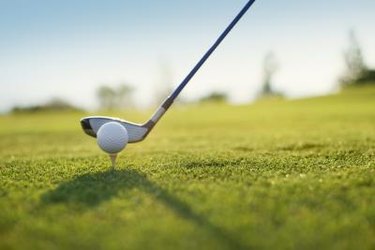 Buy something for the 26-year-old that he can enjoy during his leisure time. This may be a couple of favorite DVDs or a boxed set of a series he likes but originally missed. Also opt for a great book from his favorite author or a guide on navigating career and financial decisions and goals. If your guy has a certain hobby, spring for a gift in that category such as a new golf club or car model kit.