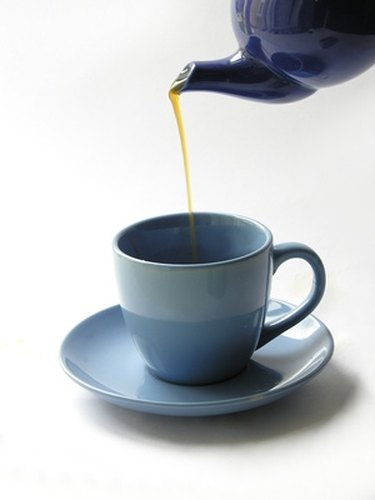 Host a religious tea party to share your faith, or encourage fellow believers through fellowship. The practice of sharing tea allows women to dress up and get together in a nonthreatening atmosphere. Use tea parties as a church-wide event, or open it up to the neighborhood as a community outreach. You could also bring your religious tea party into a nursing home to share with the residents.
Tea Party Invitations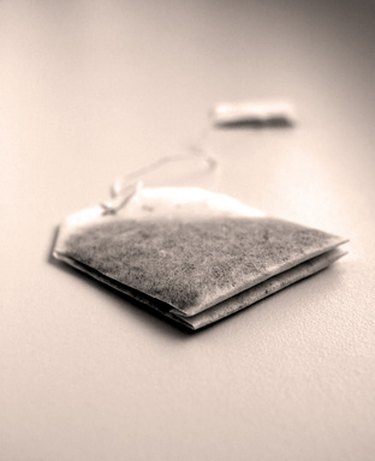 Invite ladies to a tea party with special invitations. Attach a tea bag on a piece of colored card stock. Write the details of the event along with an appropriate verse or quote. You can cut the card stock into the shape of a teapot or tea cup if desired. Include in the invitation an extra invite for a friend of the recipient to expand the guest list.
Decorations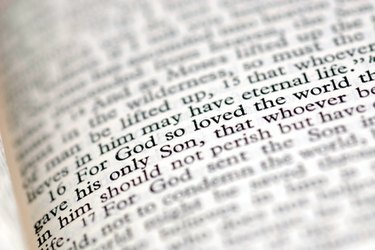 Set the table, or tables with a table cloth and a lace overlay. Lay ribbons across the table and place fresh flowers in the center. The place settings do not have to match. Use a mismatched plates and cups tied together by color scheme or pattern. Cloth napkins and place cards with a bible verse and the guests' names are a nice touch.
Discussions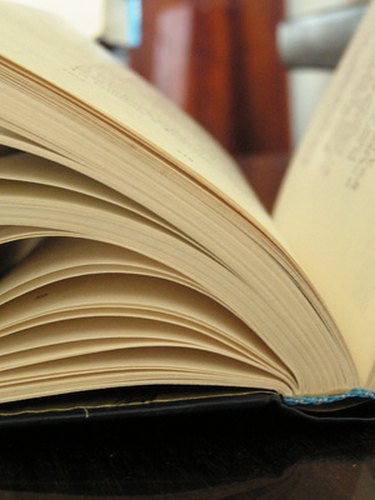 Center your tea party on a talk from a special speaker. You could invite an author or motivational speaker to share during teatime. Prepare your group of ladies to come to a tea party after everyone has read a certain book. Invite guests to share their thoughts on the book and explain how the book helped them grow in faith. Set up a book club that meets regularly over tea. Choose best-selling books from a religious bookstore or work through a study together. The formal setting of a tea party is an enjoyable backdrop.
Rainbow Tea Party
Celebrate God's promises by hosting a rainbow tea party. Each table is set to represent a color and a promise or attribute of God. For example, the red table would be set with a red table cloth and have a red centerpiece. The theme could revolve around the blood of Christ. White could represent purity, green is new life, purple is royalty, etc. Along the same lines as a rainbow tea party, you could host a "God's Masterpiece" tea party. Have a table decorated in each color and then decorate the head table with all the colors of the rainbow. Write a portion of Ephesians 2:10 on a piece of card stock cut to look like an artist's palette: "For we are God's masterpiece. He has created us anew in Christ Jesus, so we can do the good things he planned for us long ago." Place this on an easel. Use small easels on each table as a centerpiece with a different verse on each one.