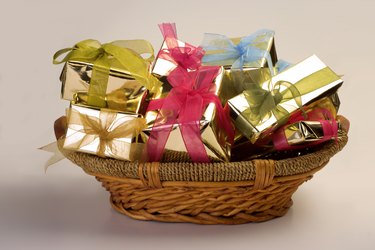 Whether you are hosting a holiday party for adults or a birthday party for a child, games are an easy way to help guests socialize and keep everyone entertained throughout the event. Give a prize to the winner of each activity to add a bit of friendly competition and excitement to the games.
Gift Cards and Certificates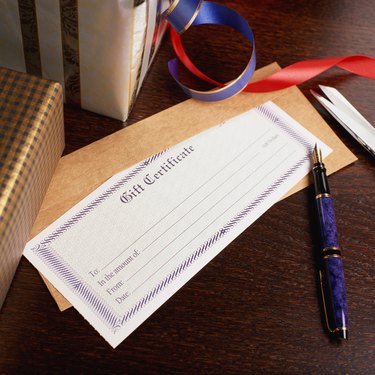 At a party for adults, gift cards and certificates to restaurants, movies and other local businesses are age-appropriate prize s game winners. You may consider giving only the winner a card, or offering three different denominations to the first-, second- and third-place winners of the game. This prize option will keep adults interested in wanting to play a game at the party, as the prize is something they really will use.
Coloring Books and Crafts Kits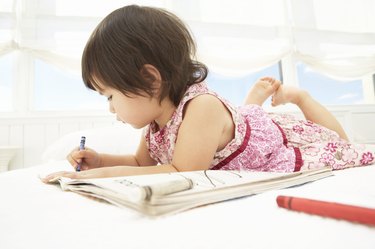 For a children's party, give out coloring books or small craft kits as prizes. If the children are very young, do not choose craft kits that contain small pieces that could pose a choking hazard.
Costume Jewlery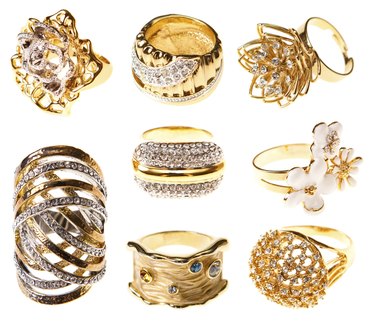 If you are hosting a girls-only party or need a prize that girls will find appealing, costume jewelry such as plastic bracelets, necklaces and tiaras are appropriate prize options. You may choose to give only the winning girl a gift set containing several items of jewelry, or offer the first-, second- and third-place game winners each a prize, with the winner receiving the tiara.
Pirate-Themed Prizes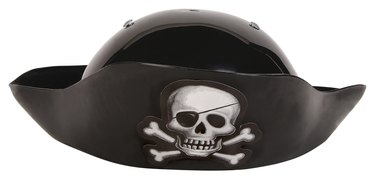 For a boys-only party, pirate-themed prizes are an appropriate option. Plastic pirate patches, gold earrings and pirate hook hands are often sold in party favor sections at major retailers and will please younger boys.
Manicure Sets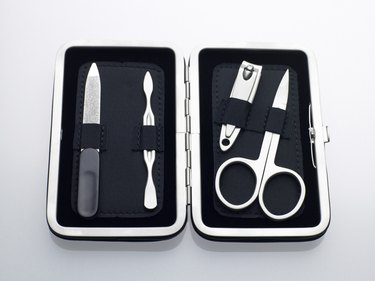 For teenage girls, a manicure set containing nail clippers, cuticle scissors, a nail file and nail polish will be a welcome party game prize. You may buy prepackaged manicure sets or put your own together in a gift bag to give to the game winner.