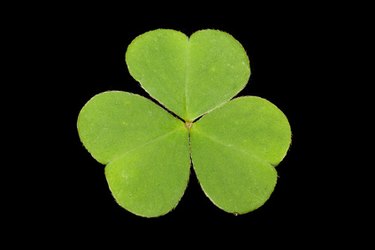 St. Patrick's Day is celebrated each March 17, the anniversary of St. Patrick's death, and is reserved by Irish Catholics to celebrate his life. Today, people of all nationalities celebrate the holiday. Most people use the day to celebrate Ireland and all things Irish. Some popular St. Patrick's Day themes are the color green, leprechauns, rainbows and gold. You can use some of these themes to create contests that will get all of your guests involved in a St. Patrick's Day celebration.
Leprechaun Costume Contest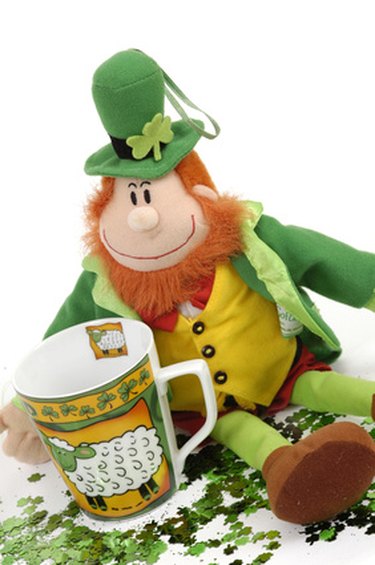 Costume parties are popular during festive times of the year, but leprechaun costume contests are rare. Encourage your guests to dress up as leprechauns by wearing buckles on their shoes, green beards, bell-bottomed green pants and a buckled top hat. Give prizes for different categories including the most convincing leprechaun, the most Irish leprechaun and the most creative leprechaun costume.
Cooking Contests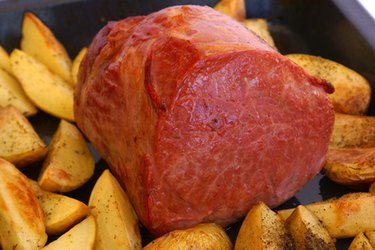 Encourage your party guests to bring traditional Irish meals that may include corned beef and cabbage, Irish soda bread, Irish apple cake and shepherd's pie. Divide dishes into tasting portions and invite guests to vote for the best meat, dessert and side dish. Give prizes to the winners.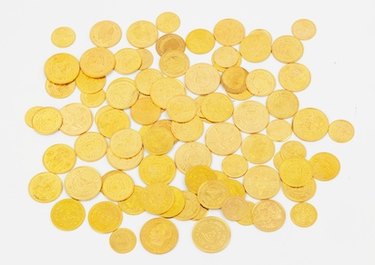 Like an Easter Egg hunt, hide chocolate pieces of gold around your home or yard. Rope off the area where the gold is hidden and give each of your guests a little gold "pot." On a countdown, let your guests loose to fill their pots with pieces of gold. Give a prize to the guest who collects the most pieces.
Trivia Contest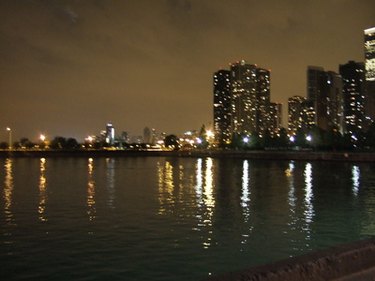 Before your party, make up a trivia sheet with several questions and riddles related to St. Patrick's Day. These questions can include which city dyes its river every St. Patrick's Day (Chicago), what landmark you can kiss that will make you as lucky as a leprechaun (Blarney Stone) and Ireland's nickname (The Emerald Isle). Give a prize to the people who have the highest scores.