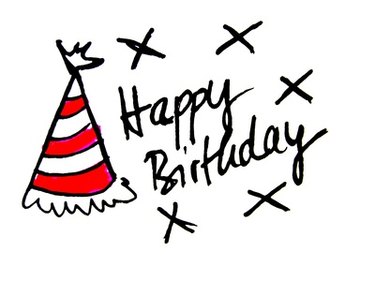 Turning 18 is a monumental birthday. It marks the first year of official adulthood, and teenagers relish in the novelty of being a legal adult. However, 18 is still a high school age, so its important to keep a birthday dinner party age appropriate while being festive. You don't need to come up with any games, because at 18, kids are usually just interested in socializing. Just ask the birthday guest what music to play, and you are good to go.
Fiesta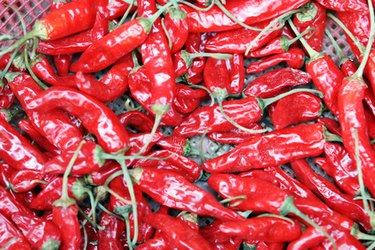 Throw a fiesta dinner. Serve tacos, burritos, fajitas, quesadillas, rice, refried beans, chips, salsa and guacamole. You could even set the food up with topping stations so that everyone can create whatever type they want. Add churros for dessert with the cake. Serve virgin margaritas. You could even have a pinata. This might seem a little immature for the age group, but odds are it still appeals to them at the high school age because they still love free candy.
Casino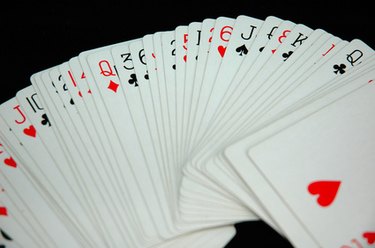 For casino night you can serve any food you want. The typical pizza, nachos, fruit salad and cake works, or whatever the birthday guest likes. Set up card tables for everyone to play card games or even board games. Give the 18-year-old scratch-off lottery tickets, depending what state you reside in. Think Chuck E. Cheese for teenagers. Have prizes and play music. Set up a place to dance.
BBQ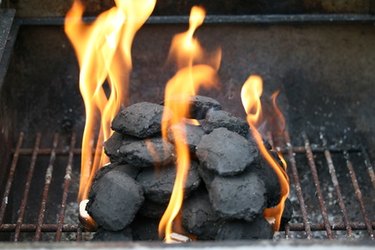 If it is a summer birthday, have a BBQ. Barbecue burgers and hot dogs, and serve chips and dip, potato and/or fruit salad. Make it your classic American backyard dinner. Play music and light tiki torches. If you have a pool, have guests swim. If you don't have the yard for it, ask a friend or neighbor or maybe rent out the local pool for the night. Light a bonfire if there is space available. Create a setting that comfortable for all ages. Even parents could join, if allowed.