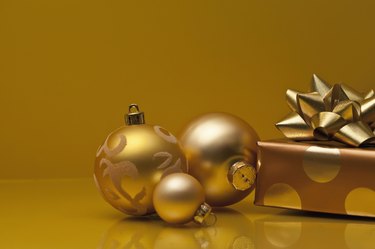 During the Christmas shopping season, we go in search of the perfect gift for people of all ages, genders, occupations and stages of life. If there is a 75-year-old woman on your shopping list, it will not be hard to find a gift she will love, however active and independent she is.
Gifts to Keep Her Warm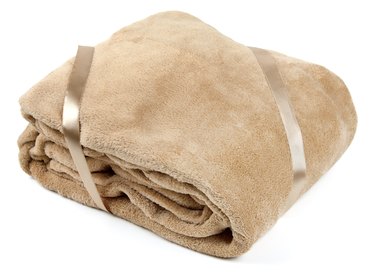 Whether the 75-yar-old lady on your shopping list is a family member or a friend, you can warm her spirit with a gift that will keep her warm during the winter months. If she is active and able to go out, present her with a pair of soft gloves. Pair them with a matching scarf and some earmuffs to complete the gift. Another option is to give her a pair of sheepskin boots.
To keep her cozy at home, a new blanket would make a wonderful gift. Consider a throw with a family picture embroidered on it, adding a reminder of those she loves to the physical warmth of the gift. Fuzzy slippers for her feet will help her stay warm as she moves about her home, making certain she won't have to sacrifice mobility for warmth.
Gifts to Keep Her Independent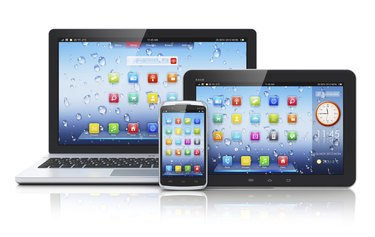 If the lady who will receive your gift is one who values her independence, there are a variety of things you can give her to support that quality. Consider giving her a telephone or calculator with large, easy-to-see buttons. Day planners, address books, and best-selling novels are also available with large print, making reading easier on those whose eyesight has deteriorated with age. Alternatively, a magnifying glass can help her read books, newspapers and pill bottles with normal-sized or fine print.
Gifts to Surround Her With Beauty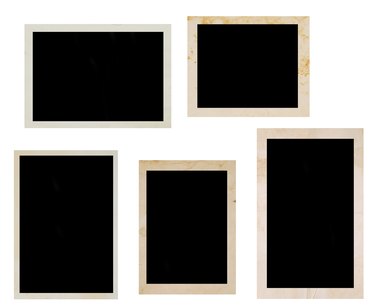 If you prefer to give a gift that will beautify her home, there are lots of wonderful gifts to show her how much she is loved while adding sparkle to her surroundings. Family tree picture frames come in shapes like trees, hearts and silver spirals on which charms can be hung, displaying photographs of those who love her. Some other types of frames allow you to record a message that she can play when she looks at the photographs.
A different type of personalized art may appeal to her if she is already in possession of current family photographs. An example of this kind of art is Memory Lane prints, available from McLean and Friends, display illustrations of places that represent important family memories. Other options to consider are prints of poetry and inspirational quotes.