Rice cookers are a godsend for those who can't perfect a pot of fluffy rice on the stove top, but they can also be used for so much more. The slow, controlled heat of a rice cooker is a great "hands off" method for cooking a variety of foods. From fork-tender chicken to poached pears, a rice cooker can have your entire meal covered.
Steel Cut Oatmeal
Steel cut oats are notorious for their long cook time; but with the help of your rice cooker, this warm and creamy Vanilla Almond Steel Cut Oatmeal can be waiting for you when your alarm goes off. No babysitting a simmering pot, just hands-free and healthy.
Giant Pancakes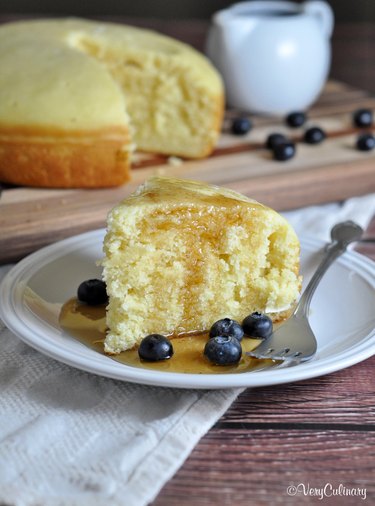 For lazy weekend mornings, this giant pancake cooked right in the rice cooker is a fun treat for kids and adults alike. No flipping required!
Soft or Hard Boiled Eggs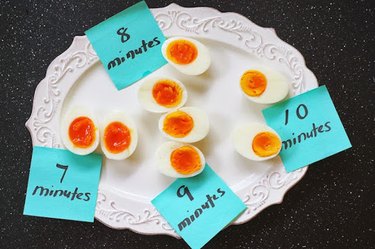 Getting a perfectly creamy yolk on a soft boiled egg can be a little tricky. The temperature-controlled environment of a rice cooker is perfect for cooking eggs, whether you prefer a soft or hard yolk. Just set your timer and return seven to ten minutes later for egg perfection.
Apple Chai Spice Jam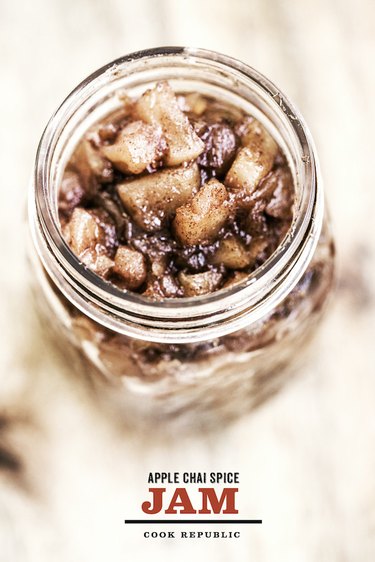 A rice cooker can transform seasonal fruit into rich and velvety jam or fruit butter. This Apple Chai Spice Jam is perfect for cold autumn mornings and will fill your house with a spicy aroma as the rice cooker works its magic!
5 Spice Chicken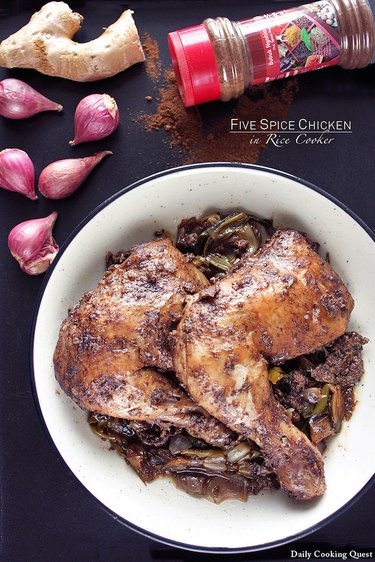 Just like a slow cooker, the long, low heat of a rice cooker is perfect for making meat fork-tender and juicy. The addition of a vibrant five spice blend infuses every bite of this rice cooker chicken with exotic flavor. You may never bother to use your oven again.
Chocolate Cake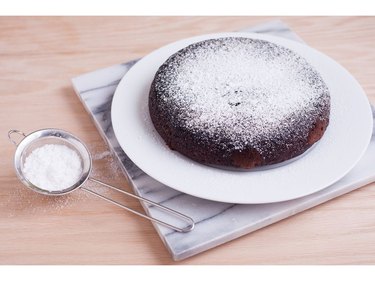 Don't forget about dessert! If your cakes turn out dry and lifeless, give them another shot in a rice cooker. The gentle heat of a rice cooker is a no-fail method for making soft and moist cake every time.
Poached Pomegranate Spiced Pears
Rice cookers can be a big help when preparing a large or multi-course meal. These Poached Pomegranate Spiced Pears are the perfect dessert for a holiday dinner, but require little hands-on time, leaving you with plenty of time to focus on the main course.