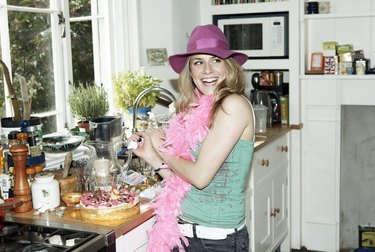 Celebrate leaving your teenage years behind you by planning a day you will never forget. Although the 21st birthday is considered the big official adult milestone, there is no reason not to celebrate your 20th with an exciting day of activities. From bungee jumping to a road trip with friends, there a many ways to celebrate entering your 20s. Skip the predictable house party and choose something a little more adventurous instead.
Bungee Jump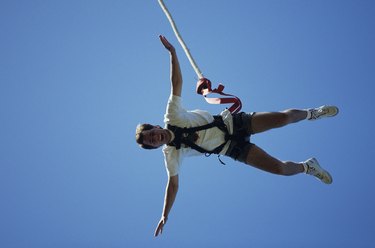 If you are searching for a thrill-seeking activity to remember your 20th birthday for many years to come, bungee jumping has to be one of the most adventurous activities around. Many bungee jump packages include a photograph of the jump to capture the memory. Research the bungee company you intend to use to ensure they have a state license.
Skydive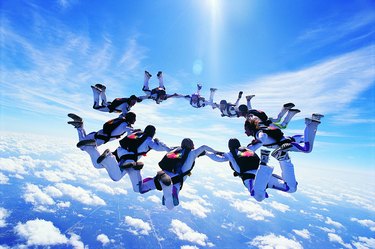 There are many options available when it comes to skydiving. From jumping out of an airplane alone, or with a friend or family member, what you decide upon will depend upon your preferences. If you like the idea of an adrenaline-fueled activity but are not quite ready to jump out of an airplane just yet, there many indoor skydive centers across the country that simulate what a real skydive would feel like. Take a group of friends along to an indoor skydive as a cheaper and less-daunting option.
Road Trip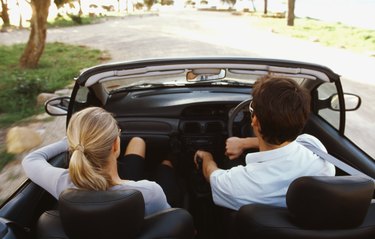 Take the opportunity of your 20th birthday to head out on a road trip. Delegate tasks between your friends such as arranging snacks, selecting the music to listen to during the journey and organizing activities to do once you reach your destination. For those who enjoy spending time outdoors, a camping trip, weekend at a music festival or spending some time at the beach may be the perfect opportunity to celebrate in style. Alternatively, a night in a swanky hotel or blowout shopping trip in a new city will be a treat to remember for those with a taste for the finer things in life.
Activity Day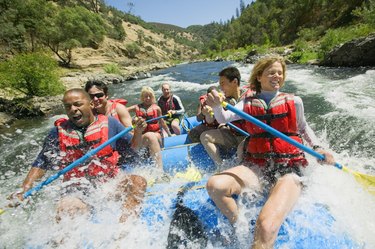 Arrange a day filled with new activities to enjoy with a select group of friends. From go-carting, white water rafting, laser tag or rock climbing there are many activities to choose from to celebrate a birthday. Competitive activities will allow you to spend quality time with friends and create new memories together. Visit a nearby restaurant after your scheduled activity to refuel and relax after a busy active day.