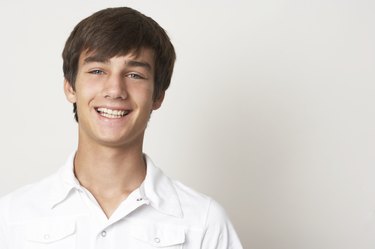 Look for gifts for a 15- to 17-year-old boy that reflect his interests. Whether your teen is a budding activist, artist, athlete, comedian or has other interests, there are a wide variety of gifts available that correlate with teen boys' favorite interests and hobbies. Ideas include custom skateboards for the skater teen and gaming chairs for the video game nut.
Humorous Gifts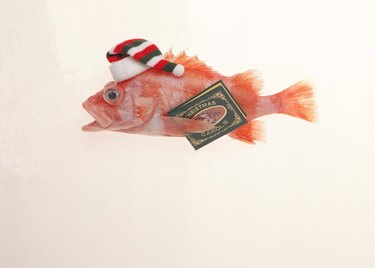 Look for humorous and gag gifts for the teen boy who loves all things comedy. Give him one or a few comedic books, such as books from the "Lines for All Occasions" series, including "Insults and Comebacks" and "Breakups and Rejections." Buy the witty teen boy his own self-inking stamper for coming up with funny stamps and stickers, or look for other gifts that will make him laugh, such as finger drum kits and manhole-shaped rugs for his room.
Sports Fan Gifts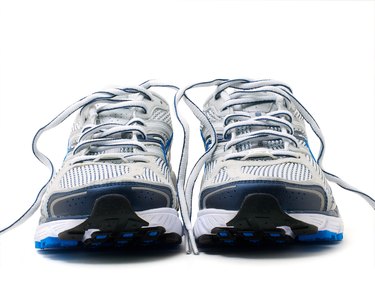 Give sports-themed gifts to the teenage boy who cannot get enough of professional sports and his own athletic pursuits. Purchase him a ticket stub diary so he can chronicle all of his high school, college and pro sports game experiences, or give him an unforgettable experience in the form of a ride-along in a stock or NASCAR race car. Customize a pair of running sneakers for the track-and-field teen or look for throw pillows featuring the sports team logo of his chosen college.
Activist Gifts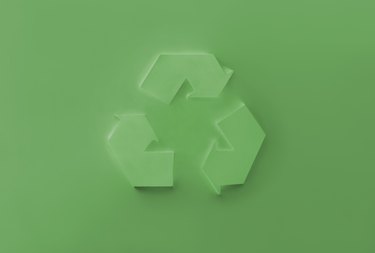 If your teen boy spends most of his free time participating in community cleanups or volunteering with green organizations, animal shelters or other grassroots organizations, present him with gifts that reflect this interest. Look for throw pillows and other room decor gifts made with recycled materials, or look for "miniature ecosystem" kits in glass bottles. Wallets and money clips made from recycled plastic are also options, or look for gifts that benefit an environmental organization or disaster relief program.
Creativity Gifts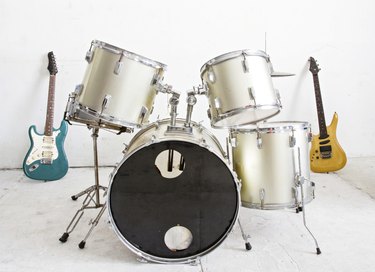 Artistically-inclined teen boys will enjoy gifts that help inspire them. Look for gifts for the budding musician, painter, writer or otherwise creative thinker. Purchase new camera equipment for amateur photographer teens or look for roll-up USB drum kits for the aspiring drummer teen. The teen boy who loves to write will enjoy journals and notebooks made from recycled paper while the teen who immerses himself in the fine arts will enjoy a gift basket filled with art supplies including paint, stencils and brushes.